Congratulations to the following students who earned the P.B.I.S. Spotlight Student Award! Kindergarten, Jameson W. & Trey C.; 1st Grade, Grace K. & Lemmy W.; 2nd Grade, Jevaiah B. & Elliana R.; 3rd Grade, Sofia G. & Natalie B.; 4th Grade, Homero A. & Natille W.; 5th Grade, Emily B. & Carter S.; 6th Grade, Peyton A.; 7th Grade, Miley S.; 8th Grade, Albiona U. Great job!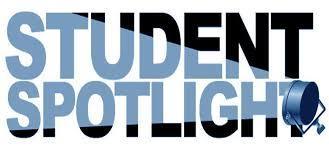 Virtual Kindergarten Roundup! This year's Kindergarten Roundup is virtual! Anyone who resides in the Oglesby School District with a child who will be attending kindergarten next school year is encouraged to view our virtual roundup. The Roundup includes videos from our Lincoln Principal, Nurses, and Kindergarten Teachers, and provides information on the needed documents, health requirements, as well as a pre-registration survey and kindergarten readiness resources. Children must be 5 on or before September 1 to be eligible to attend kindergarten in Illinois. Click on the link to begin the Virtual Kindergarten Roundup
https://www.ops125.net/o/oglesby-school-district-125/page/virtual-kindergarten-roundup



Spring picture day for Lincoln School is Thursday, March 18th. Spring picture day and graduation pictures for Washington School is Friday, March 19th.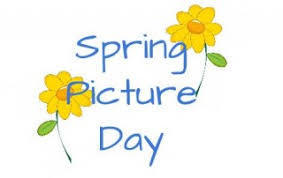 Congratulations to the following Oglesby students who placed in this year's Elk's Hoop Shoot! Way to go! Sailor E. (8-9 girls) – 1st Place Ethan M. (8-9 boys) – 3rd Place Gavin S. (10-11 boys) – 2nd Place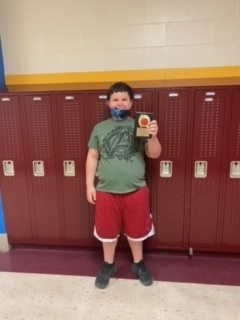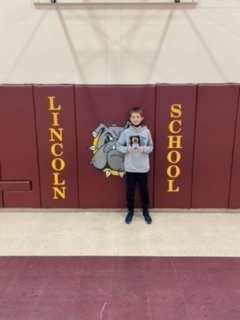 Meet the 2021 Scholastic Bowl Team! This year's Scholastic Bowl Team includes: Gianni B., Josh B., Jason C., Greyson M., Caleb S. and Mason V. The Scholastic Bowl Sponsor is Mr. Sienza. The team had their first virtual match versus Flanagan-Cornell on March 9th. The first match scores were Oglesby 90 and Flanagan-Cornell 220, with 2 toss-ups each by Jason C. and Greyson M. The second match was Oglesby 130 and Flanagan-Cornell 300, with Greyson M. getting 7 toss-ups. The next Scholastic Bowl virtual match will be Thursday, March 18th against Milton Pope. Click on the link for the complete Scholastic Bowl schedule:
https://5il.co/qbi1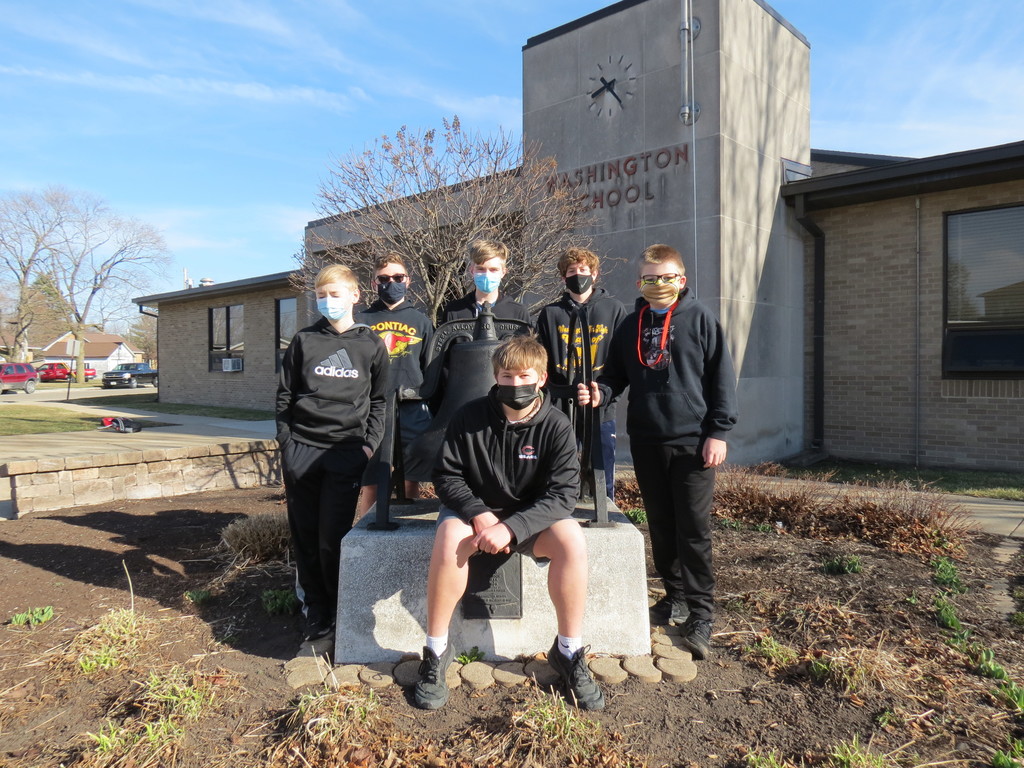 Spirit Day! Next Wednesday, March 17th is GREEN DAY!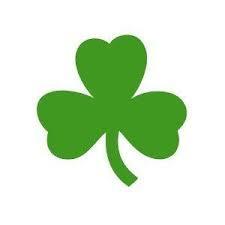 Don't forget! Yearbook Orders are due Friday, March 26th.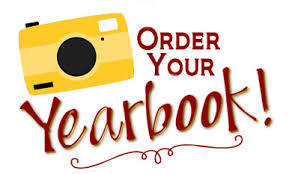 The next SOS virtual meeting is Wednesday, March 10 at 6:00 p.m. To get the meeting link, please text 815-416-9416 or email
info@oglesbysos.org

The Annual St. Patrick's Day Concert at Lincoln School will be a virtual production this year. A link to the district's YouTube channel will be shared once the video is ready. Become a subscriber to our YouTube channel so you can view all of our district's posted videos.
https://www.youtube.com/channel/UCMaiR1D6z_HvG6rZQtzU9_g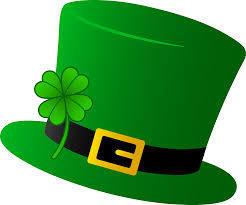 Mark your calendars! Spring picture day for Lincoln School is Thursday, March 18th. Spring picture day and graduation pictures for Washington School is Friday, March 19th.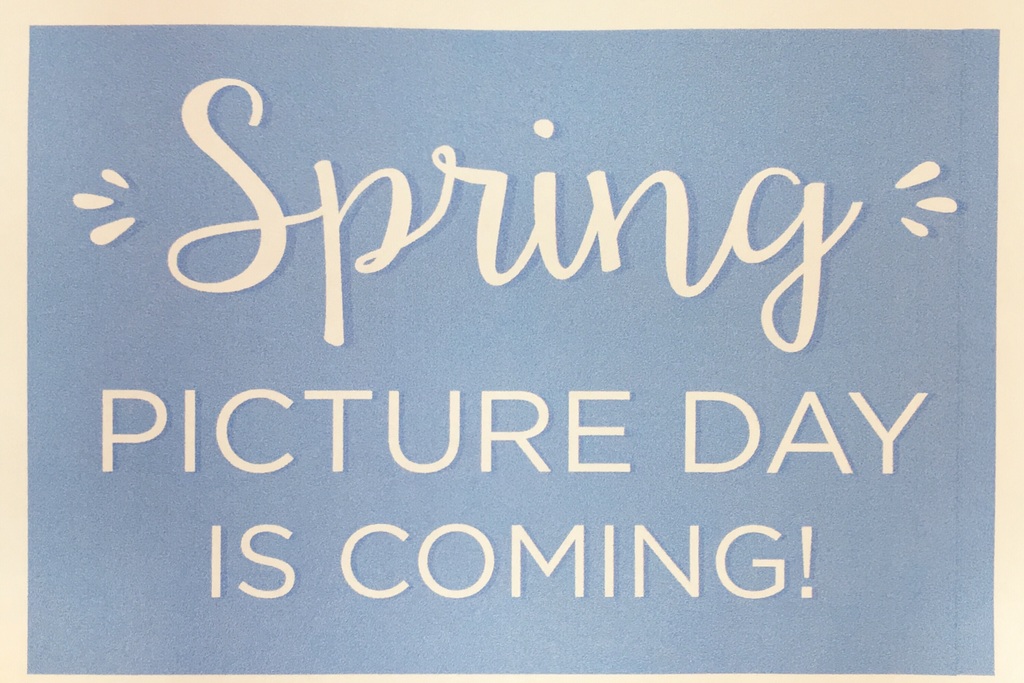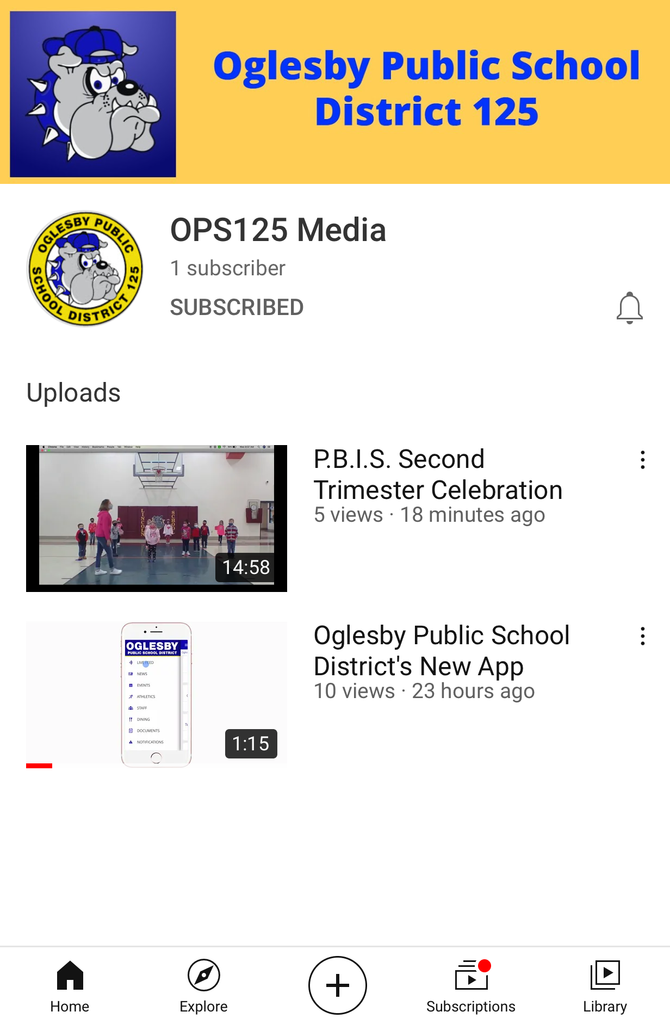 It's BLUE & GOLD DAY tomorrow March 5th!


Congratulations to Washington students, Albiona U. and Hunter L., who were recently selected as two of the 50 winners out of over 600+ entries in The Meemic Foundation's "Meemic Masterpieces Poetic Rap Contest". The poetic rap had to reflect one of the following themes: COVID-19 Pandemic, School Life in 2020, or Celebrating Diversity. The students will receive the following: Beats Solo3 Club Collection Wireless Headphones Certificate of Appreciation The opportunity to have their poetic rap lyric presented, via a recorded presentation by the student, as part of a virtual Poetry Reading event that will be presented online the week of April 5. Exact dates will be announced soon. The student's lyrics will be featured on the Meemic Foundation's website. Albiona's Rap
https://youtu.be/2407ccZj5HE
Hunter's Rap
https://shorts.flipgrid.com/watch/16421026190590061

Have you downloaded Oglesby Public School District's App? You can access cafeteria menus, news updates, messages from administration, and even emergency notifications, right from your pocket. Download the app on Android:
https://bit.ly/2Zotu0x
or iPhone:
https://apple.co/3j1IWXY
.