Students at Washington School participated in Academic Olympics today to kick off IAR testing next week. The activities included an Obstacle Course, Paper Airplane Design and Throw, Hula Hoop Contest, Geography Bee, Brain Teasers, Math Kahoot, and Memory and Design Activity. Winners received golden tickets to participate in a Hunger Game style dodgeball match. Students also enjoyed a Covid-friendly outdoor lunch. Visit our OPS125 YouTube Channel to view videos from today's activities.
https://www.youtube.com/channel/UCMaiR1D6z_HvG6rZQtzU9_g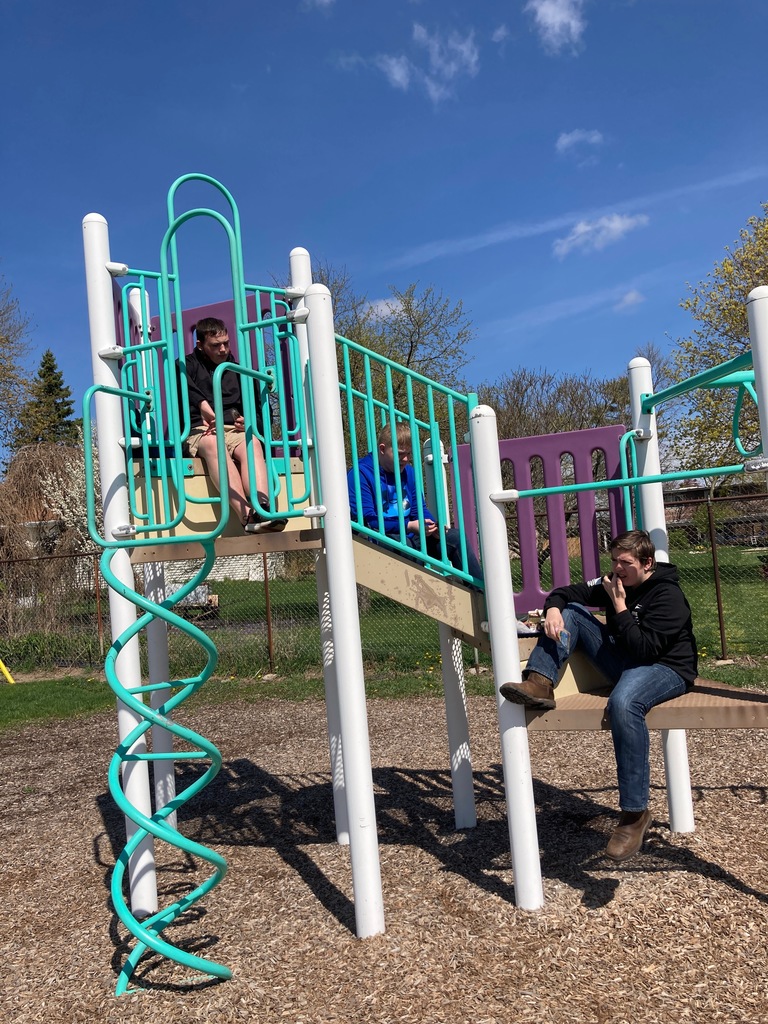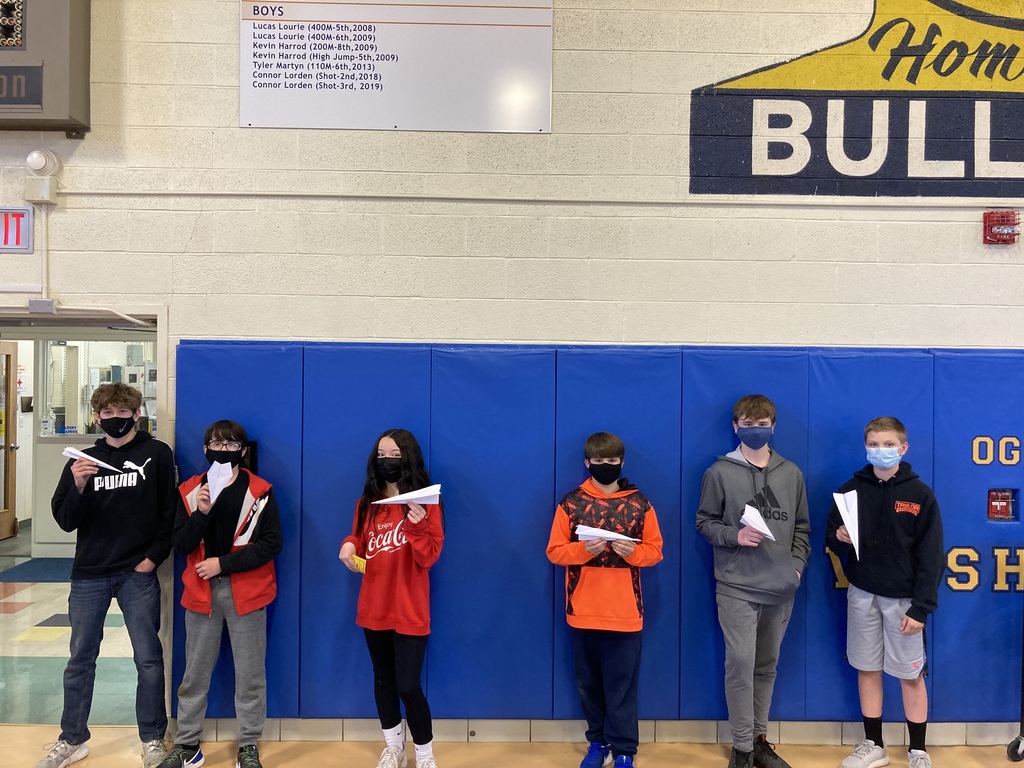 Our preschool program has openings for the 2021-2022 school year. Please contact Ms. Kim in the preschool office if you are interested in enrolling your child in our program. Our preschool program enrolls students from Oglesby, Waltham, Tonica, Lostant, and Deer Park school districts. Please call 815-883-9297, option 3 for the preschool office.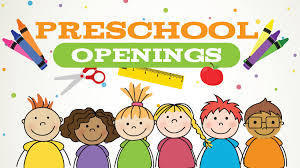 NOTICE: THE REGULAR OGLESBY SCHOOL DISTRICT 125 SCHOOL BOARD MEETING SCHEDULED FOR WEDNESDAY, APRIL 21, 2021 AT 5:30 P.M. HAS BEEN CHANGED TO WEDNESDAY, APRIL 28, 2021 AT 5:30 P.M.


Good luck to our track team at their meet today at Streator Woodland! Click on the link for the complete track schedule:
https://5il.co/q4t0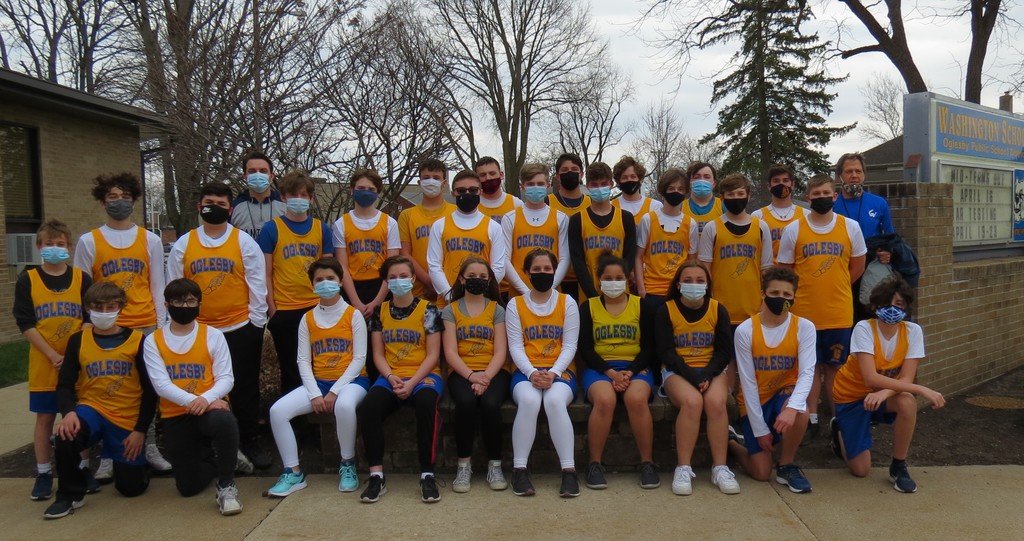 The Oglesby Preschool Program and the L.E.A.S.E. Preschool Team will be hosting a Preschool Screening on Friday, April 23rd at Lincoln School. This screening is for 3-4 year old children who reside in Oglesby, Tonica, Lostant, and Waltham School Districts, and who are possibly interested in attending preschool in the fall. Call the Preschool Office at Lincoln School (815-883-9297, ext. 124) to schedule an appointment.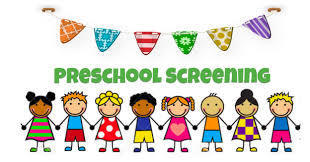 Congratulations to the following students who participated in History Fair Regionals! The competition was virtual this year, and students conducted research, constructed virtual exhibits, and created an annotated bibliography under the instruction of Mrs. Myer. Beginning this year, all students were required to participate in the National History Day theme. The years' theme was Communication in History. Hunter L. - "The Important Role of the Telegraph in the Civil War" Biona U. - "World War II Propaganda - Empowering Women" Greyson M. - "Speaking Across the Atlantic: TAT-1 the First Transatlantic Telephone Cable" Greyson's project received a "Superior" ranking and will be advancing to the state competition, which will occur in early May.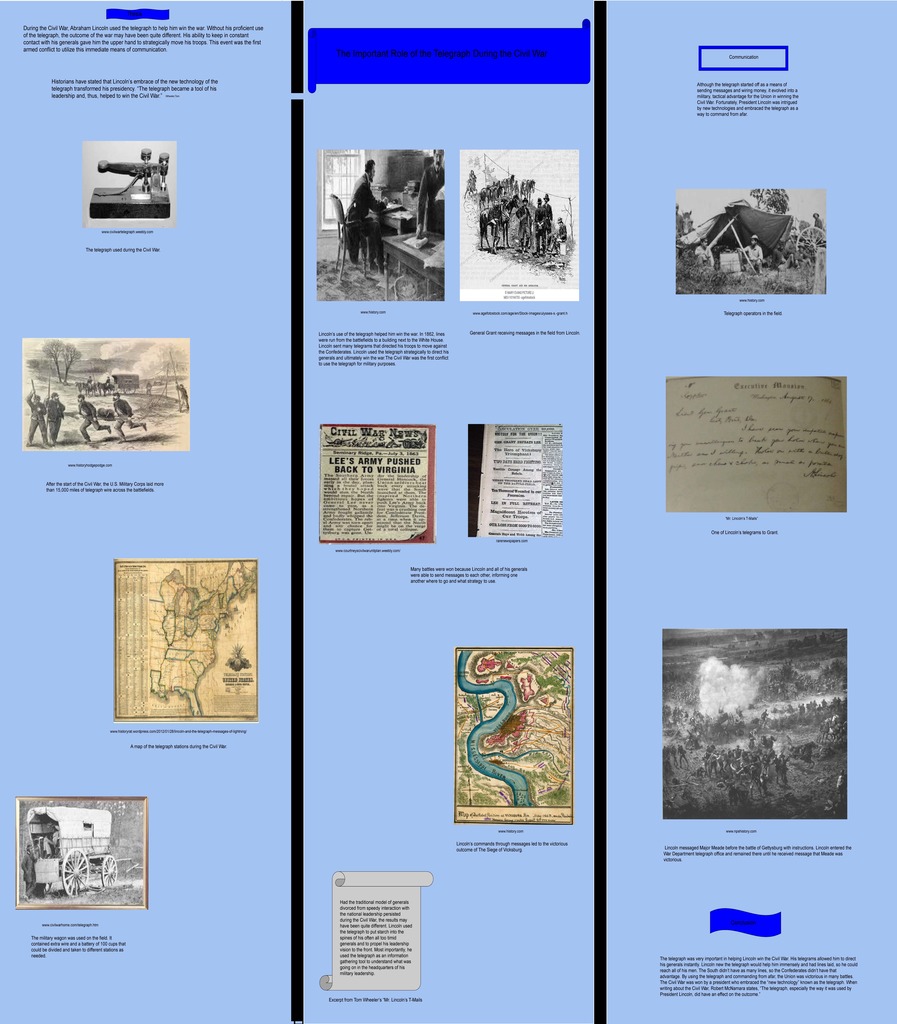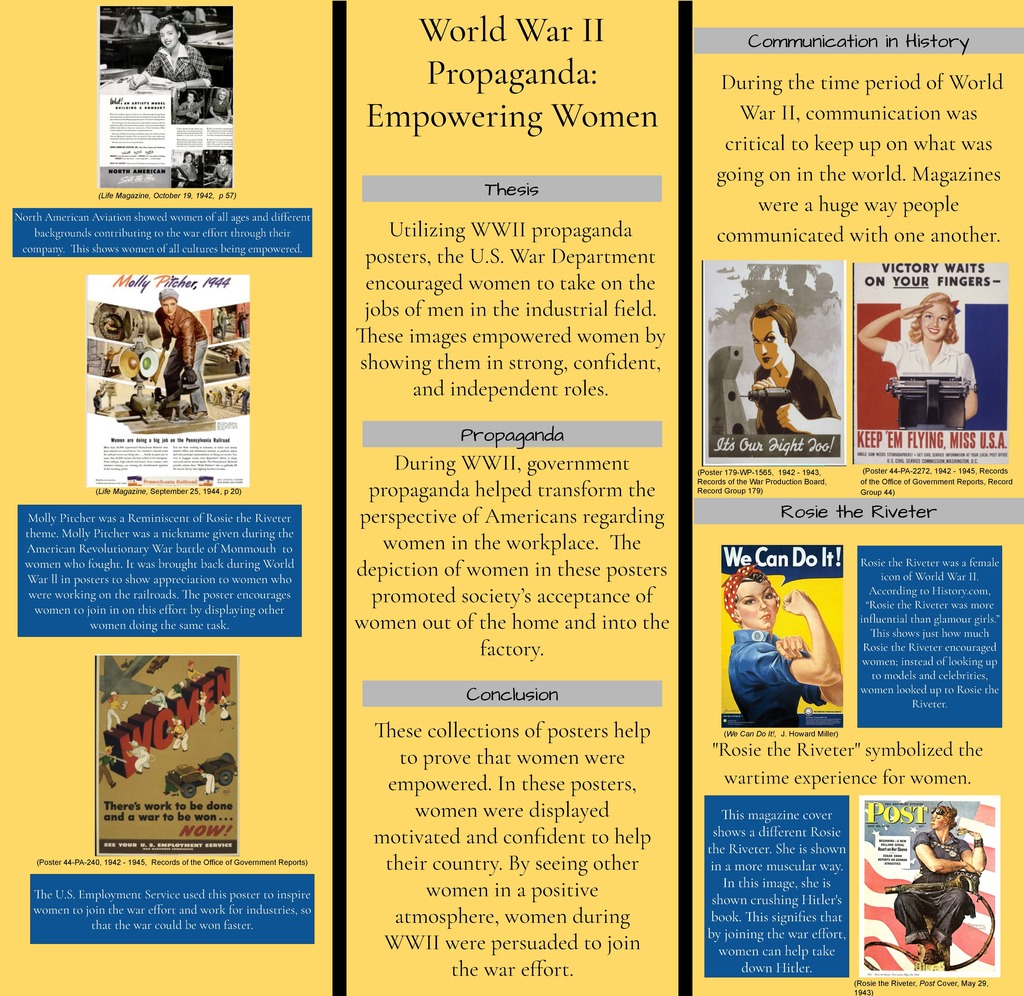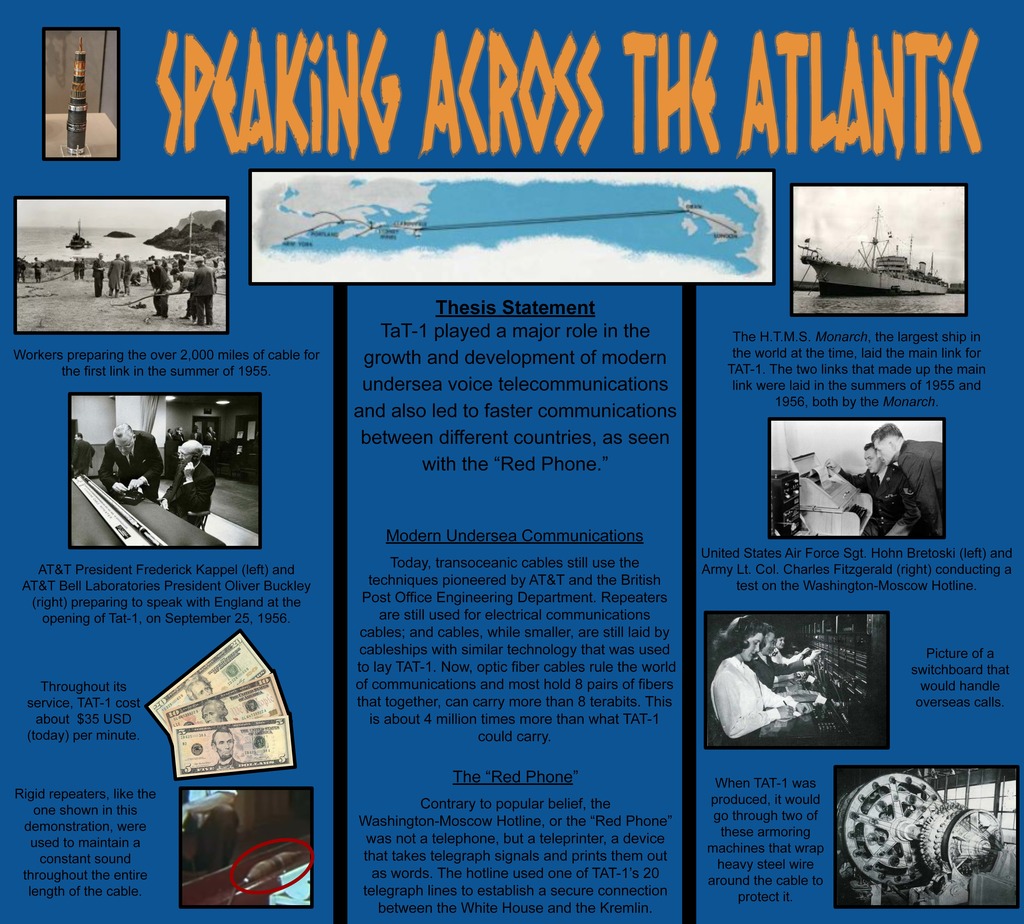 Girls' Basketball scores against Marseilles, April 13, 2021. Team A (6th grade) won 30-2 and Team B (5th and 6th grade) won 12-7. The 7th grade team had a close loss at 13-12 and 8th grade won 37-9. Great job Lady Bulldogs!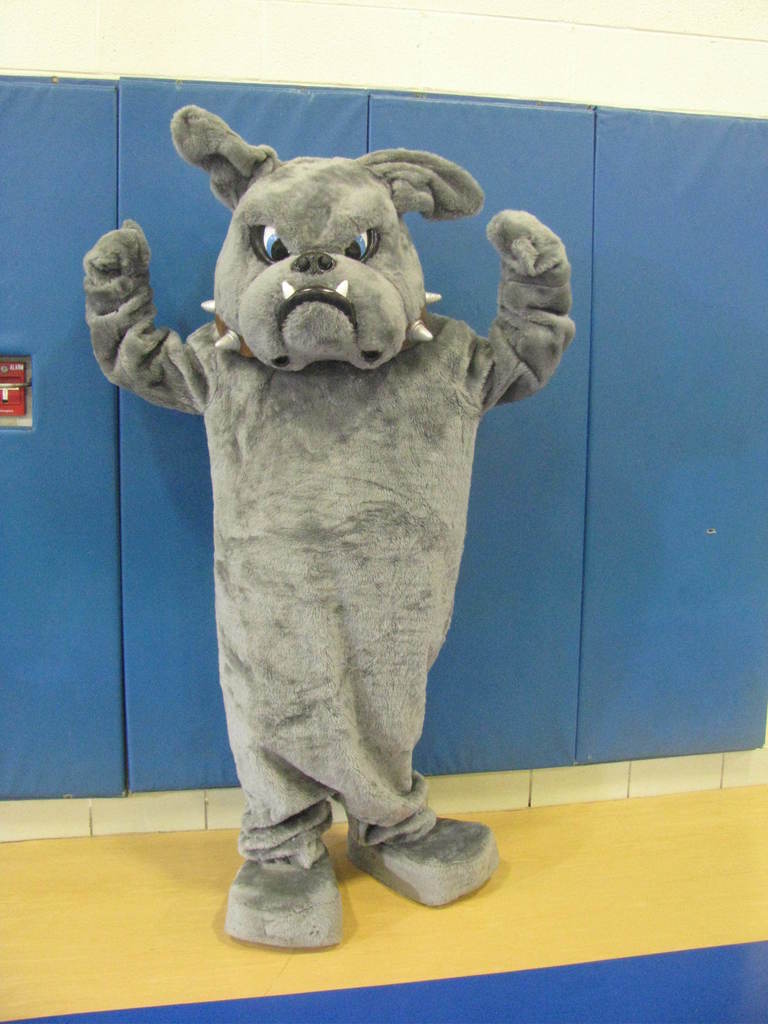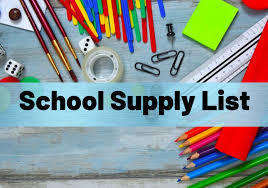 Wishing you a safe and enjoyable Spring Break from all of us at OPS125! See you on Monday, April 12th!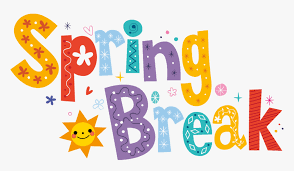 Our OPS preschool, kindergarten and 1st grade students had a special visitor today!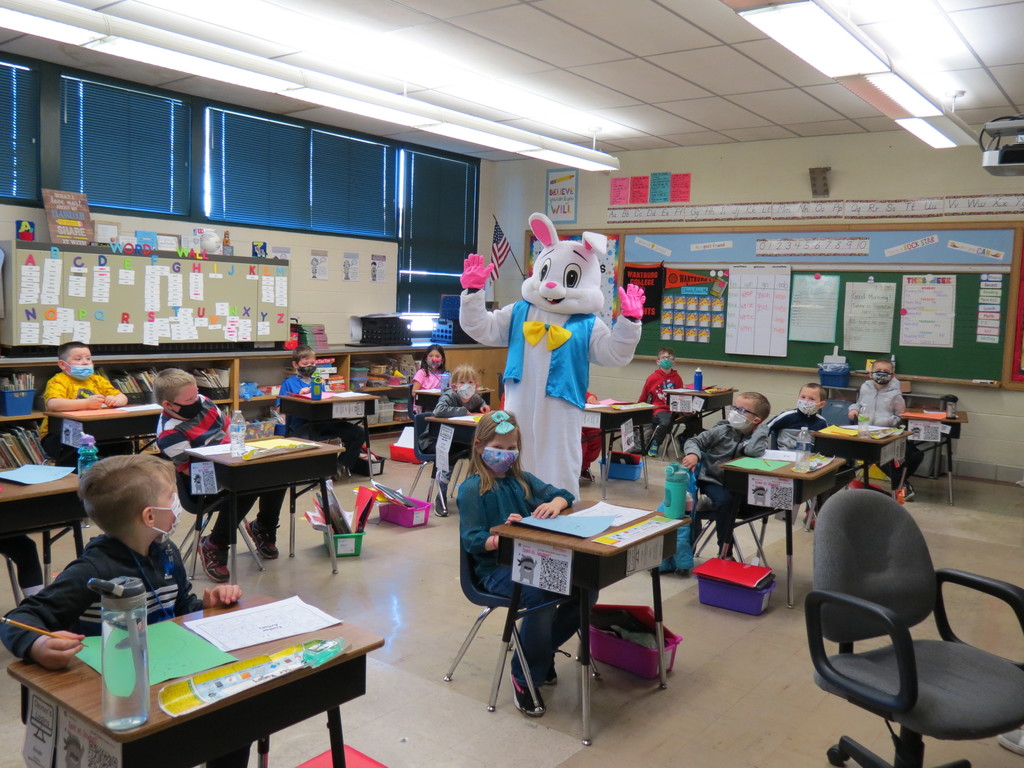 Our OPS Website Now Has a New Look! We have received a lot of great feedback since launching the new ops125.net website last year and we continue to make progress in sharing more of what makes OPS the place to be. We now have additional items like a Spotlight where we will highlight students and staff, an easier to navigate website menu, a place to highlight district successes and facts and more. We're really proud of our Bulldog family and this is a true reflection of that! Check it out at
www.ops125.net
!


Bulldog Spirit Week! Tomorrow, April 1 is Silly Sock Day!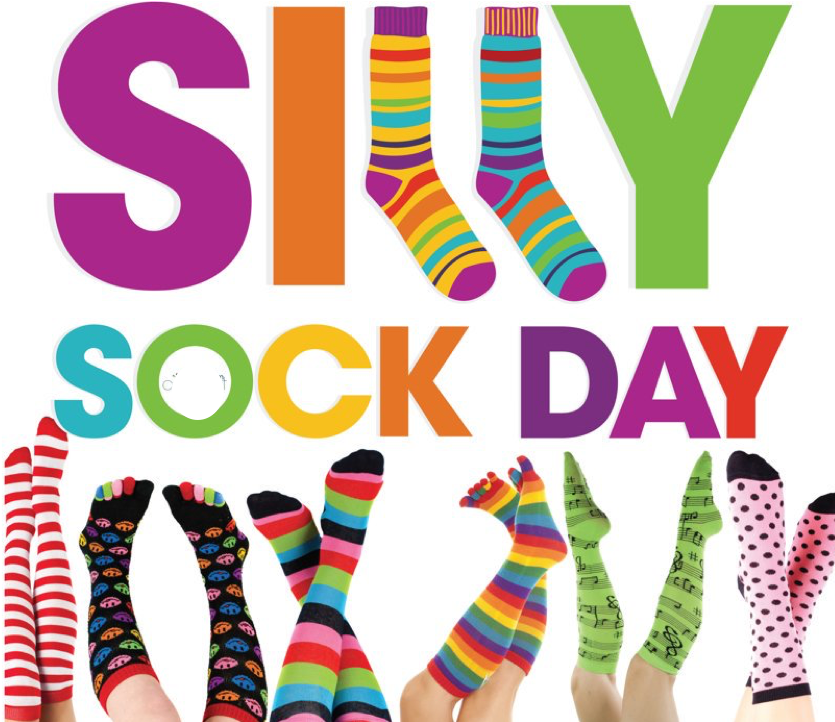 Girls' Basketball scores against Peru Parkside, March 30, 2021. Team A (6th grade) won 31-12 and Team B (5th and 6th grade) won 14-13. The 7th and 8th grade game was a close one going into overtime with Oglesby 26 and Peru 29! Great job Lady Bulldogs!