Ms. Pearson's fifth grade class received a package with a letter on Monday telling them there would be a surprise for them if everyone did their best on the state tests. Today the class opened the package and had a glow party!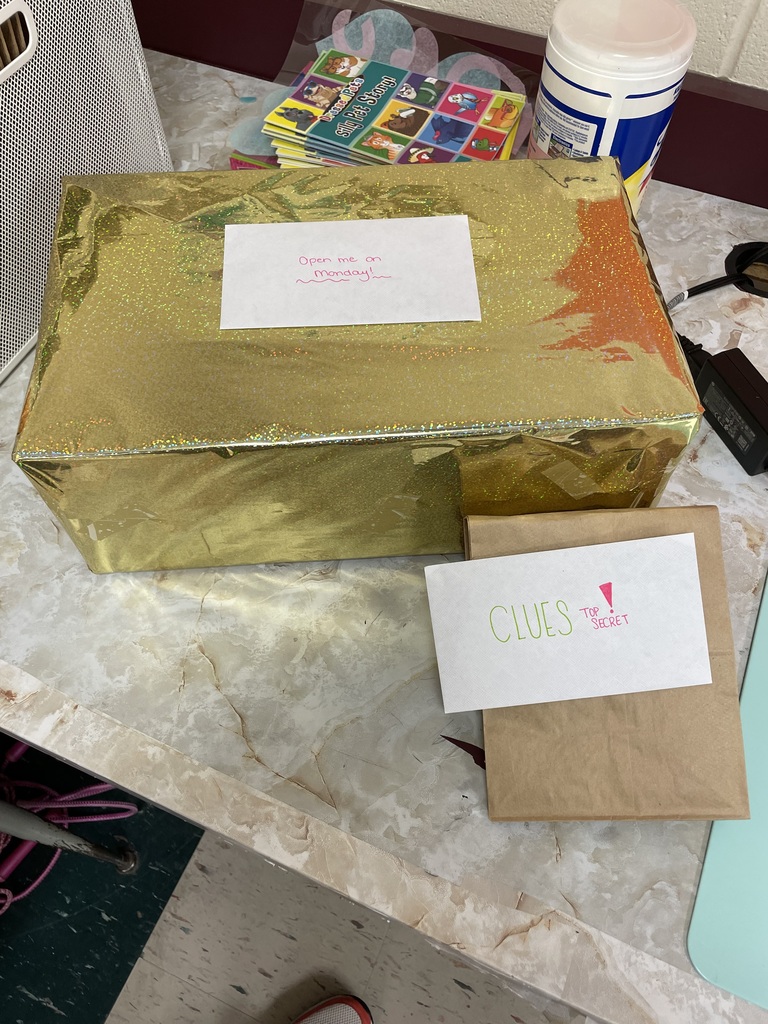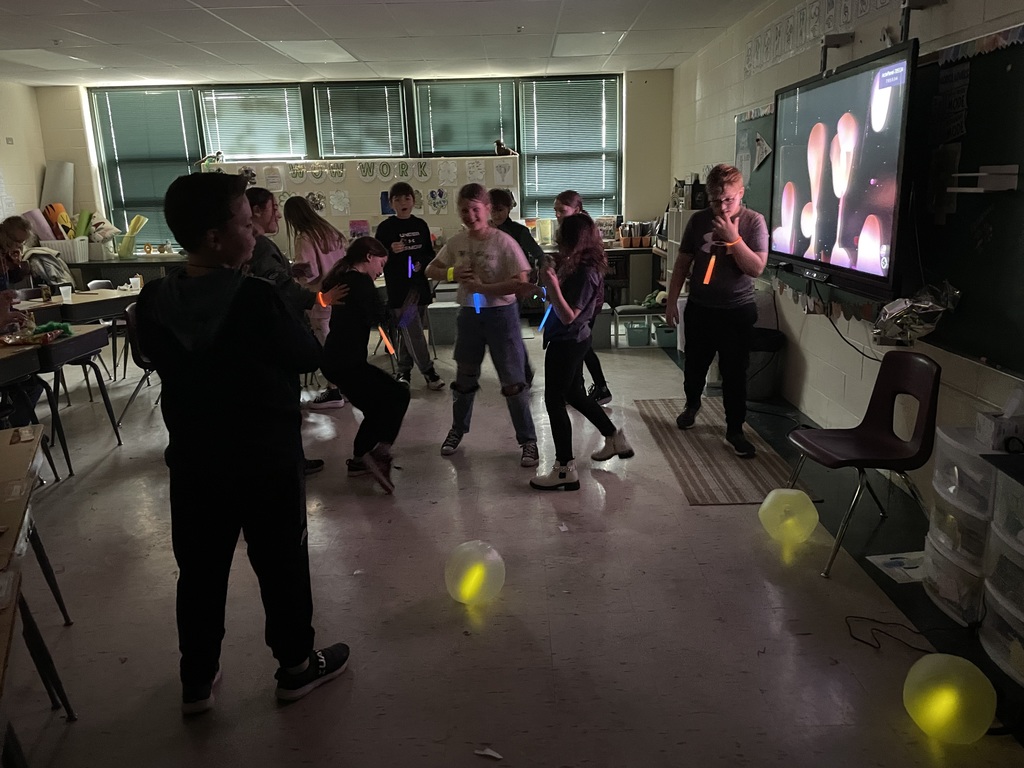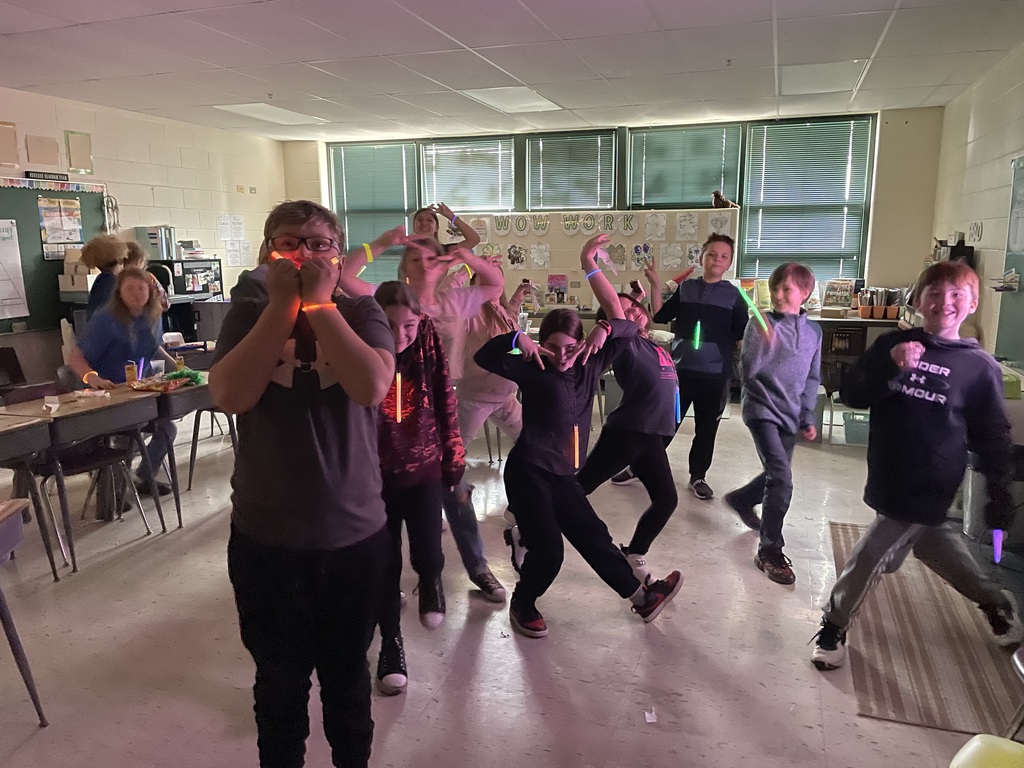 A chess tournament was held at Washington School Thursday after school with fourteen students participating. The Winners include - 1st Place - Connor M., 2nd Place - Sam R. and 3rd Place - Kam F. Congratulations to the winners and all who participated!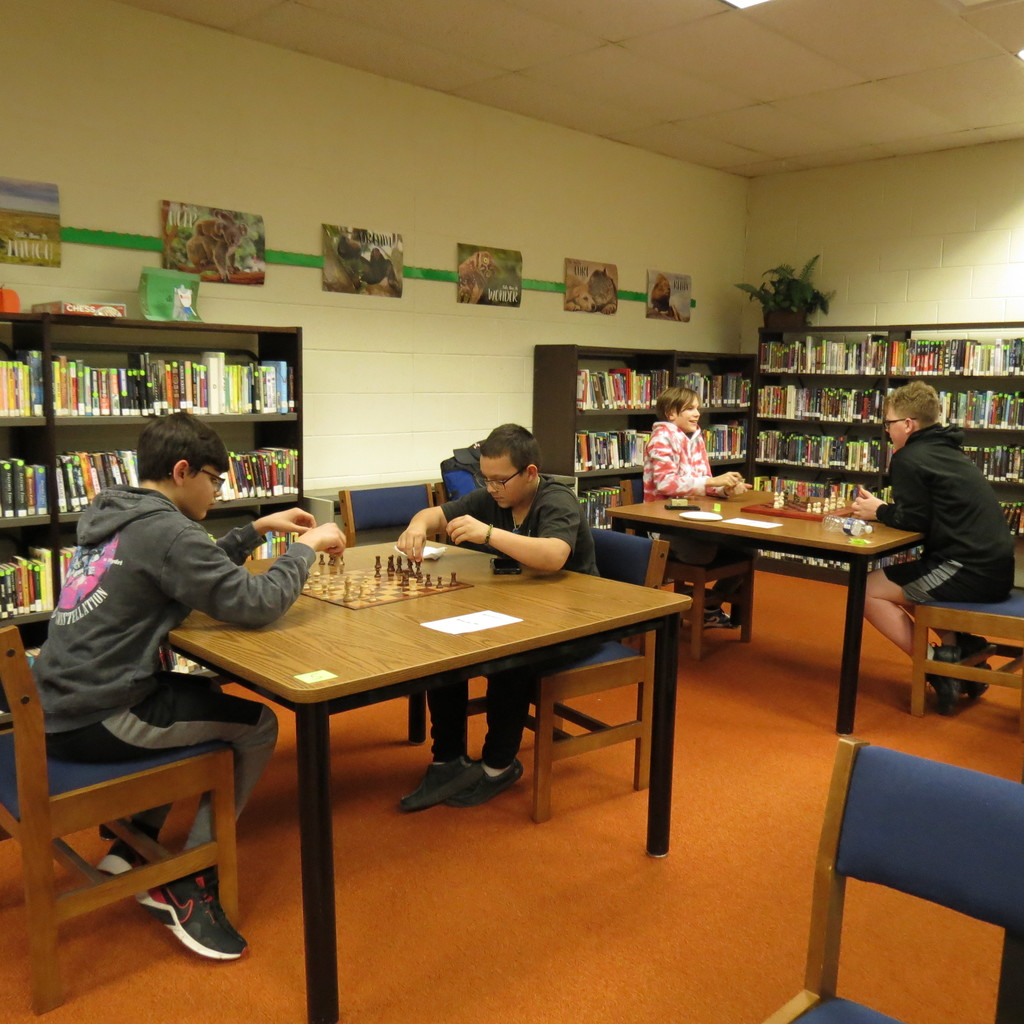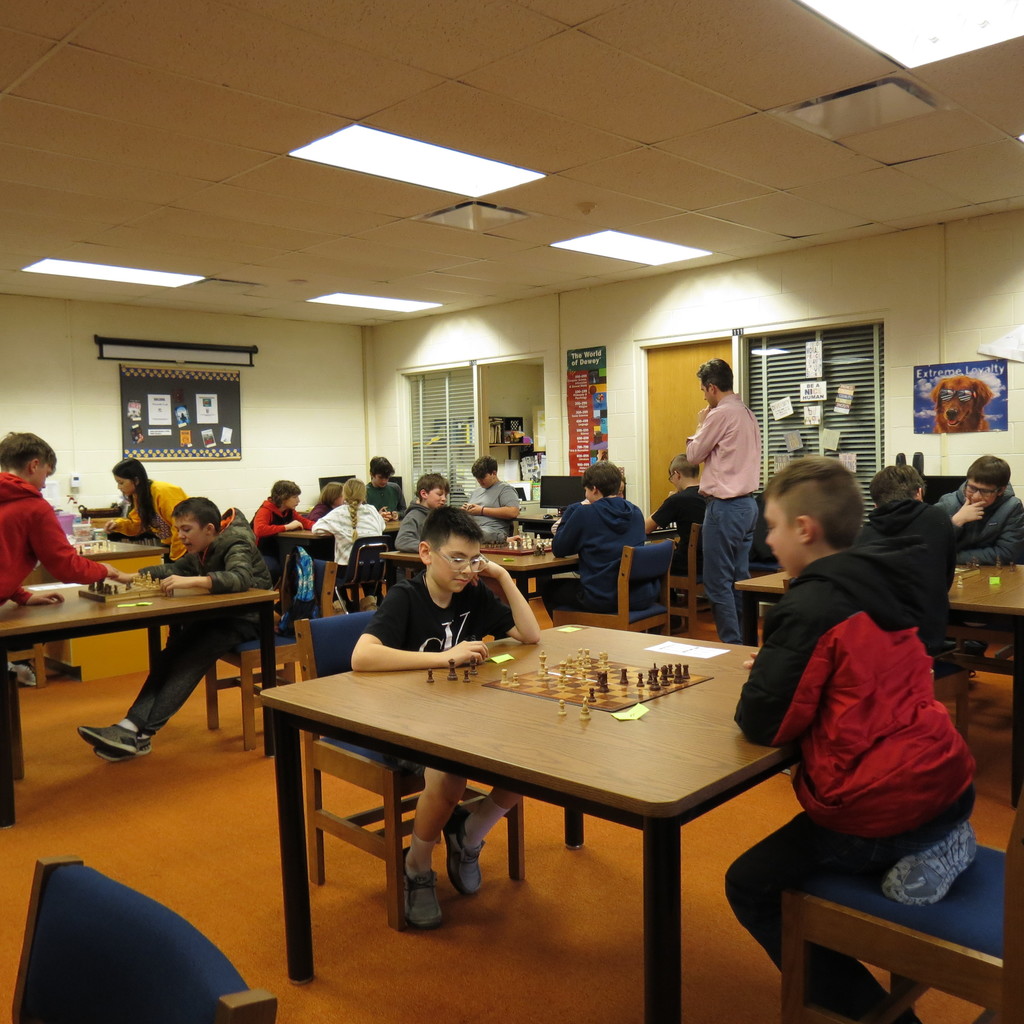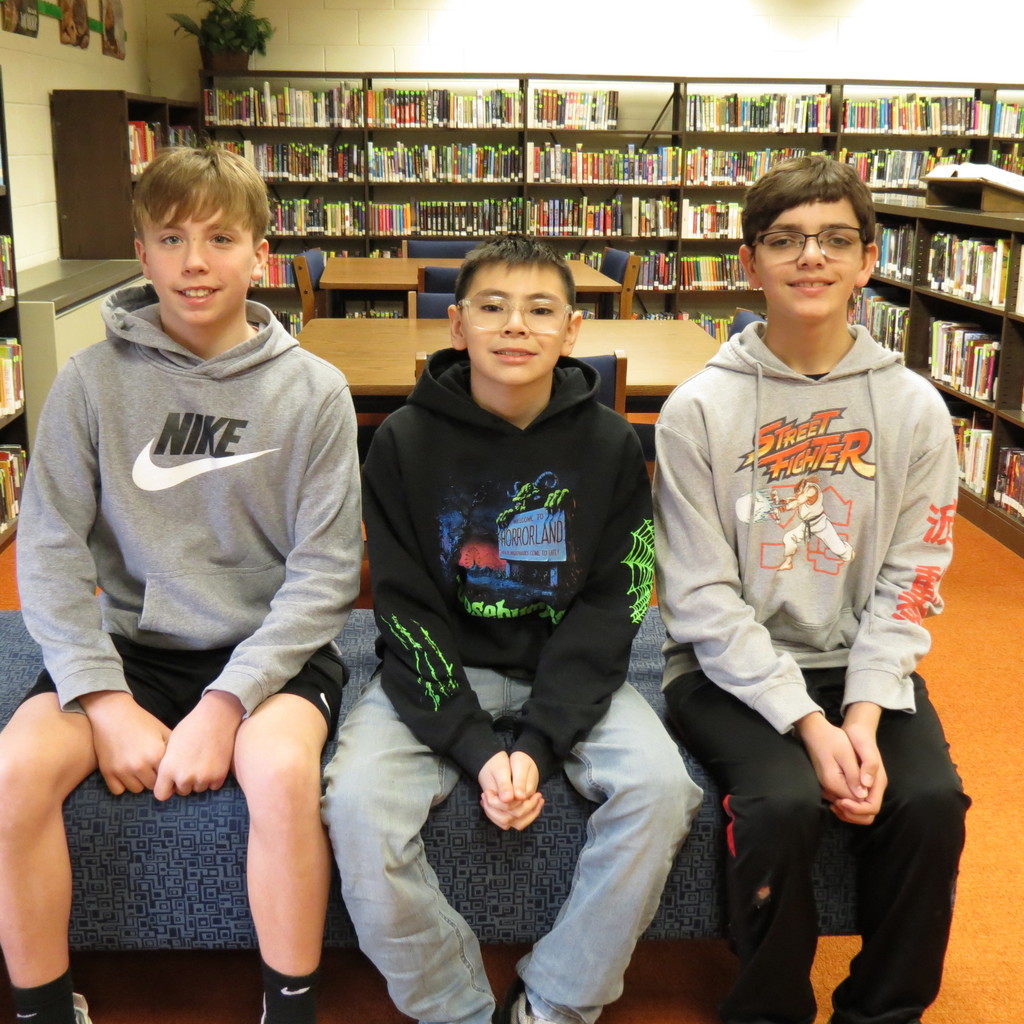 Get ready for Spring Spirit Week!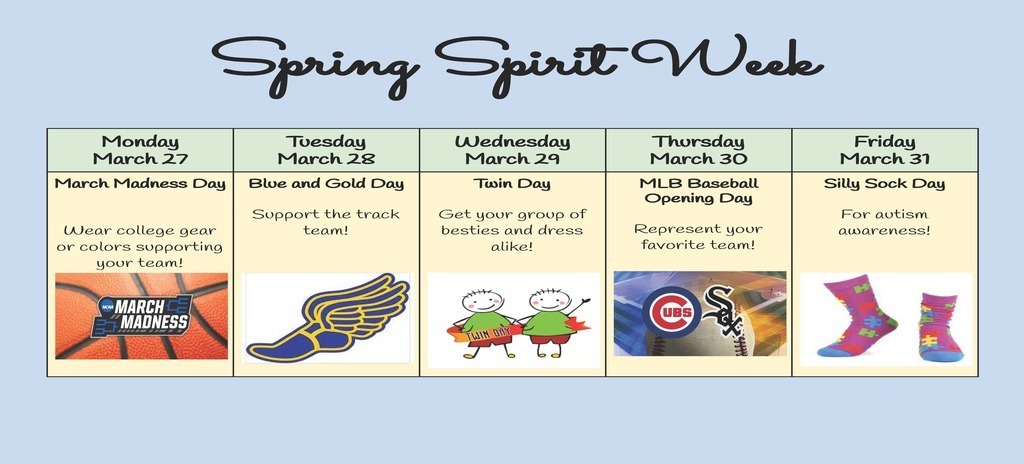 Don't miss all of the fun tomorrow night at the SOS LUAU at Lincoln School!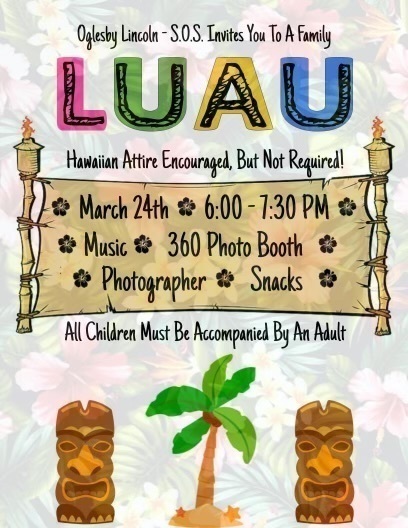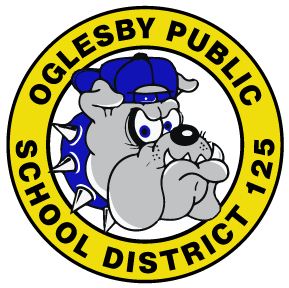 Thank you to everyone who attended the Lincoln School Health and Safety Fair, especially to those agencies who participated in our community event! Special thanks to the Oglesby Police Department who donated 18 bikes that were raffled off to some very lucky students!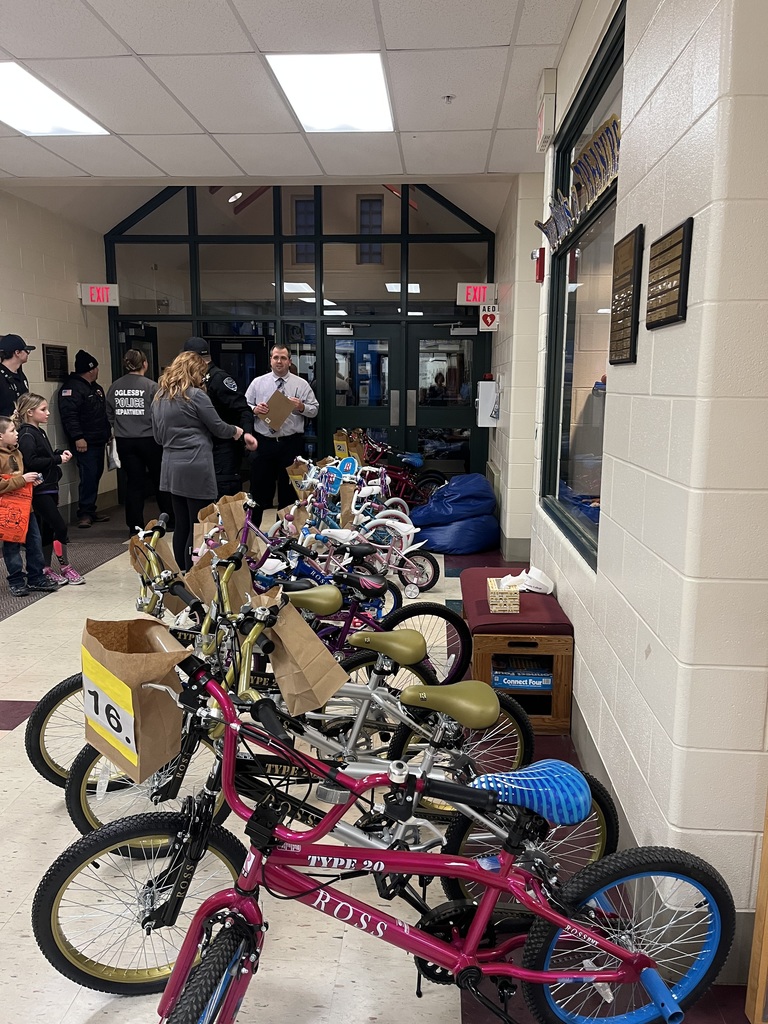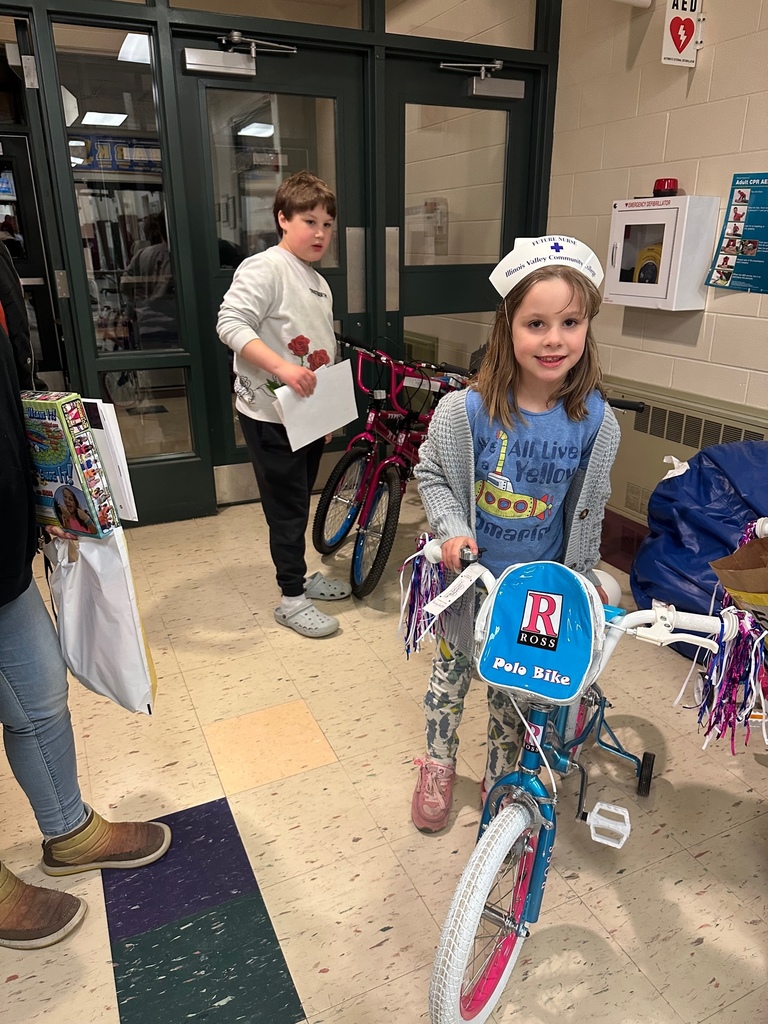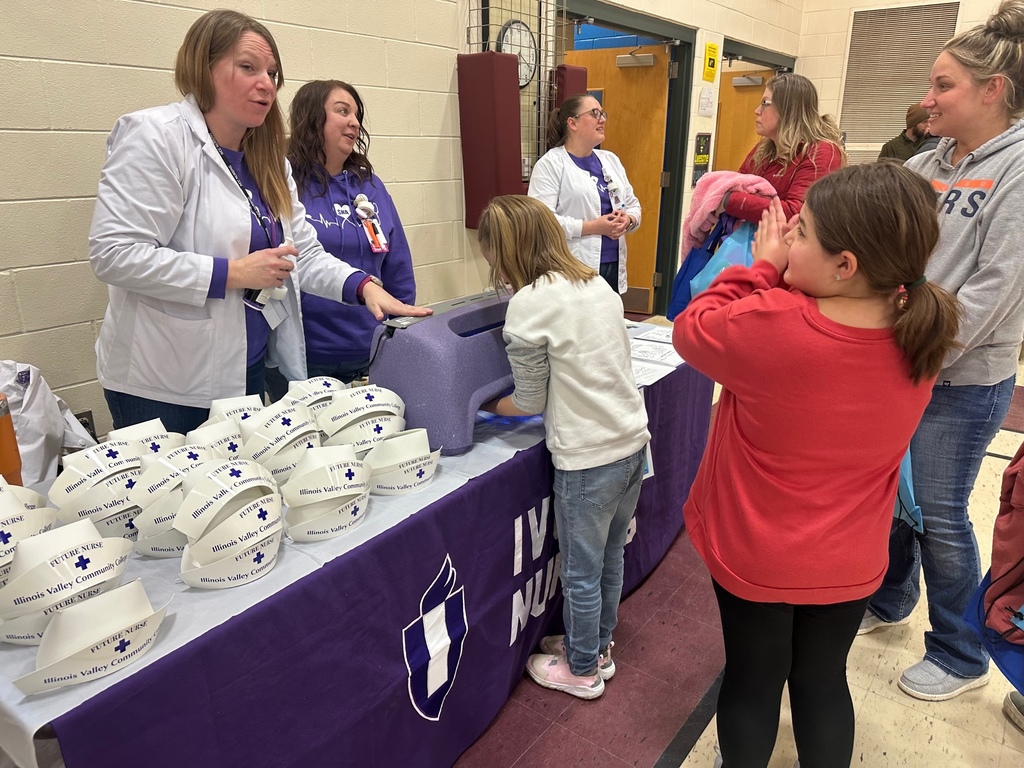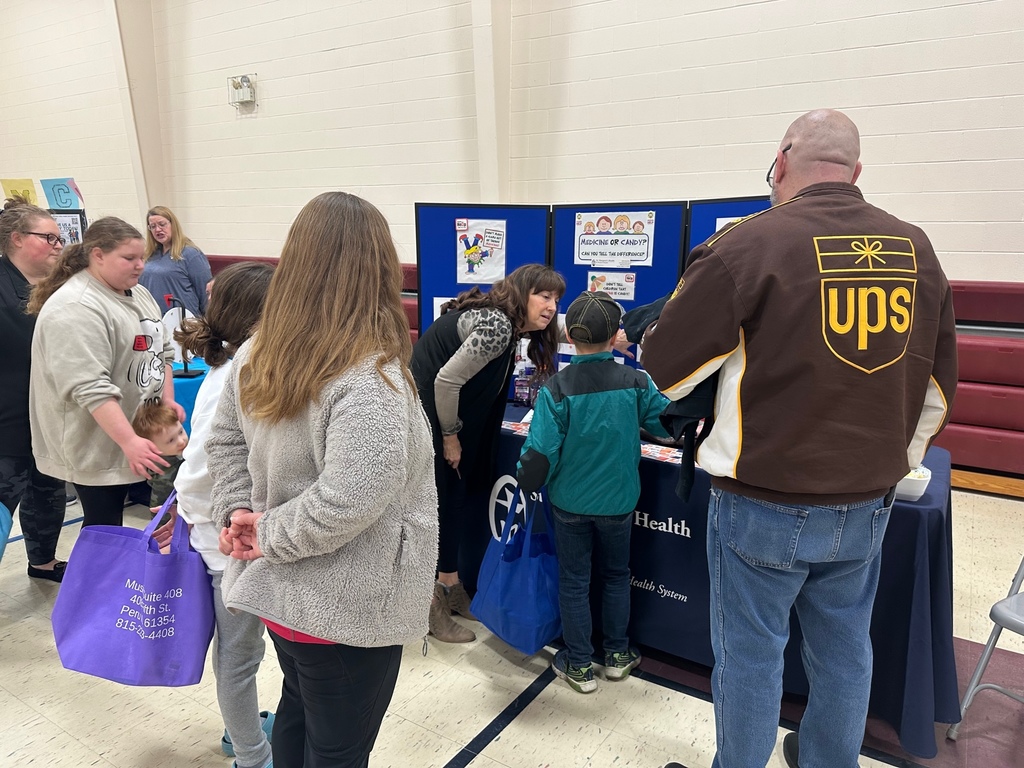 REMINDER - Yearbook orders are due this Friday, March 24th!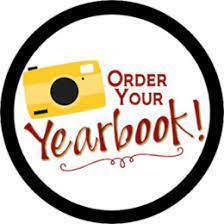 Please join us at the Health and Safety Fair tonight at Lincoln School!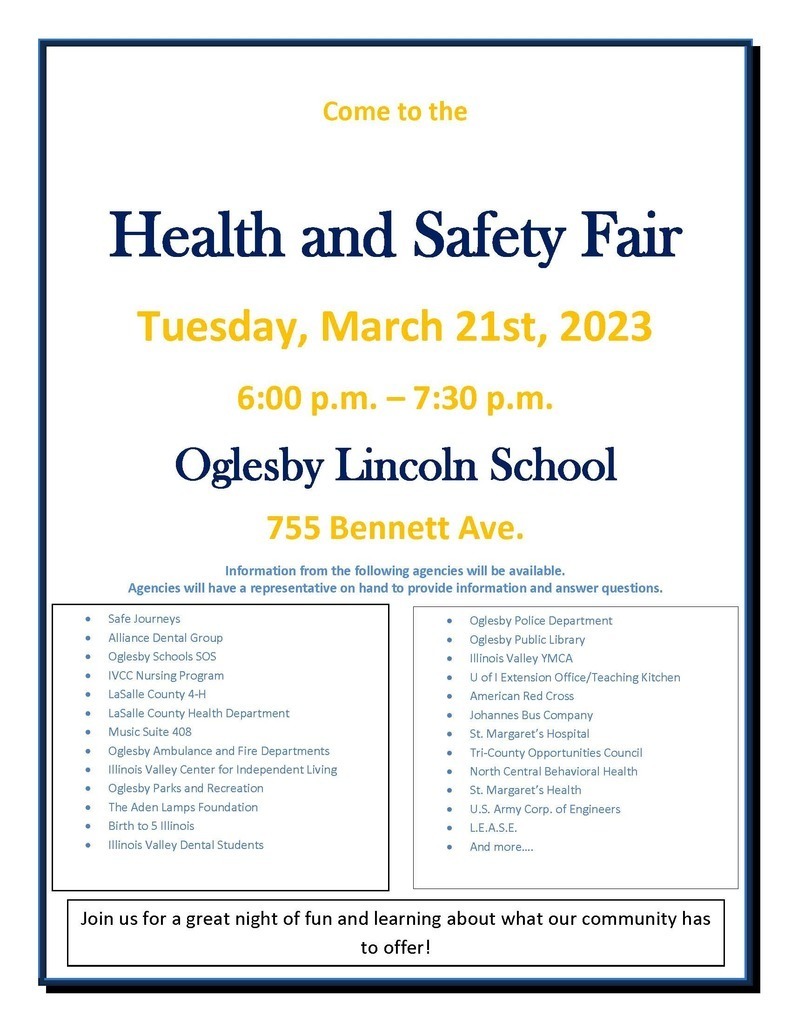 St. Patrick's Day Program at Lincoln School!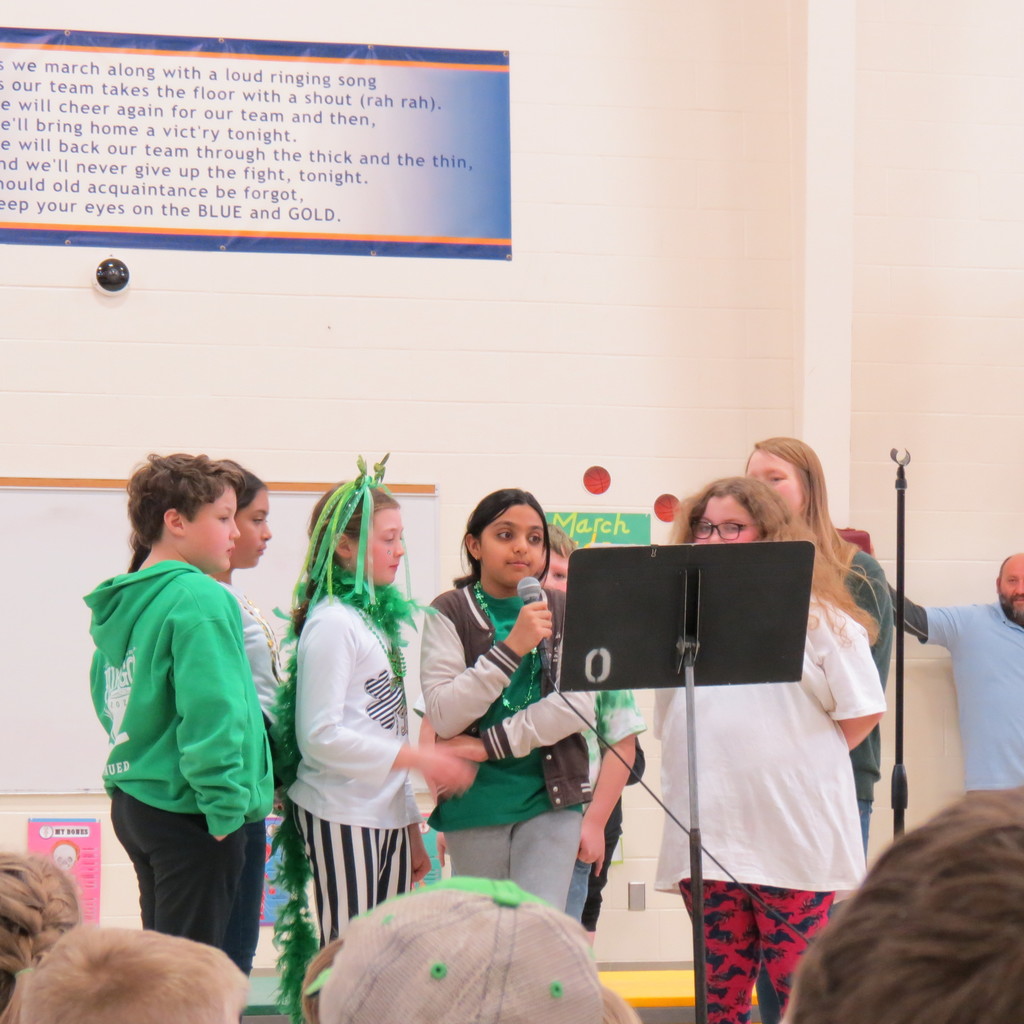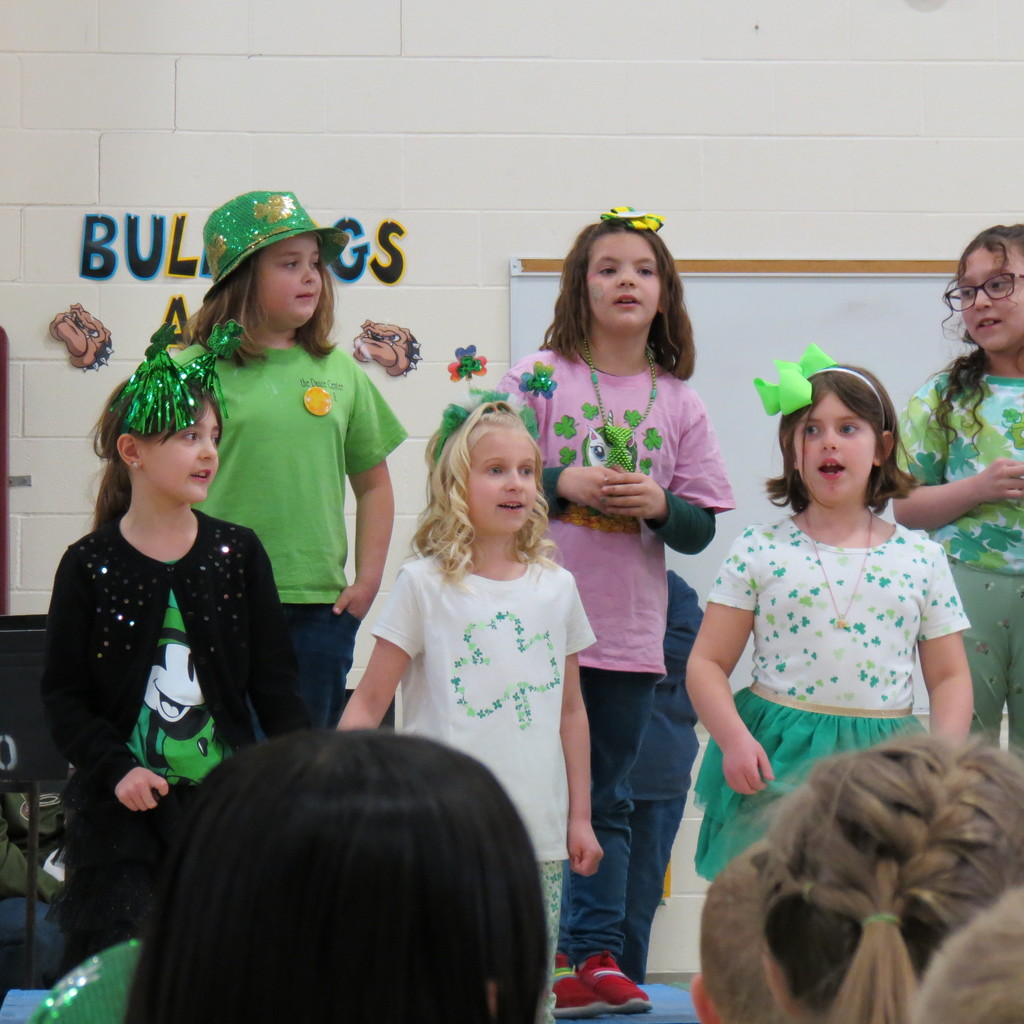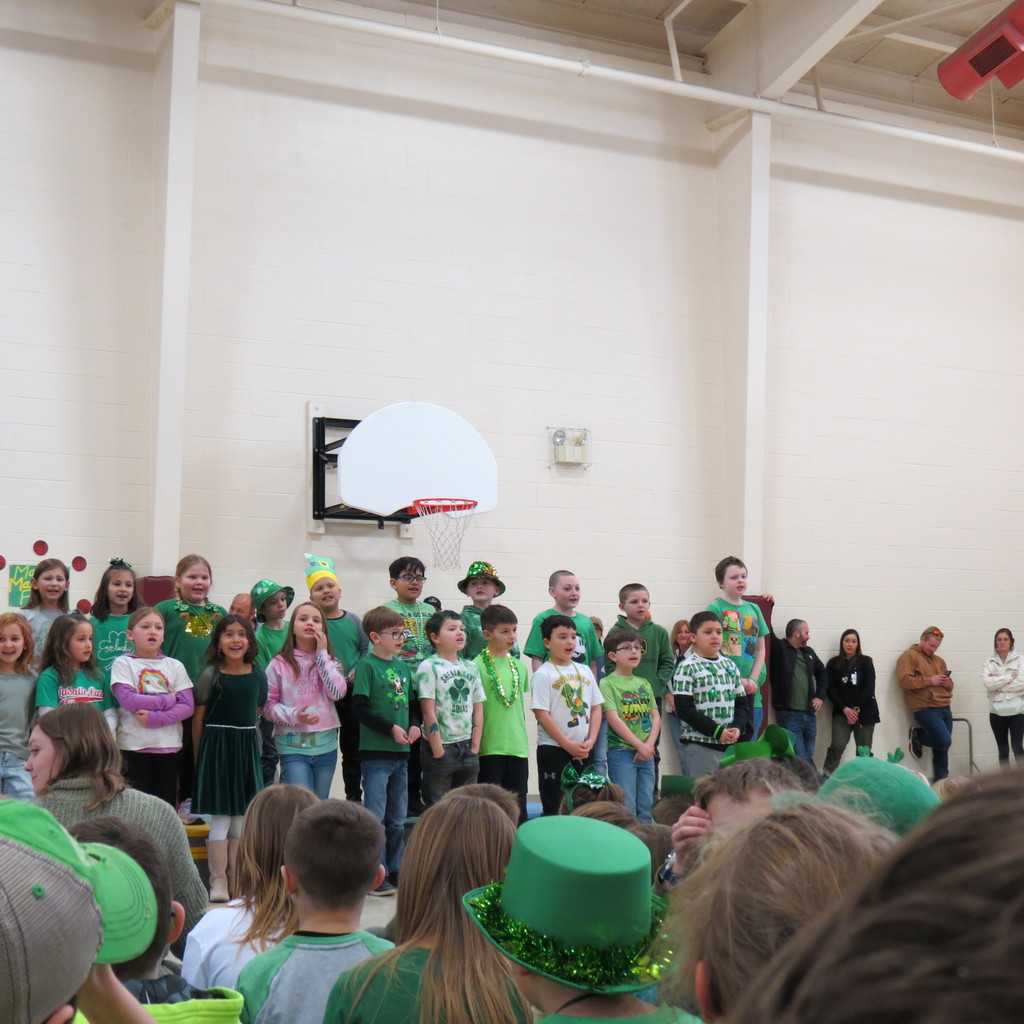 Green Day!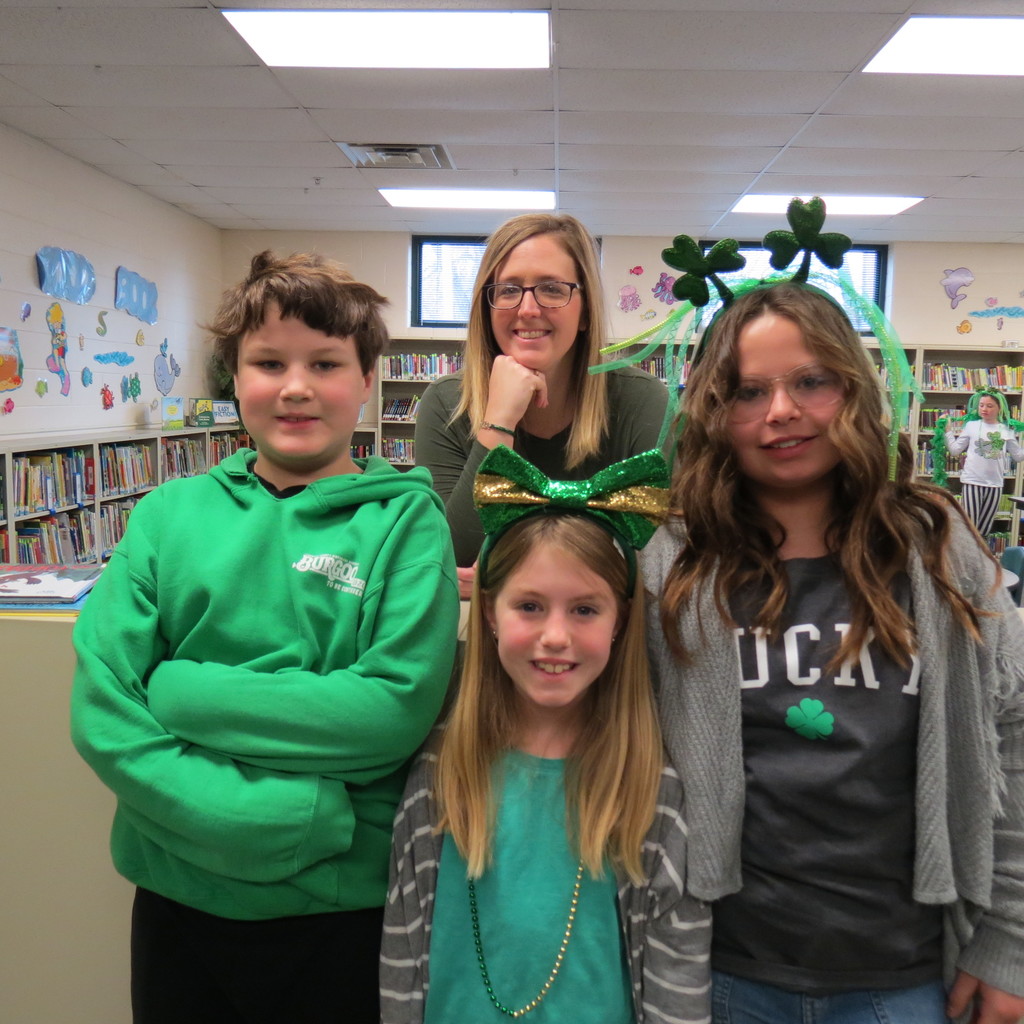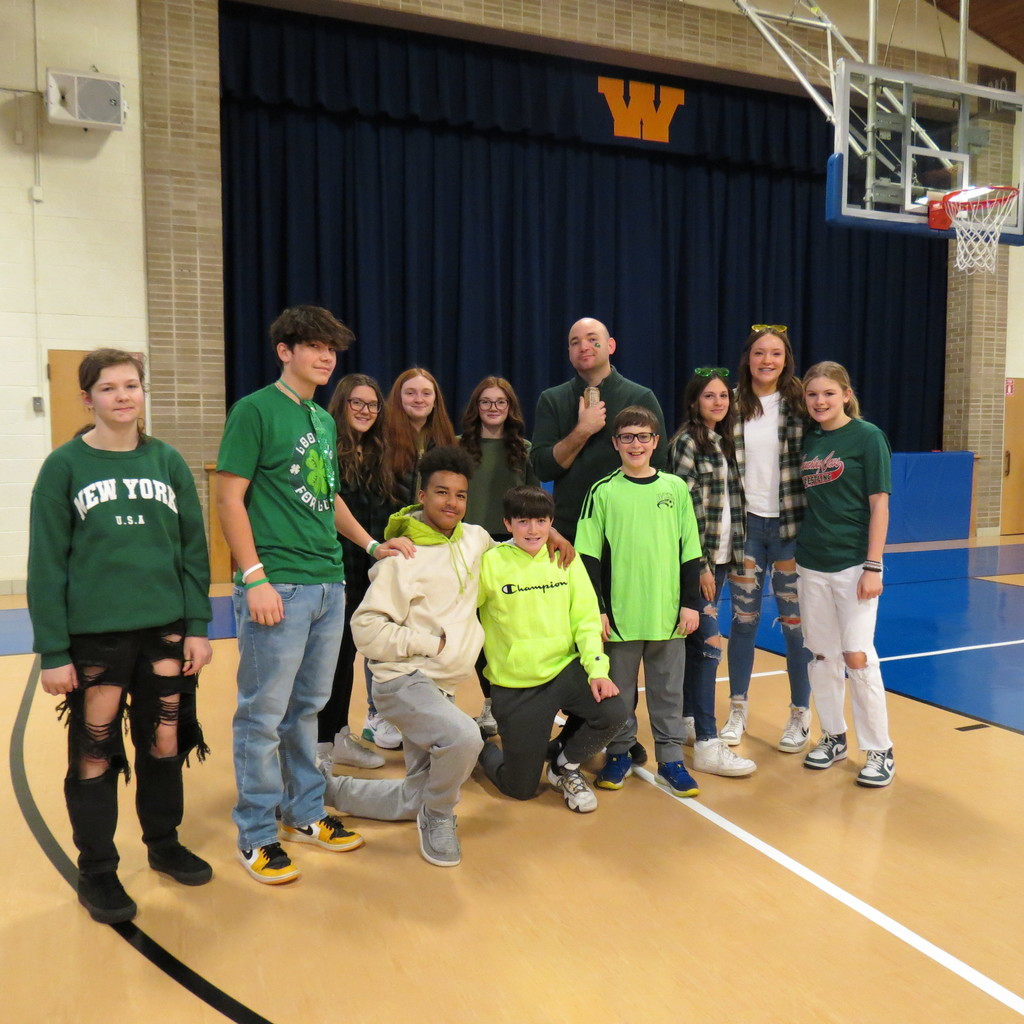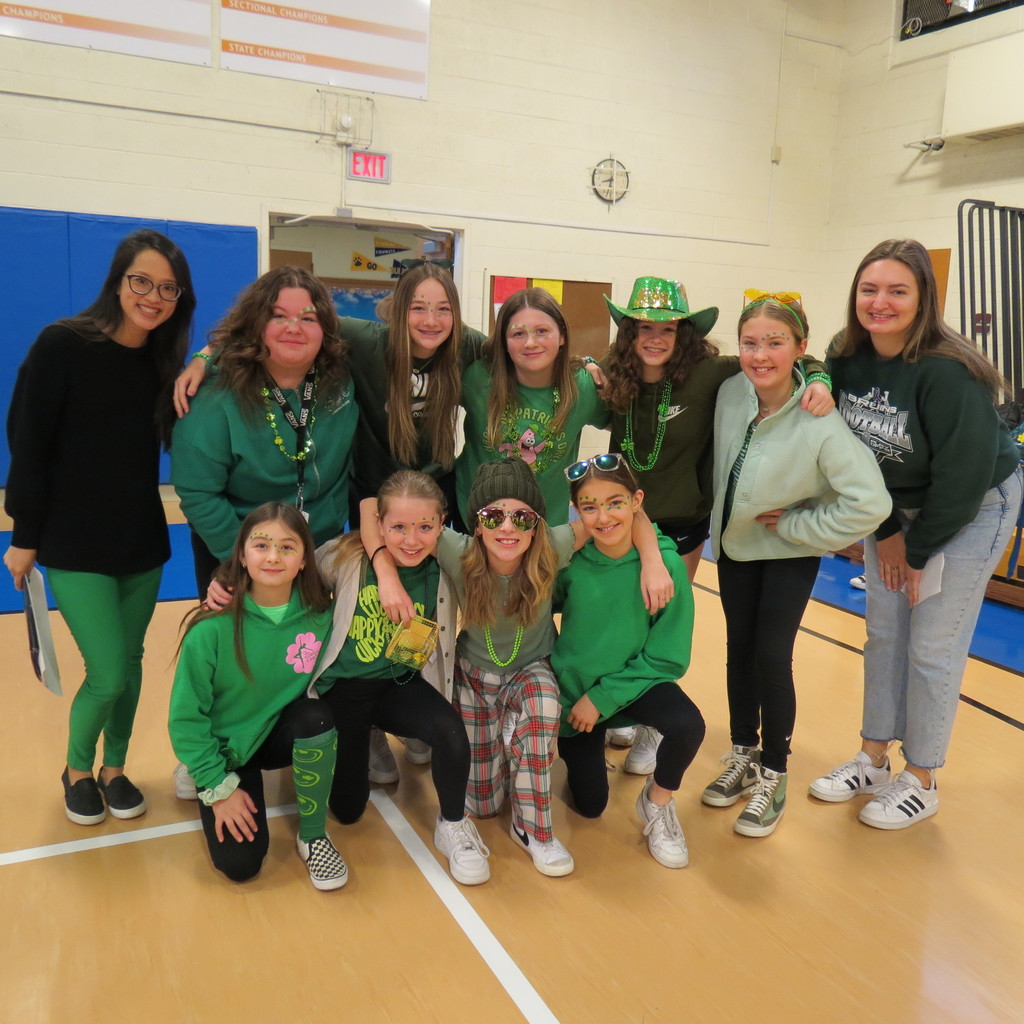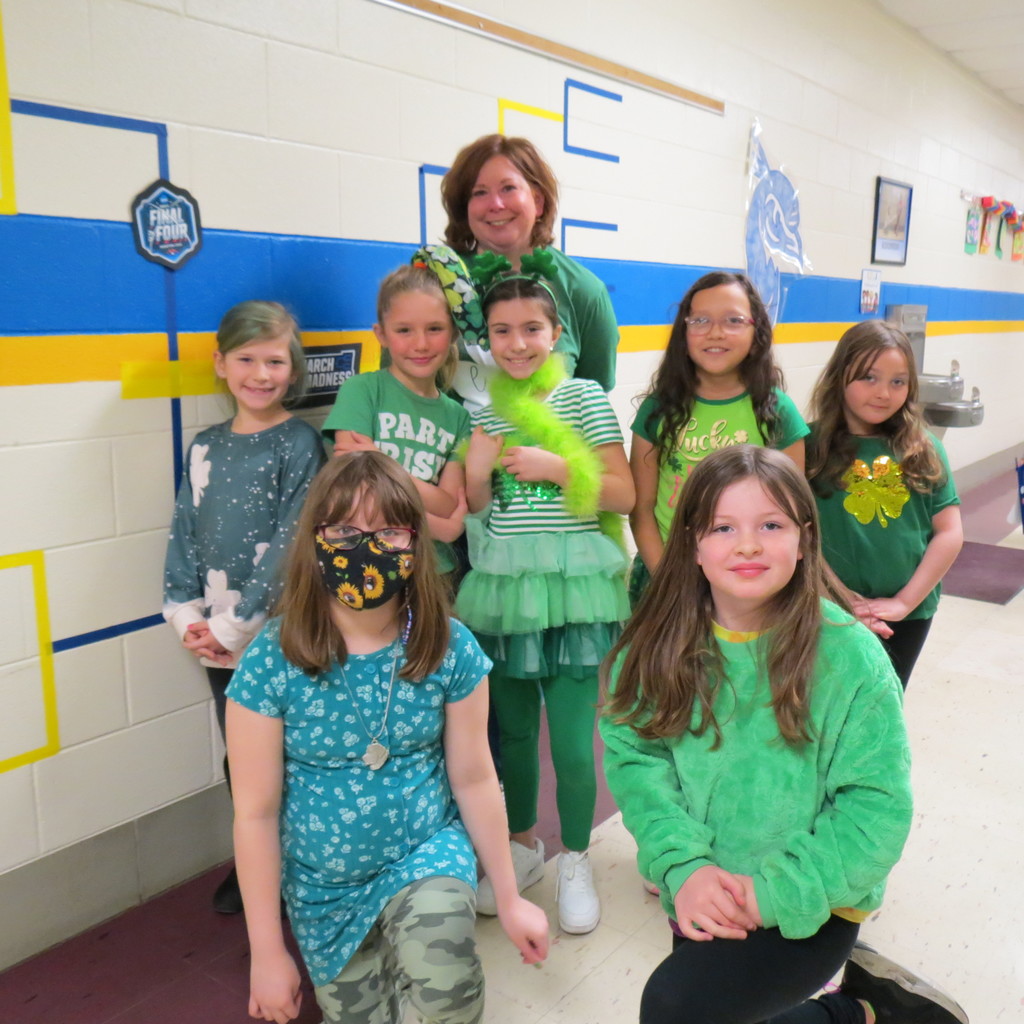 Congratulations to the Washington School Scholastic Bowl team on a great season! They went 1-1 for their final mathes against Holy Family. (Match A - 115-100 and Match B - 50-55).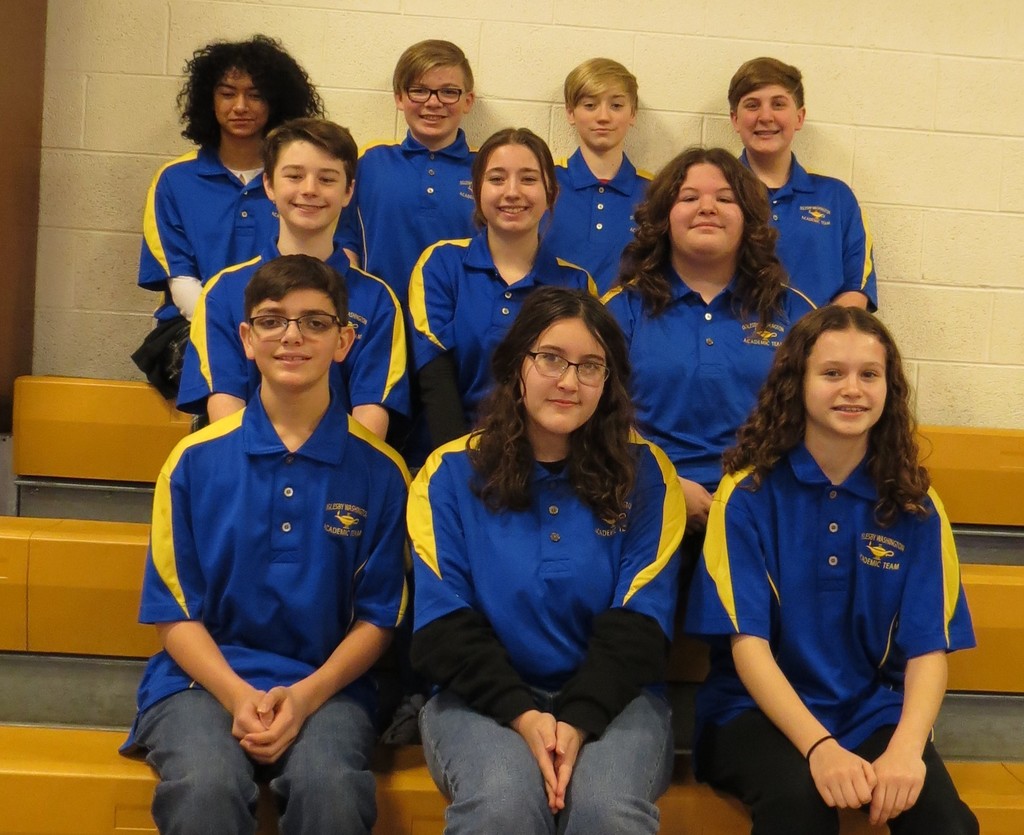 Did you know there is a sewing club at Lincoln School? Participants from 5th grade meet every Thursday after school with their sponsor Mrs. Bell. They started out by making a heart or football and now have moved on to more challenging projects. Contact Mrs. Bell, 4th grade teacher at Lincoln School, for more information.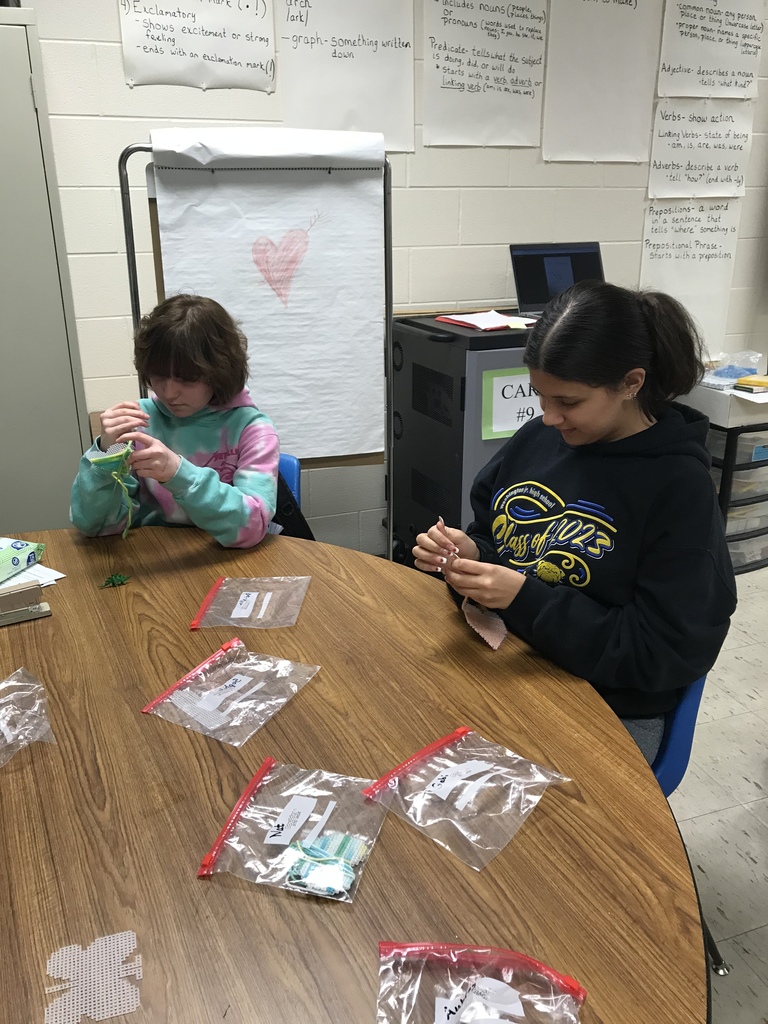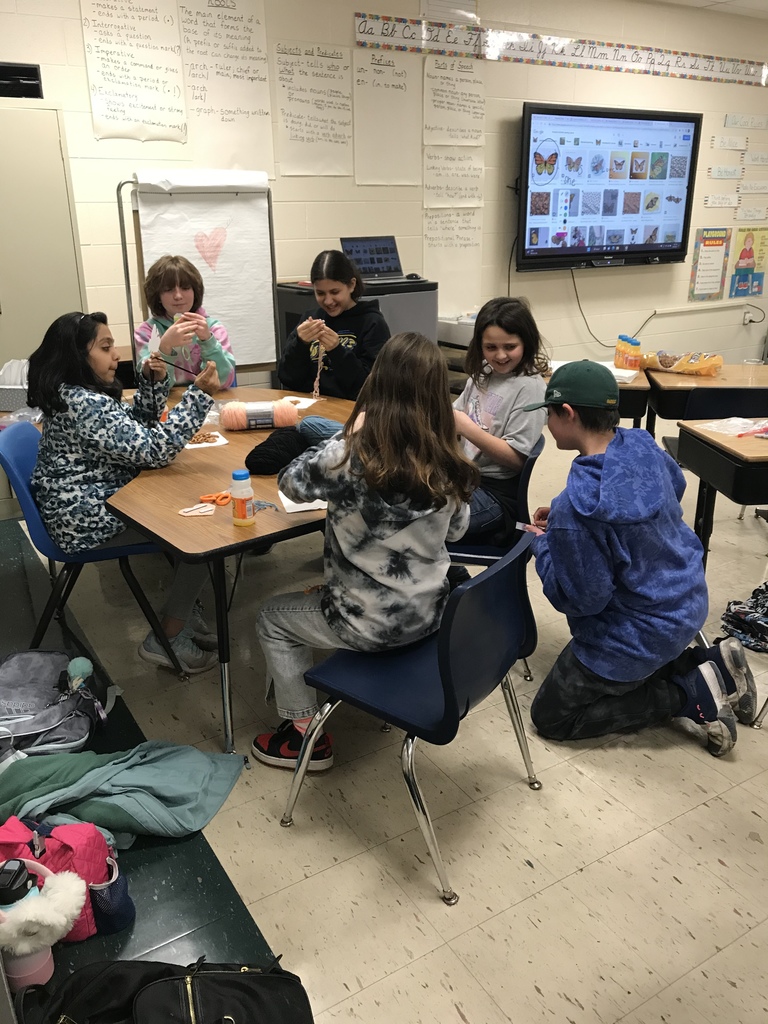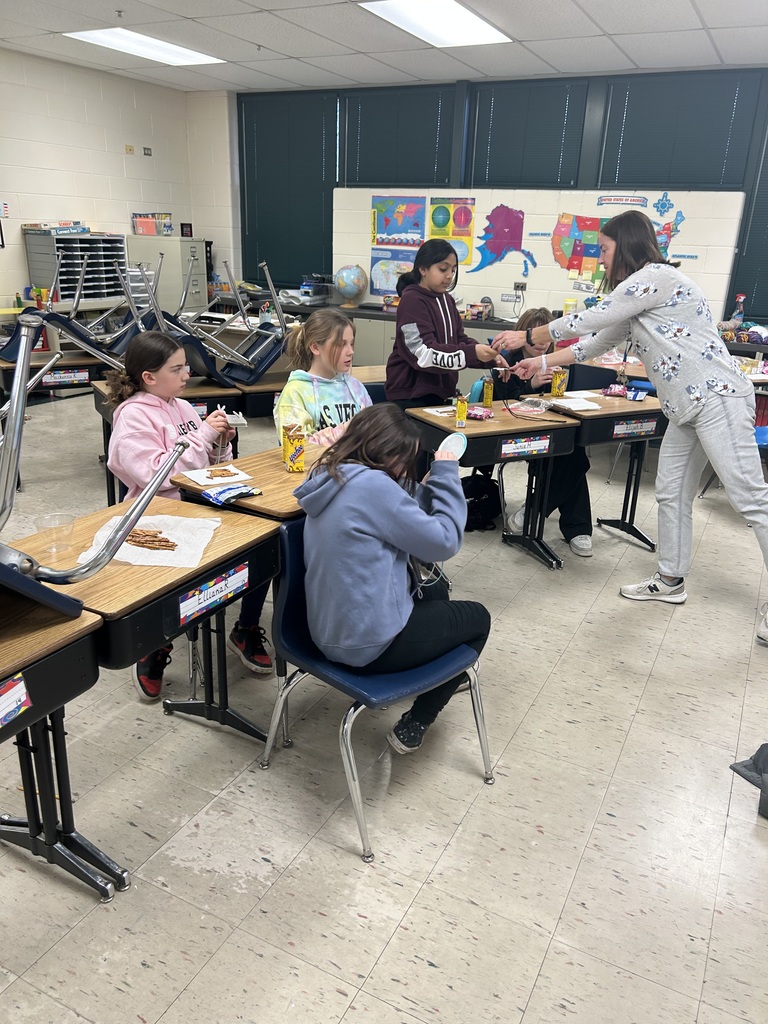 Mark your calendars!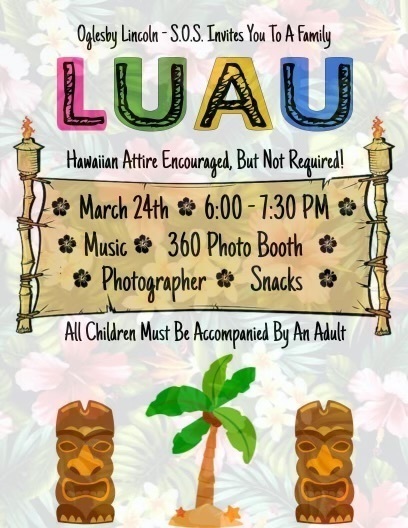 Congratulations to the following students for being chosen as P.B.I.S. Spotlight Students of the Month: Carter T., Kindergarten; Fernando L., 1st grade; Kennedy G., 2nd grade; Charles B., 3rd grade; Elliana R., 4th grade; Laiken H., 5th grade; Natallie W., 6th grade; Adalyn S., 7th grade; Riley V., 8th grade. Please visit our district website to view our P.B.I.S. Spotlight Students of the Month special section with pictures!
www.ops125.net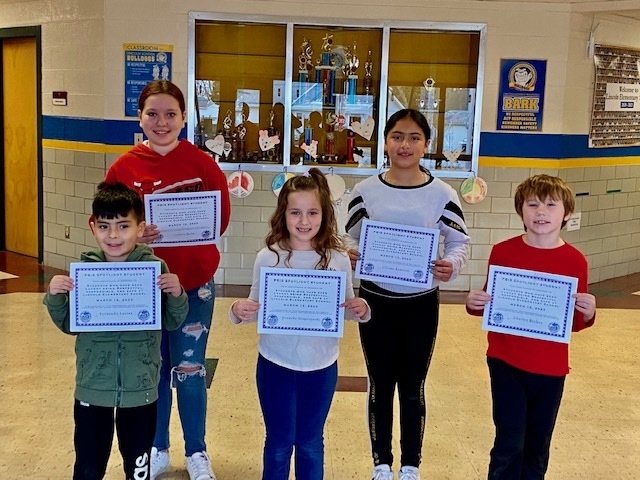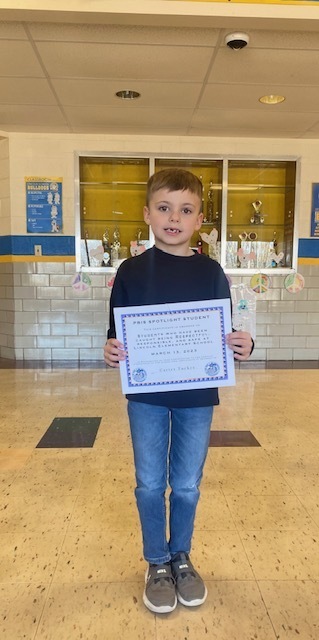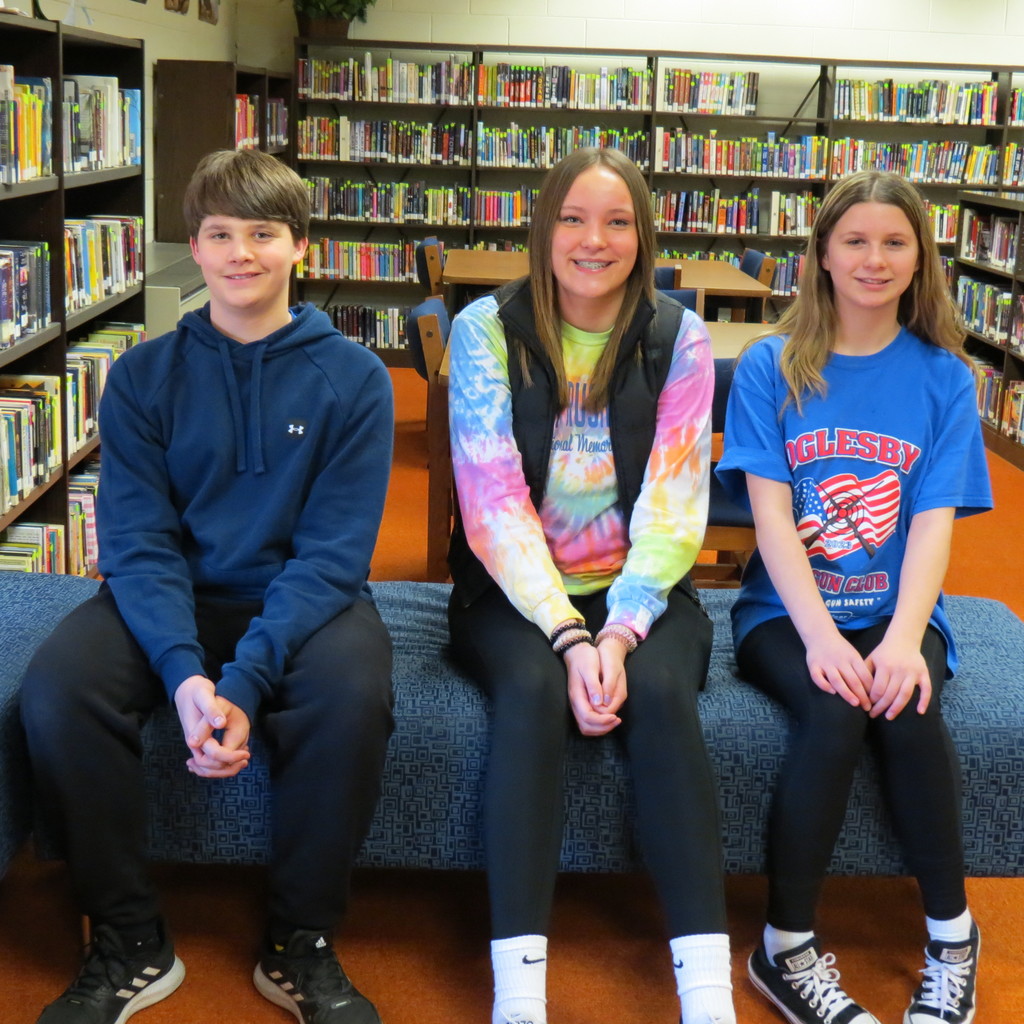 Health and Safety Fair!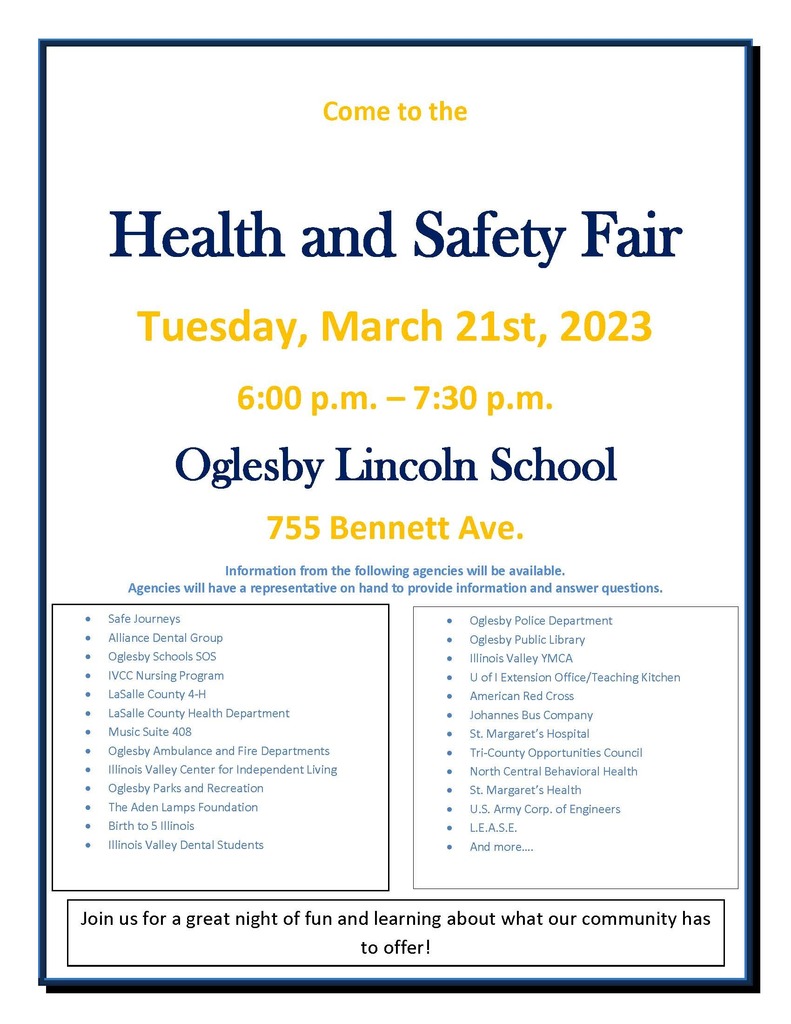 Congrats to the Washington School Scholastic Bowl team who ended the conference tournament 5-2, tying for Second Place with Milton-Pope and Waltham! Scores: W 195-65 vs. Tonica L150-120 vs. Waltham L 195-60 vs. Wallace Their final matches for the season will be against Holy Family at HFS on Thursday! Good luck!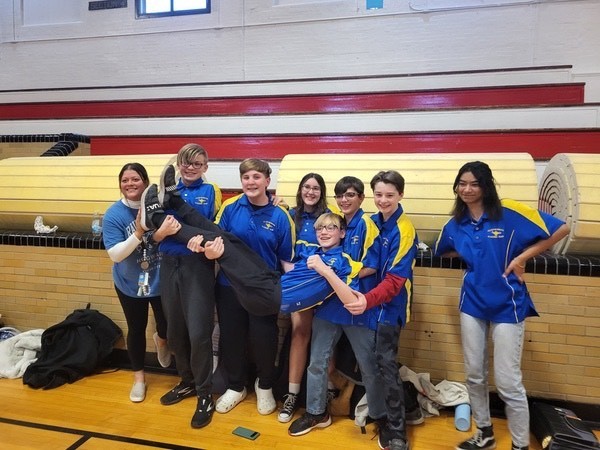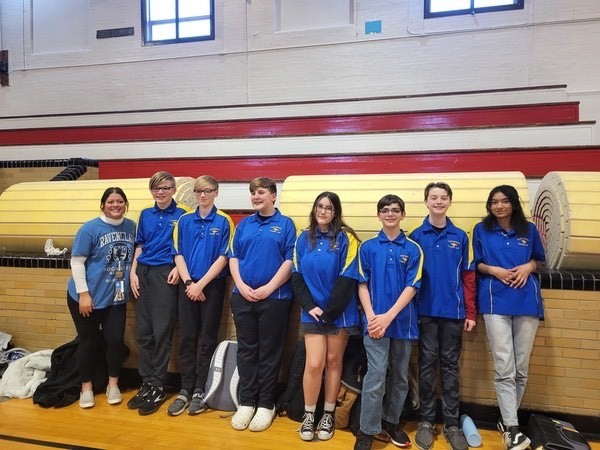 Lincoln School students will host family and friends for the annual St. Patrick's Day Program this Friday, March 17th at 2:00 p.m. Students from each class will be performing a number of St. Patrick's or Irish related songs under the direction of Ms. Manuk. Entry will be at the middle doors of Lincoln School.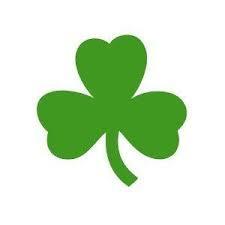 Spirit Day! This Friday, March 17th is Green Day!

Don't forget! Spring Picture day at Lincoln is Wednesday, March 15th, and Thursday, March 16th at Washington School!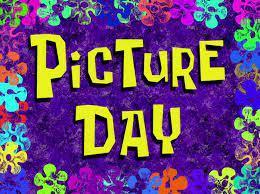 Spring Spirit Week!