Tomorrow is in person registration from 10-6 at Lincoln School. As a reminder masks are required to enter the building. If you have registered online you will still need to come in to registration to prove residency, submit medical forms, register for bus transportation, and pay fees if you did not pay online. In addition St. Margaret's Peru will be conducting sports physicals until 1:00.


Sports physicals are needed for students who will be playing sports in grades 5th, 7th, and 8th in the 2021-2022 school year. The school physical for 6th graders will be accepted as their sports physical. If your child will be participating in sports, please hand in their sports physical on registration day in August. We are excited to announce that St. Margaret's Peru will be offering sports physicals on registration day, August 3, 2021 from 10:00 a.m. to 1:00 p.m. at the Lincoln building. The cost will be $25.00. They will accept cash or make your checks payable to St. Margaret's. No insurance will be accepted. Parents and/or Guardians must be present at the sport physical appointment. This is a wonderful opportunity for your child to get their sport physical before the back to school rush.

COVID-19 Vaccines Available at the LaSalle County Health Department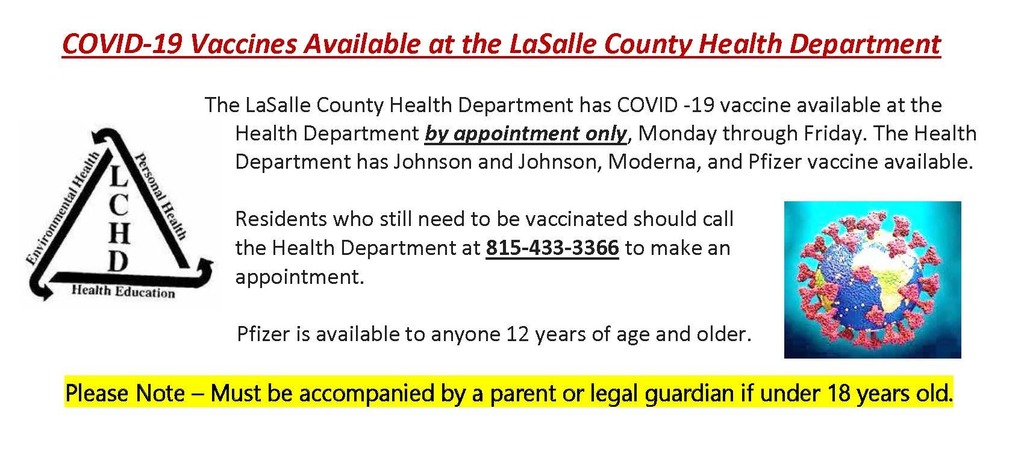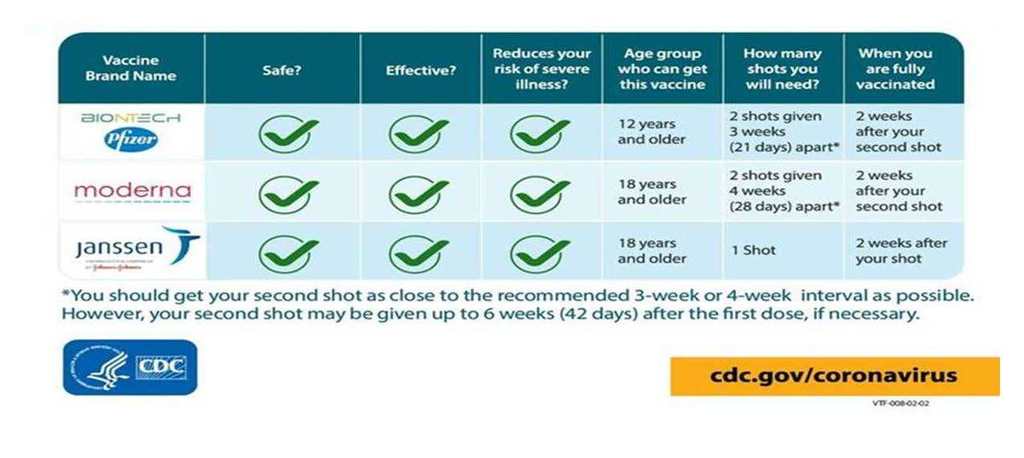 Online Registration for the 2021-2022 school year is now open. Click on the link below to get started.
https://www.ops125.net/page/registration-2020-21
PLEAE NOTE: Everyone must attend in-person Registration to prove residency, but for those who complete online registration, it will be a much shorter process on August 3rd.




Congratulations to our Spelling Bee winners at Lincoln School! 3rd grade 1st place - Lydia K 2nd place - Landen H. 4th Grade 1st place - Bryce K. 2nd place - Kennedy K. 5th Grade 1st place - Danielle R. 2nd place- Lidia W.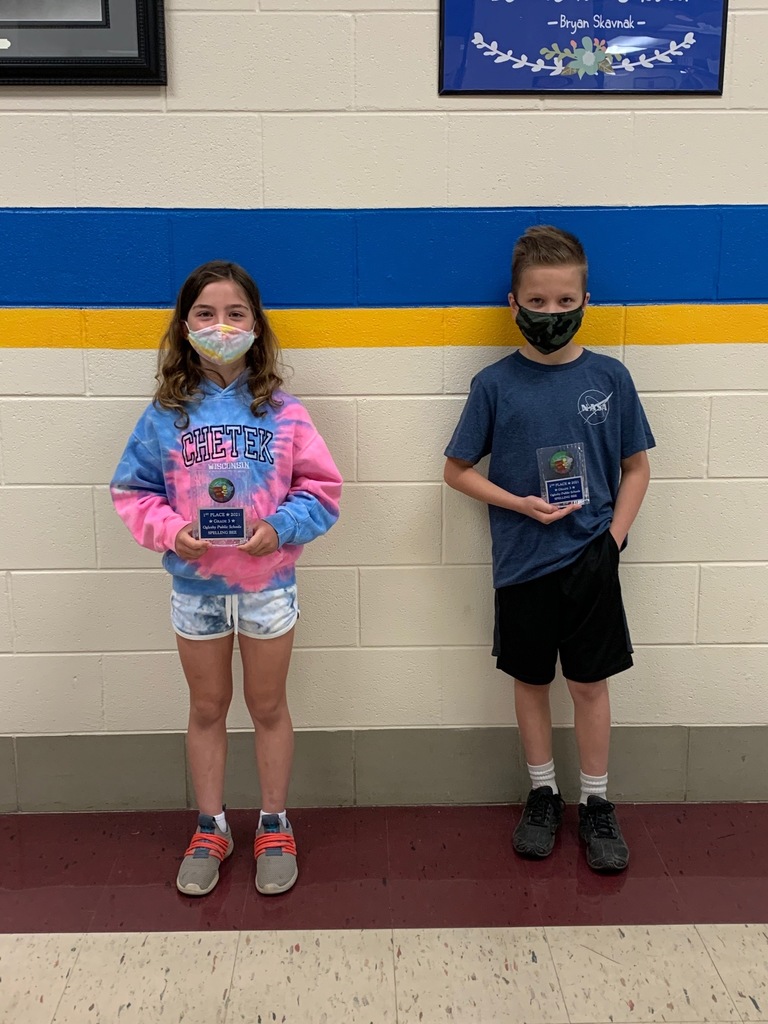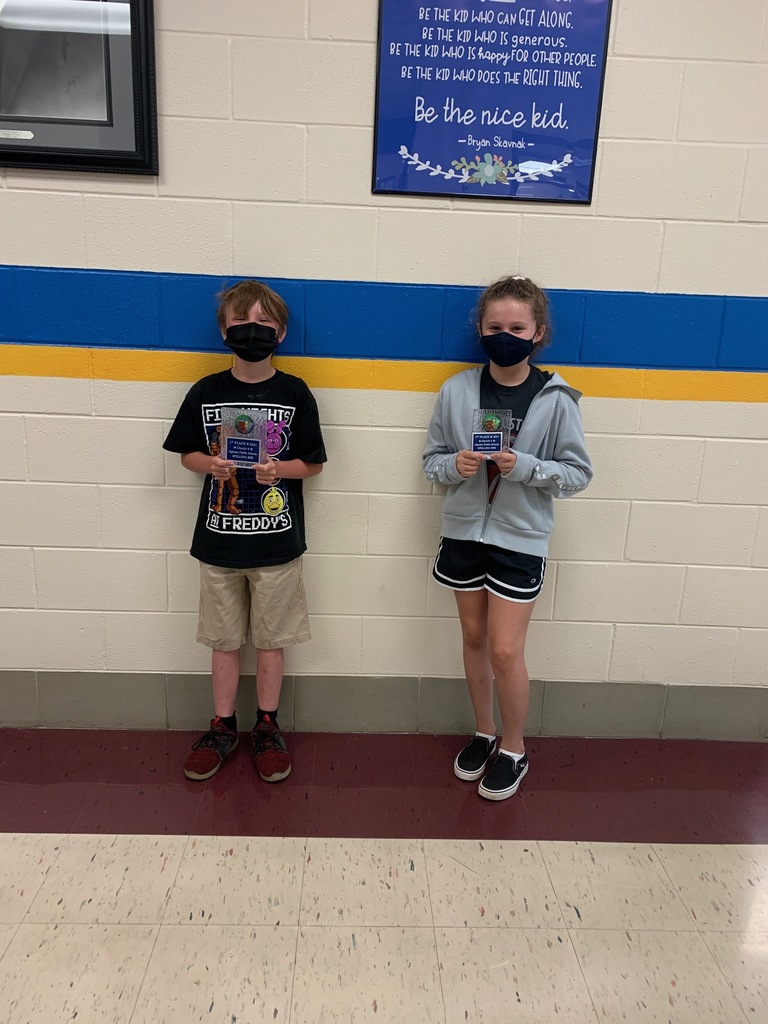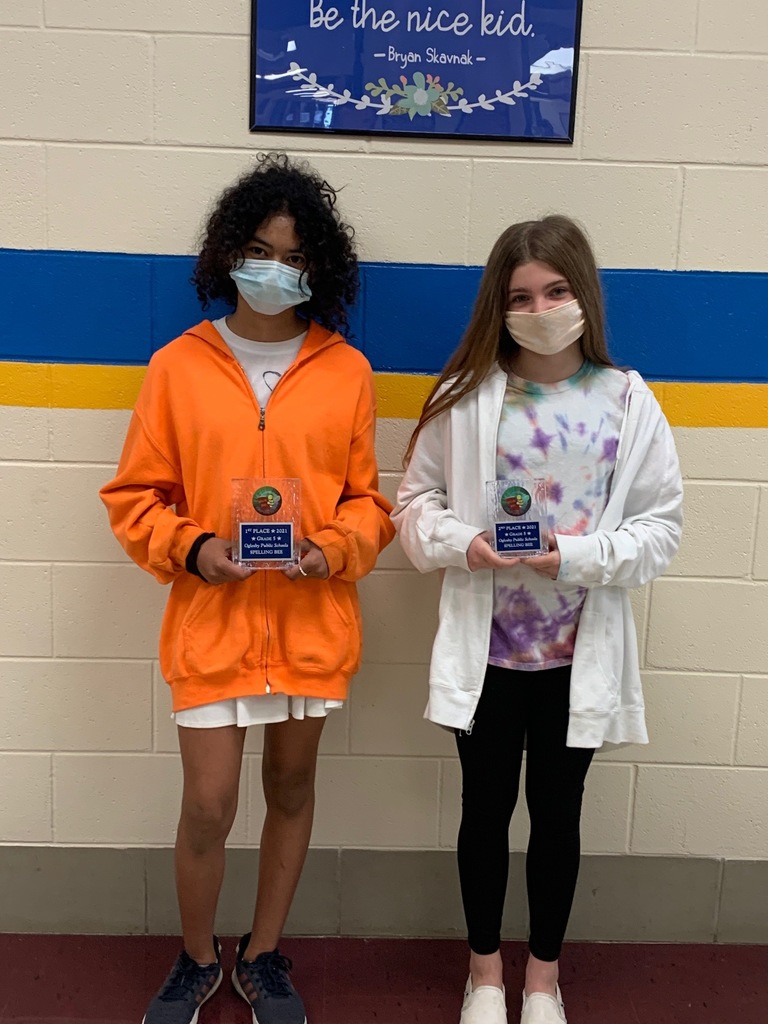 Congratulations to Britney B., next year's Student Council President, and Gianni B., next year's Student Council Vice President/Secretary! Elections for regular officers will take place at the beginning of next school year.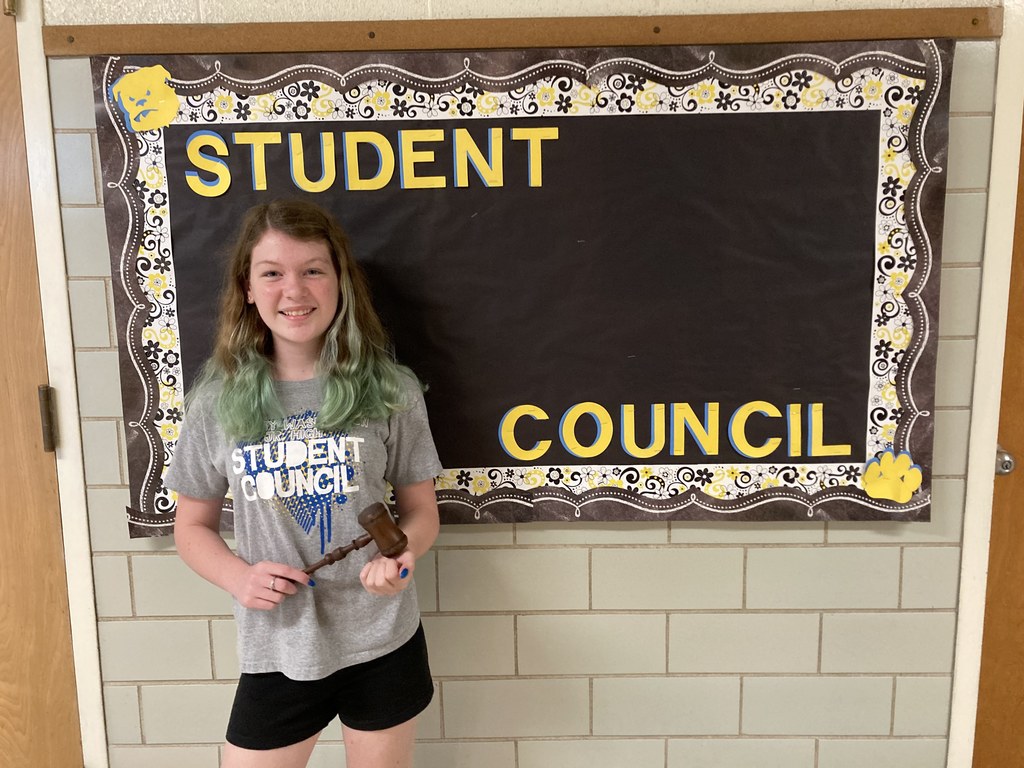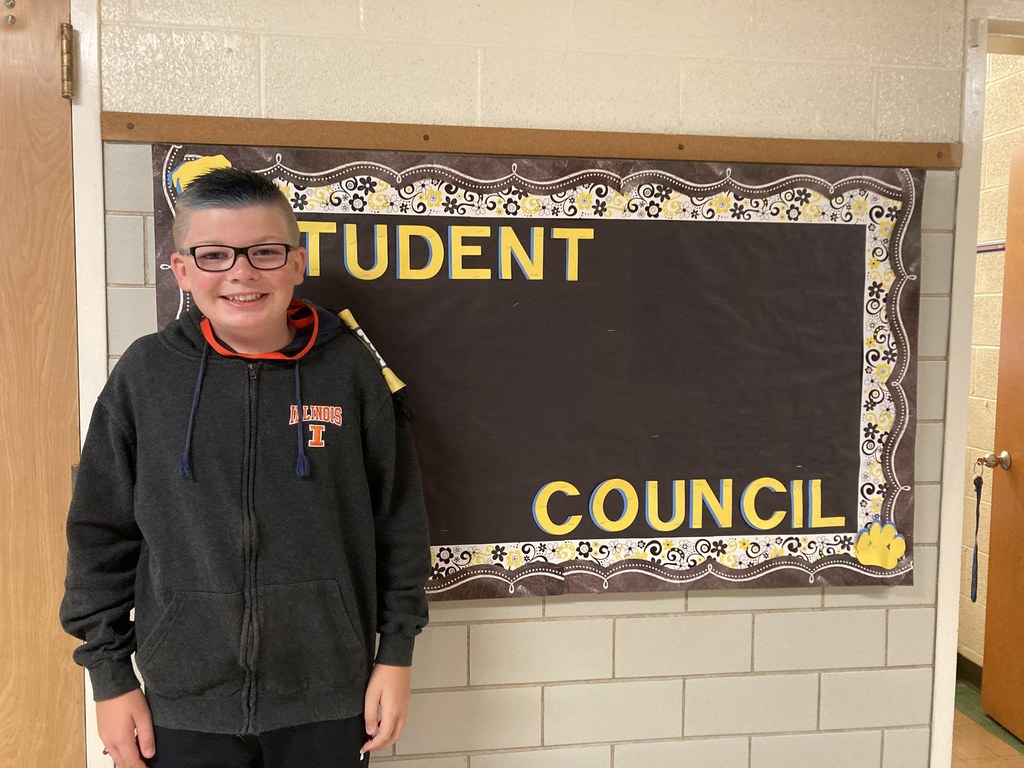 Good morning! Here is the link to the 2021 Virtual Awards Event. Thank you to all the coaches/sponsors for their efforts & to all the participants throughout the school year!
https://youtu.be/At3GJ2Udwc8

Tonight's previously scheduled Virtual Awards Event for Washington School has been postponed due to technology issues beyond our control. We apologize for the delay and hope to have the issue resolved and the video posted as quickly as possible tomorrow.

The final Spirit Day for the school year will be Friday, May 28th! Class Color Day! Kindergarten - Red 1st Grade - Orange 2nd Grade - Yellow 3rd Grade - Green 4th Grade - Blue 5th Grade - Purple 6th Grade - Gray 7th Grade - Red 8th Grade - Blue


Good morning Oglesby Parents and Families, Please see the forwarded message we have received from LP High School regarding an upcoming vaccination clinic for people 12 years old and above. Dear L-P Community - We are pleased to announce that L-P High School is hosting a Pfizer summer vaccination clinic, targeting students ages 12 and above. Here are the dates/times: Dose #1 - June 30, 2021, 9 am, Sellett Gym Dose #2 - July 28, 2021, 9 am, Sellett Gym Here is the link to register for the vaccination:
https://lasallecounty.org/covid-19-vaccine-update/
Please note that the LaSalle County Health Department is organizing the clinic. If there are any questions, please contact the health department at (815) 433-3366. Sincerely, Dr. Steven R. Wrobleski Superintendent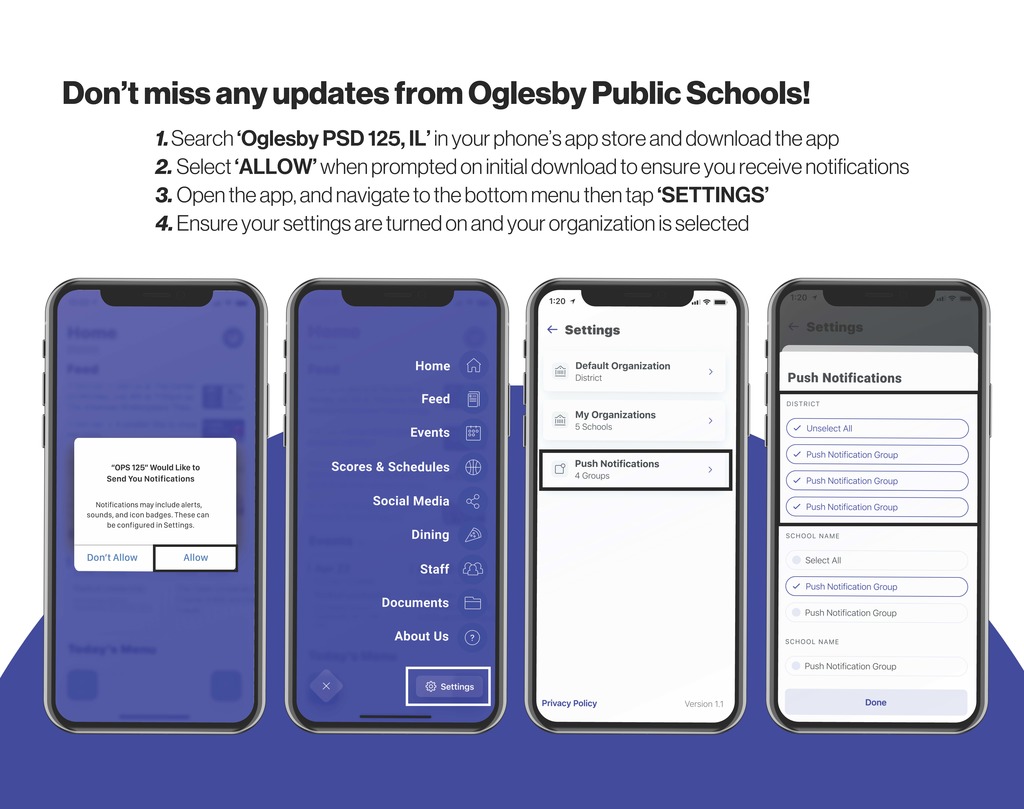 Congratulations to Washington students, Biona U. and Greyson M. Their history fair projects made the final round at the state competition! Greyson's project was "Speaking Across the Atlantic" Biona's project was "World War II Propaganda: Empowering Women" Here is a link to the virtual ceremony.
https://www.youtube.com/watch?app=desktop&v=Hp5iKW3L5os&feature=youtu.be

Spirit Day! This Friday, May 7th is Black and/or White Clothes Day!