Lincoln School Supply Drop Night August 18th 5:00-6:00 p.m. We are providing an opportunity for students and parents to come to Lincoln School and drop off their school supplies before the first day of attendance. To help the evening flow in a more orderly manner we are asking that you adhere to the following times to drop your supplies off. 5:00-5:30 - Last Names Ending in A-M 5:30-6:00 - Last Names Ending in N-Z We understand that certain supplies may be difficult to find. If you are having difficulty getting basic school supplies for your child please email Mrs. Giordano at
giordanok@ops125.net
or call the school office 815-883-9297, ext. 111.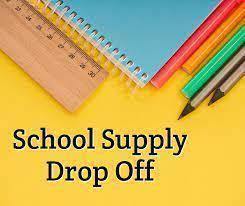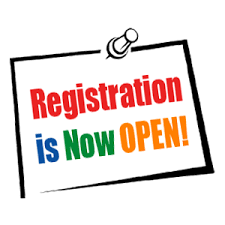 Enjoy your break!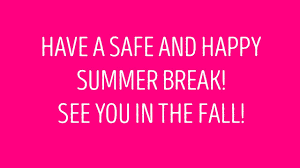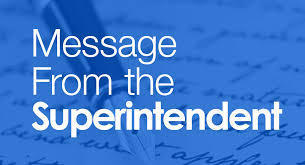 Spelling Bee Winners at Lincoln School! Congrats! 3rd Grade Runner Up - Lucas S 3rd Grade Champ - Brody K 4th Grade Runner Up - Lydia K 4th Grade Champ - Easton S 5th Grade Runner Up - Kennedy K 5th Grade Champ - Bryce K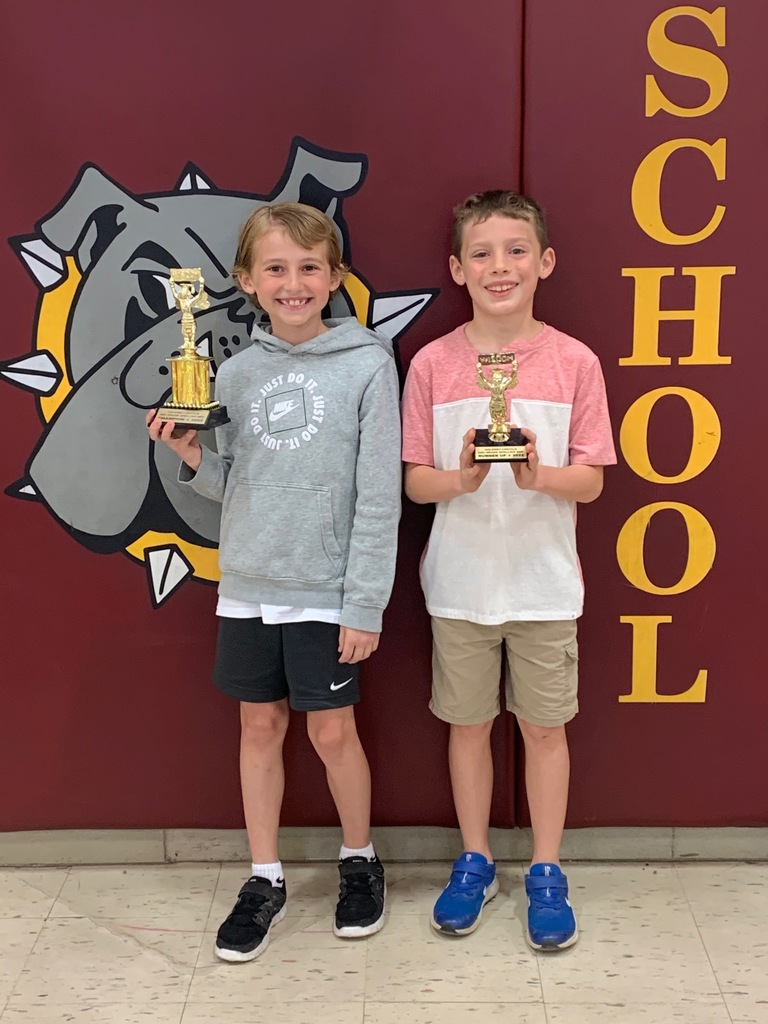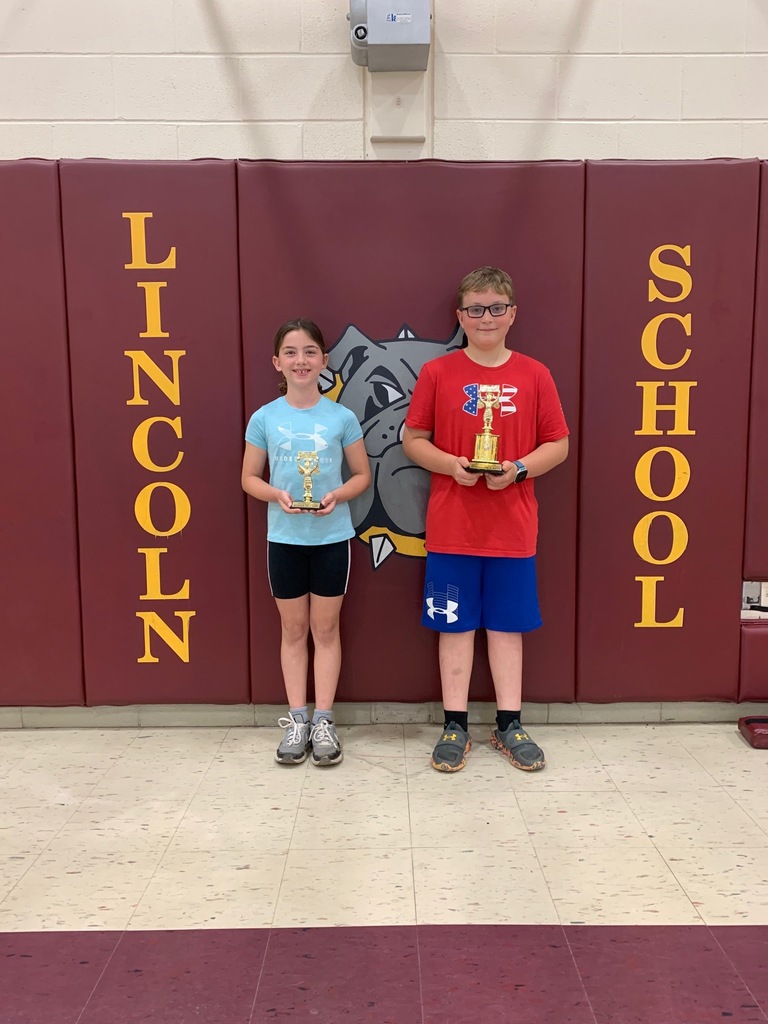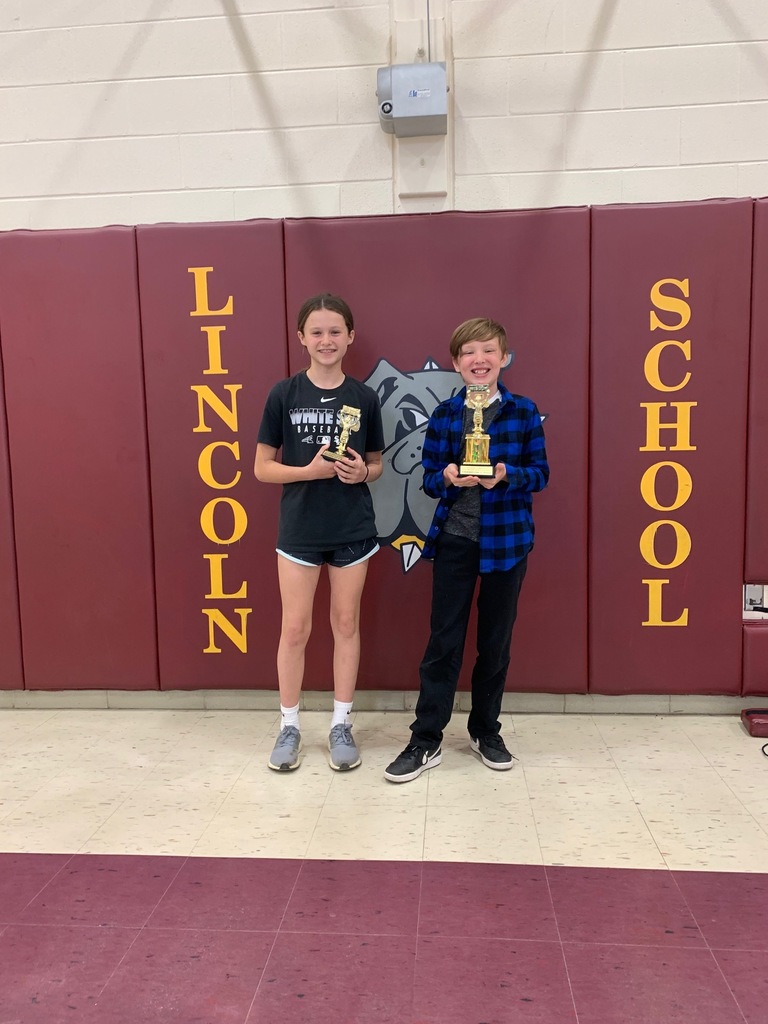 Congrats to Griffin H. and Hunter L. who participated in competitive History Fair. They both received superior awards at regionals and participated in the state competition. Great job!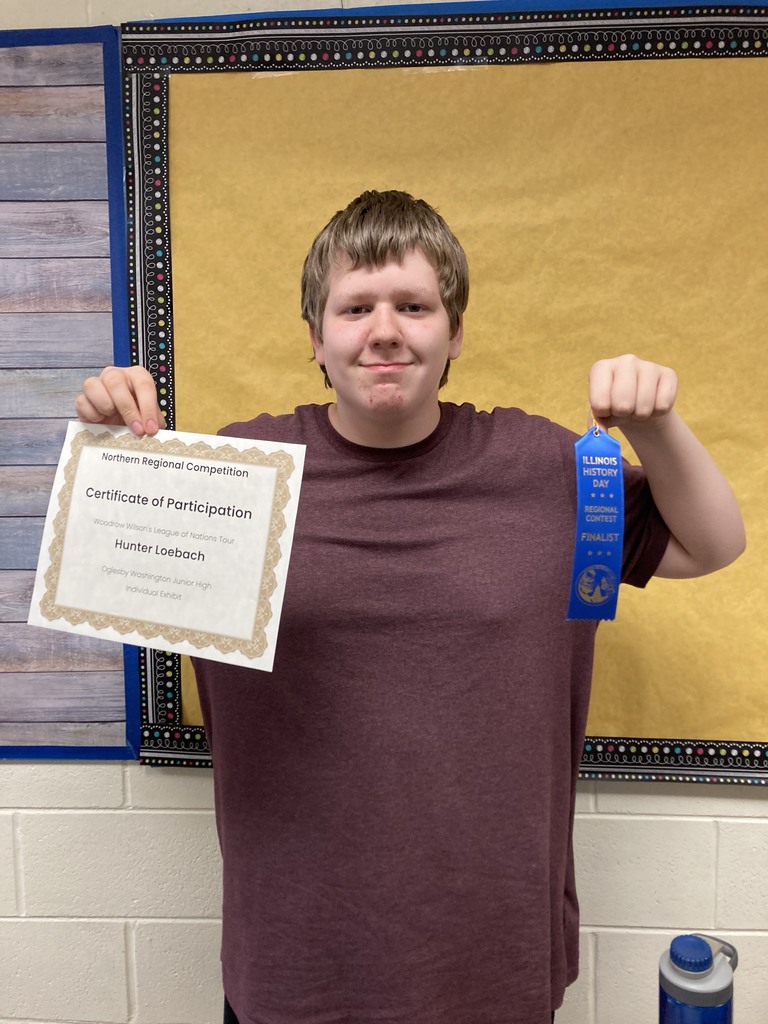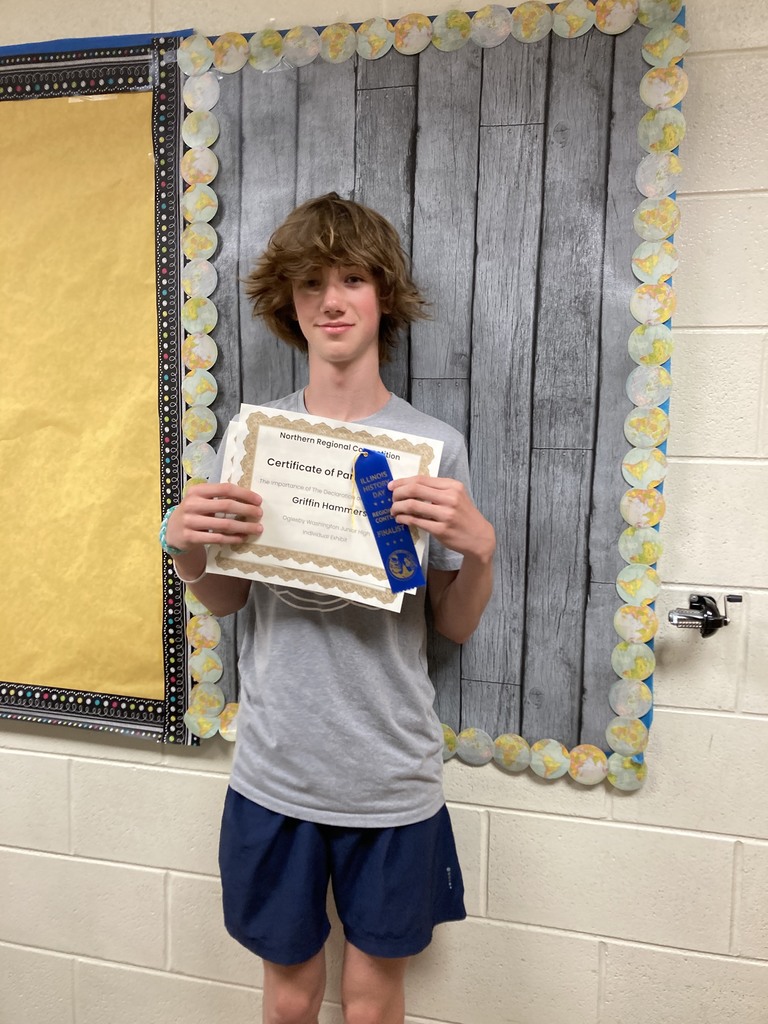 The final Spirit Day for the school year will be Friday, May 27th! Class Color Day! Kindergarten - Red, 1st Grade - Orange, 2nd Grade - Yellow, 3rd Grade - Green, 4th Grade - Blue, 5th Grade - Purple.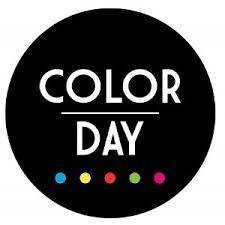 Congratulations to the following students for being chosen as P.B.I.S. Spotlight Students of the Month! Jaxon S., Kindergarten; Ava W., 1st grade; Carter M., 2nd grade; Lilabeth S., 3rd grade; Ariella M., 4th grade; Eli H., 5th grade; Mayla S. & Adalyn S., 6th grade; Alexus H., 7th grade, and Miley S., 8th grade. Please visit our district website to view our P.B.I.S. Spotlight Students of the Month special section with pictures!
www.ops125.net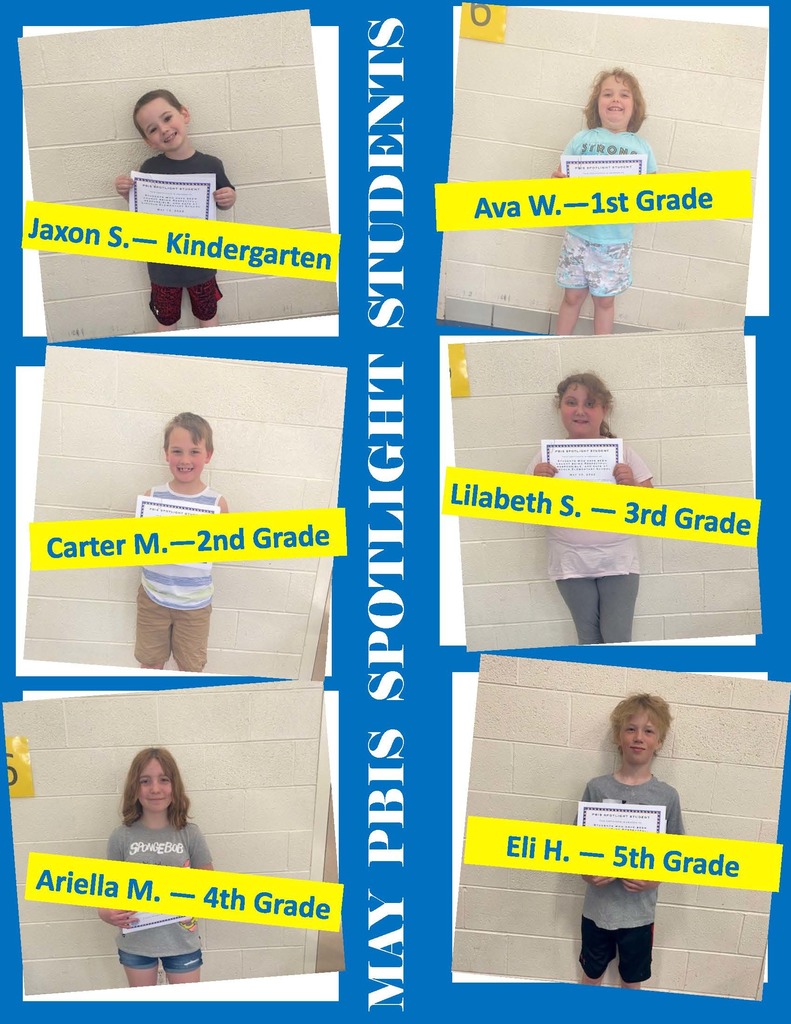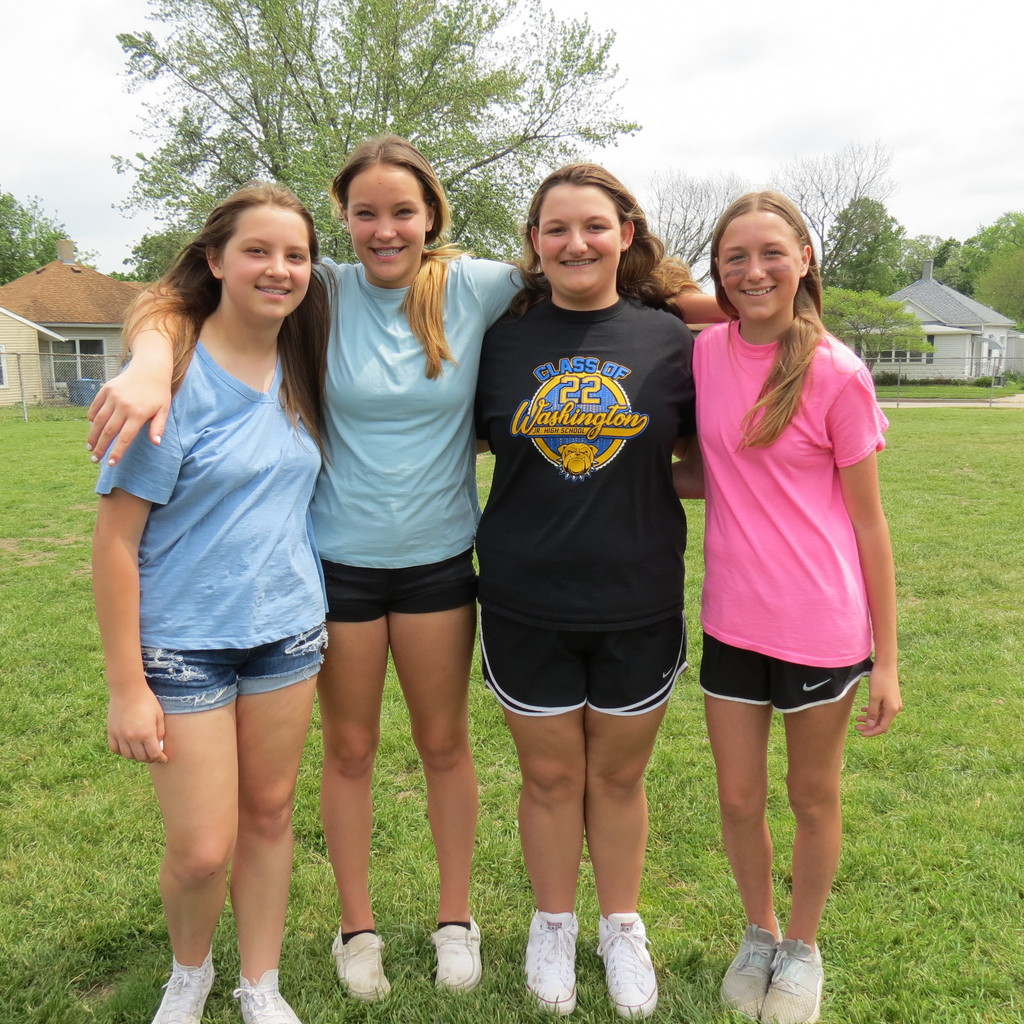 We had a very special afternoon today celebrating our 2022 Retirees, Mary Newcomer, Greg Hybki, Liz Kutz, Tina Naumann, Jodi Porter, and Mary Ellen Lopatic! Special thanks to all of them for their many years of dedication to our district! We wish them the very best in their retirement! Congratulations!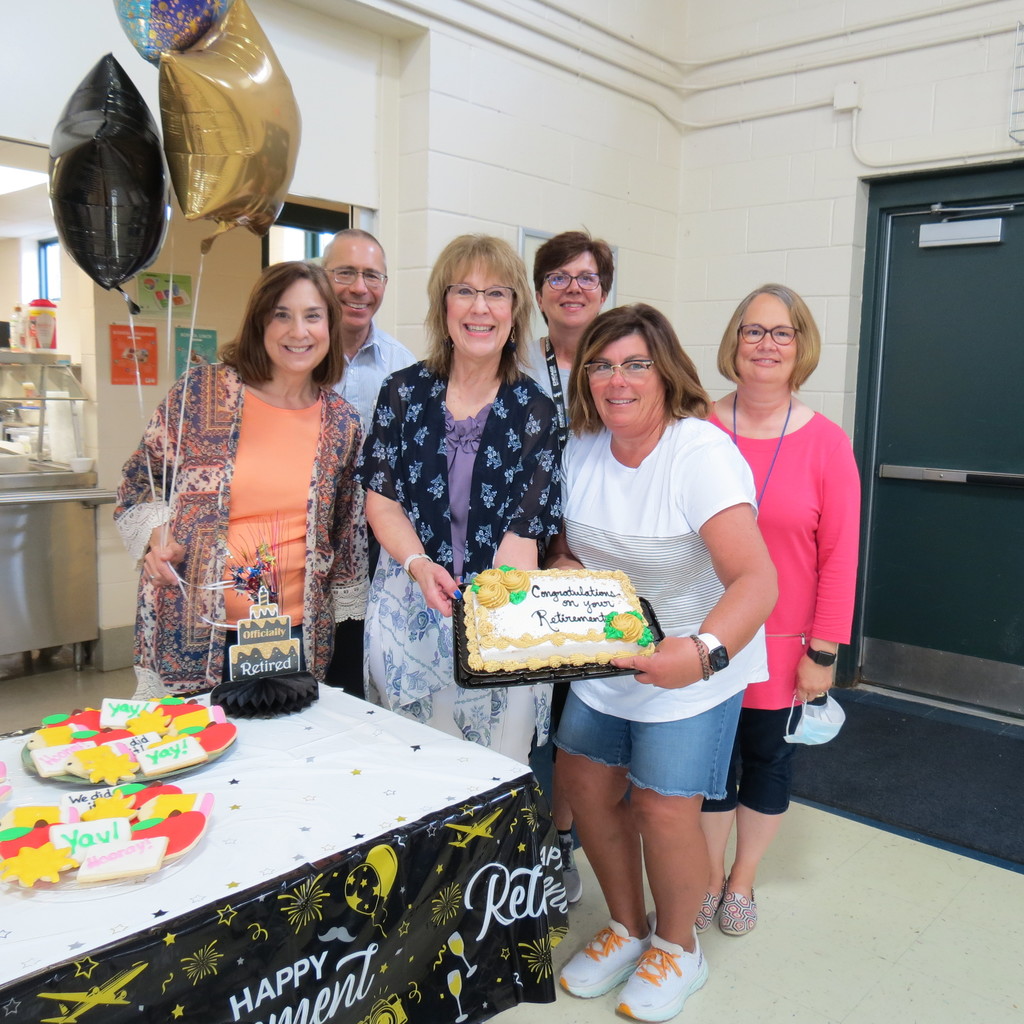 Student Council Highway Cleanup!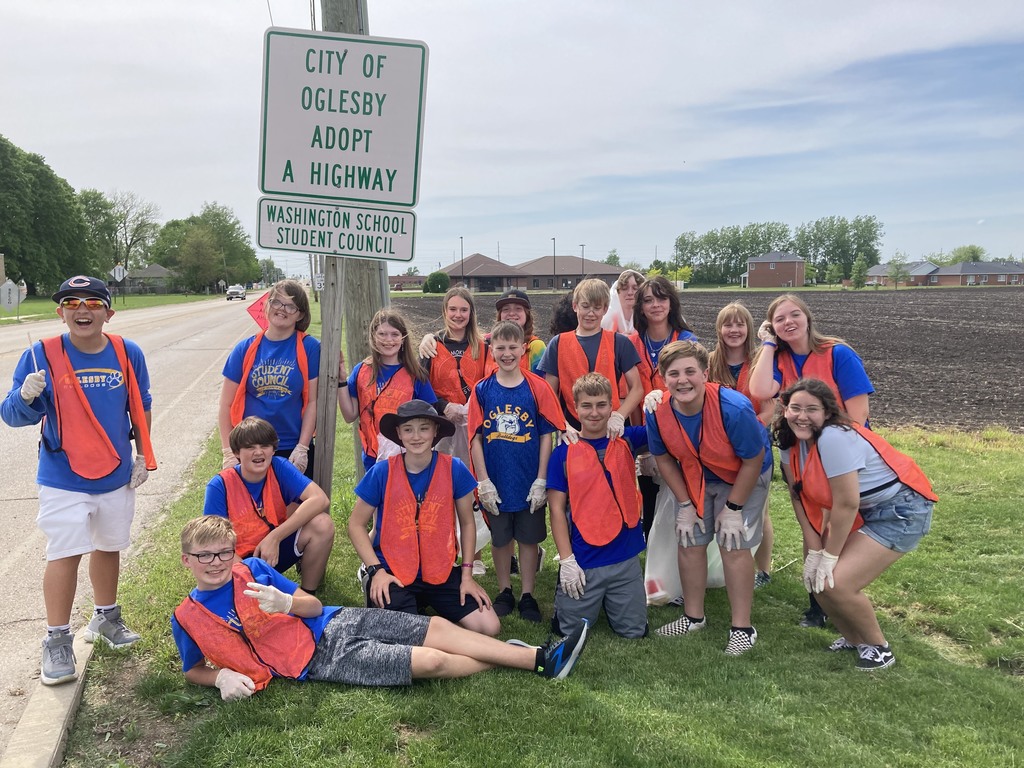 Tomorrow, Friday, May 20th is a 12:00 noon dismissal.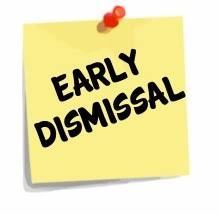 Tomorrow, Friday, May 20th, is Class Color Day for students at Washington School!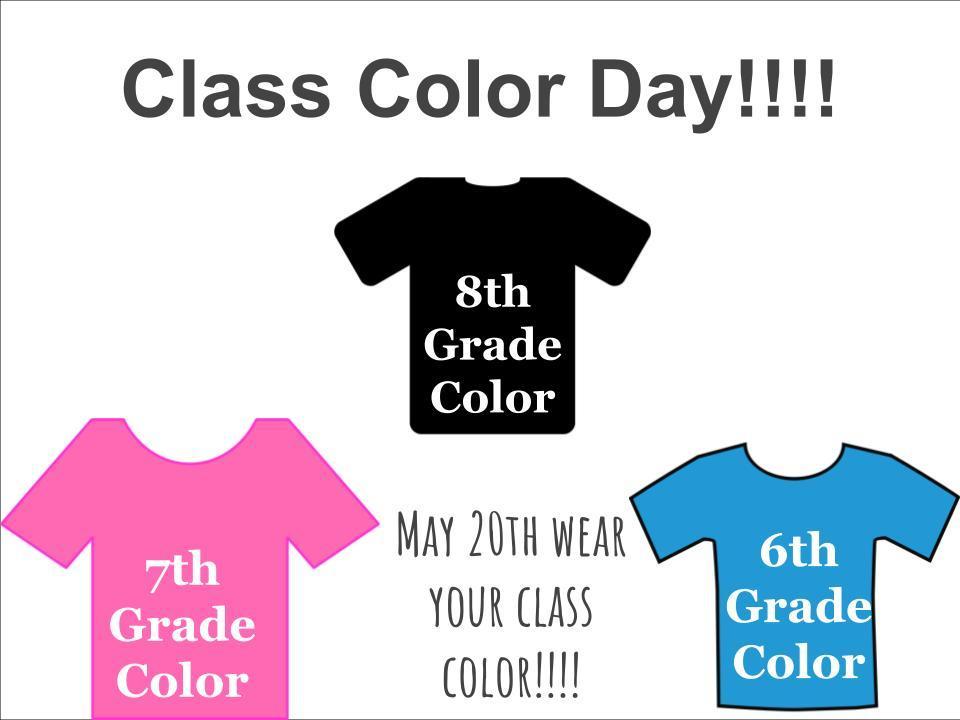 Student Council members went on a field trip to Steak n Shake and then successfully escaped from escape rooms at Starved Rock Entertainment. Special thanks to Megan Brown from Starved Rock Entertainment for hosting student council!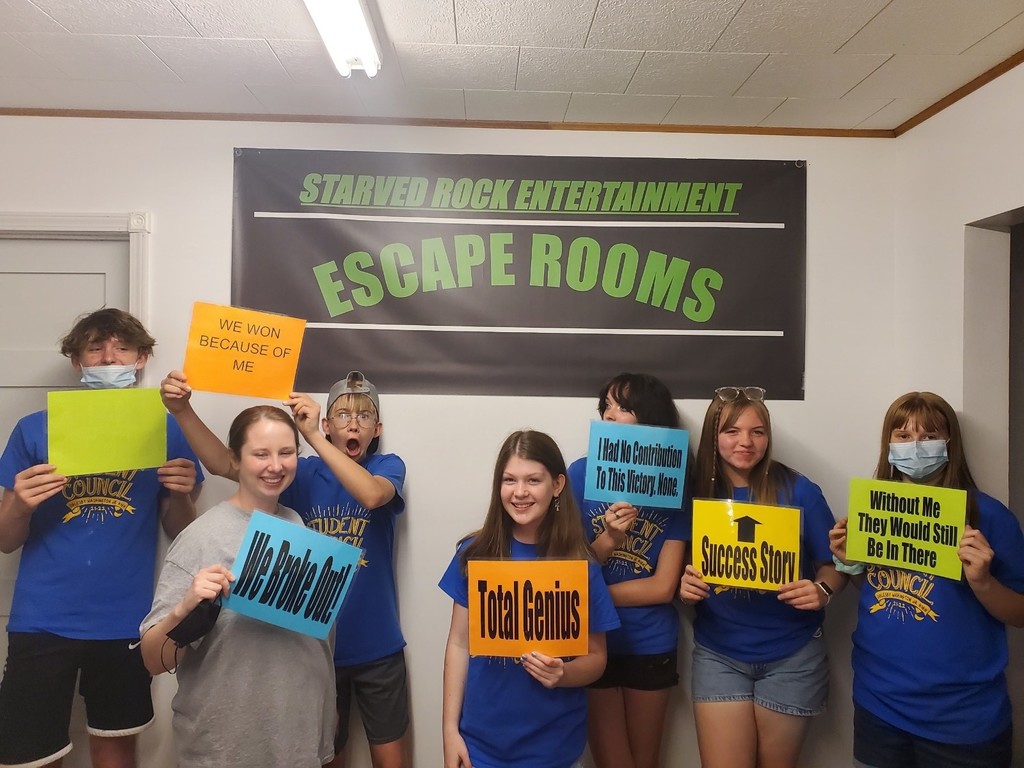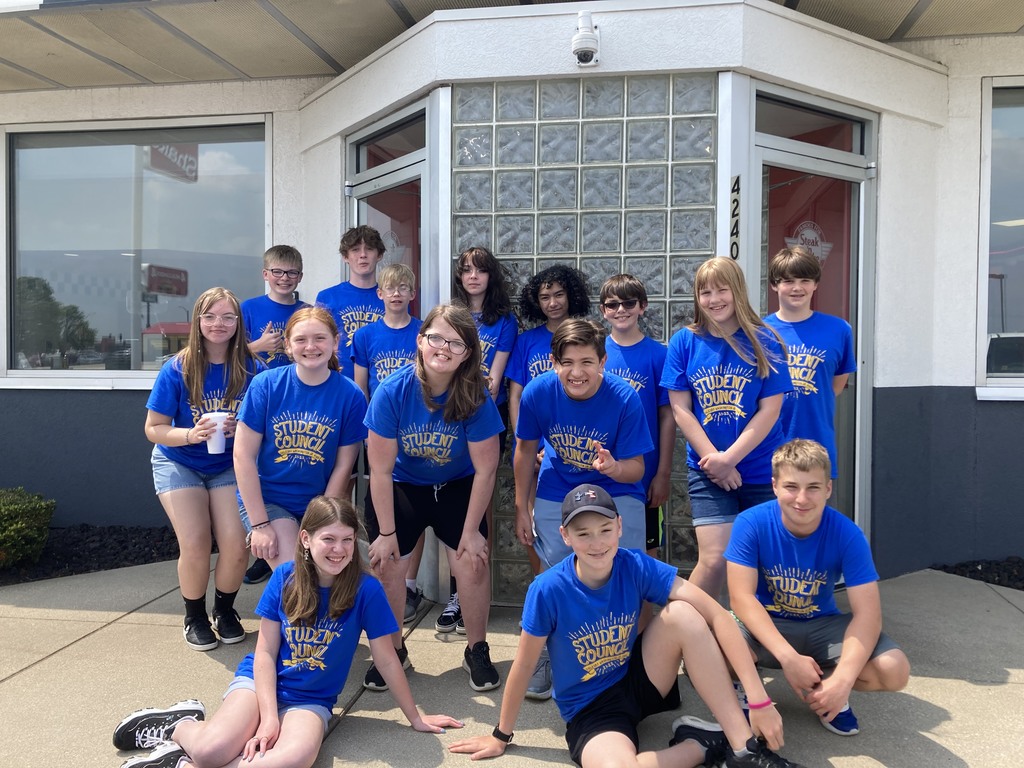 Wacky Wednesday!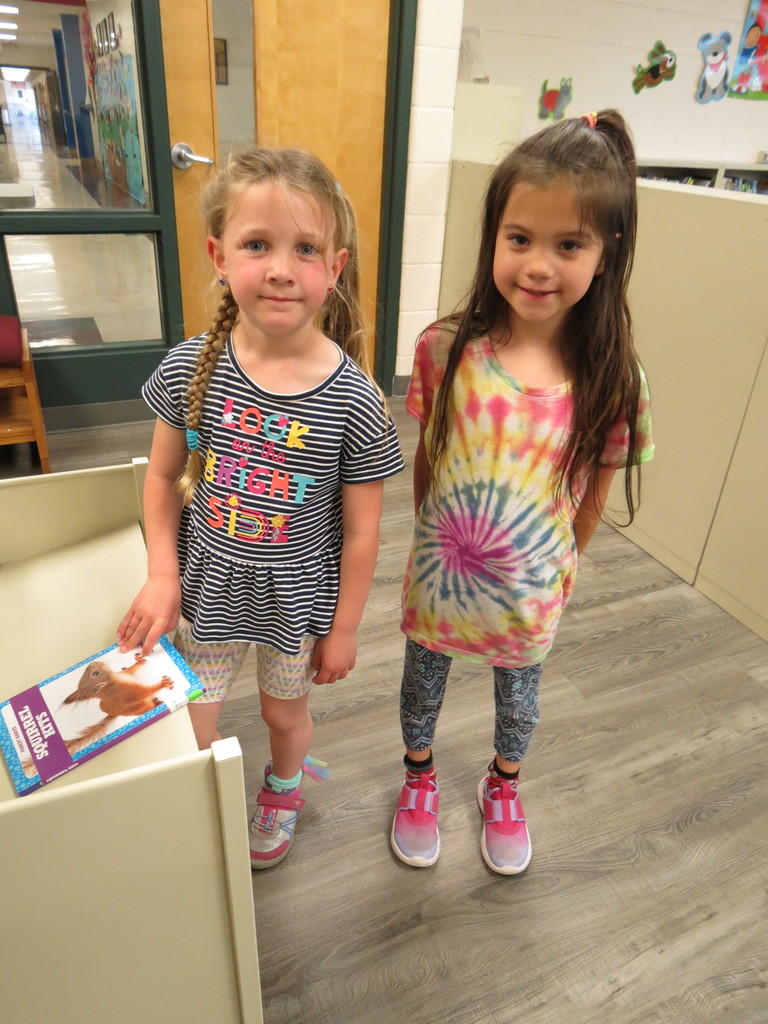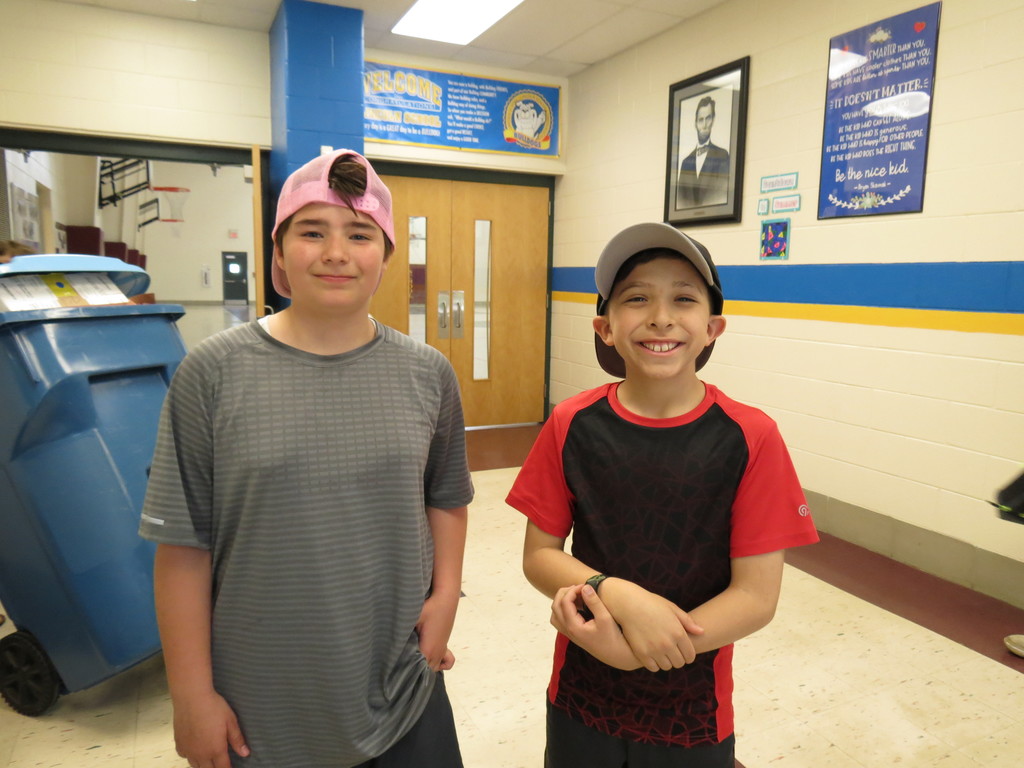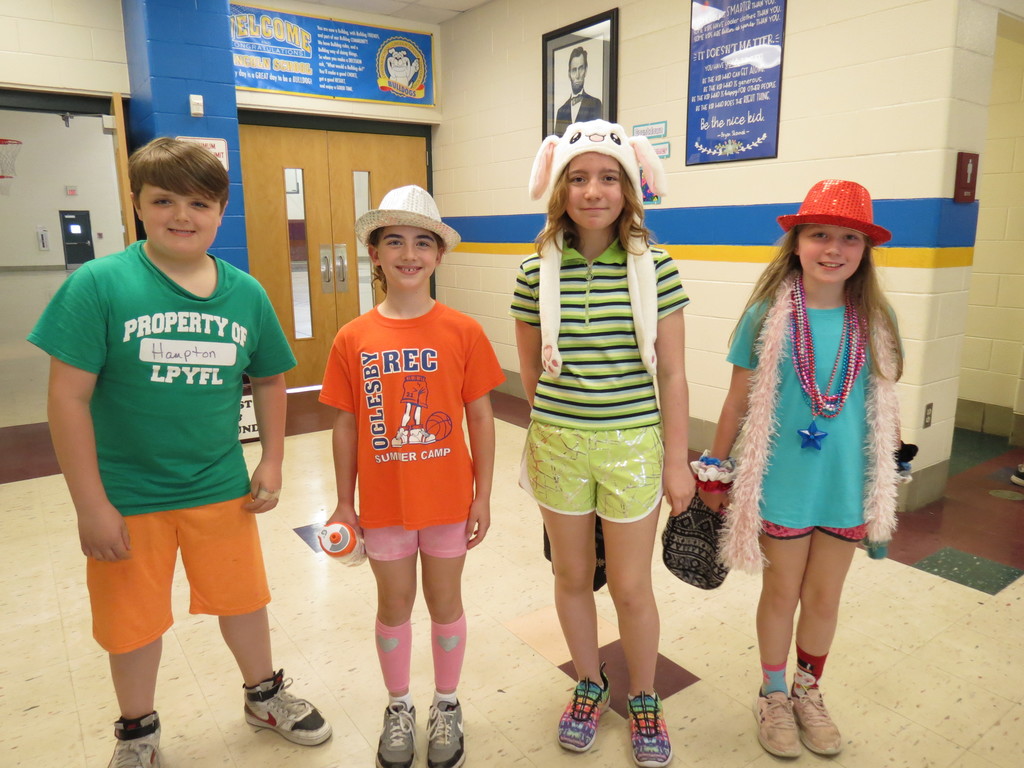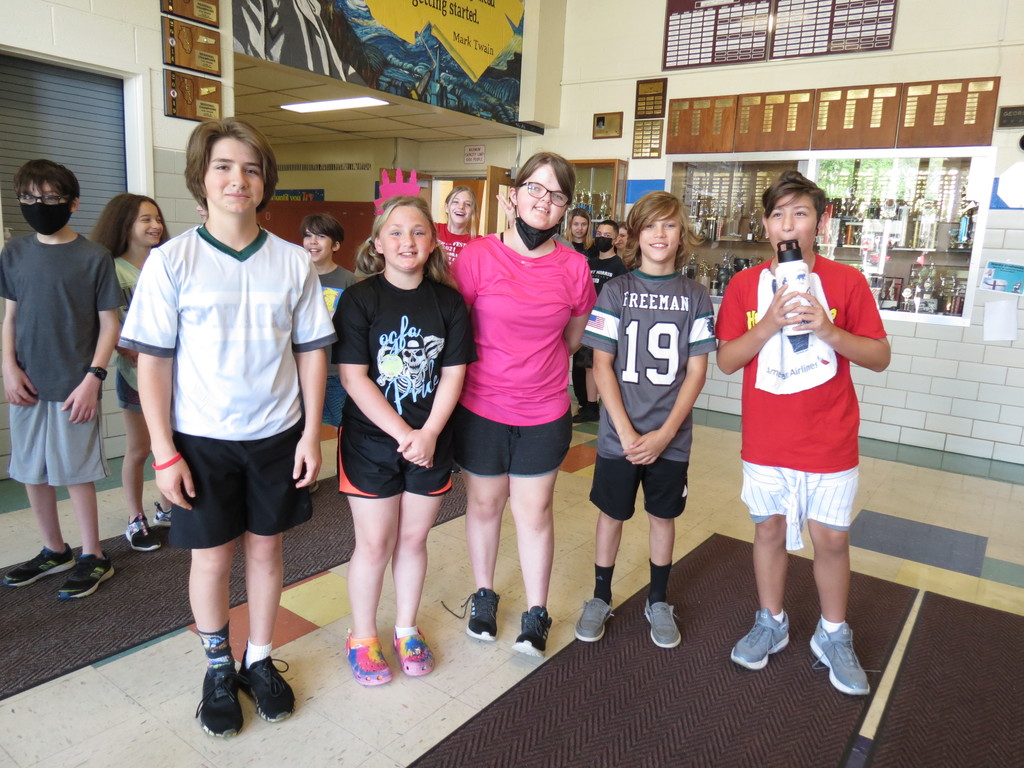 Congrats to the 2022 Track State Qualifiers and School Record Breakers! Good luck to the state qualifiers at the IESA State Track Meet this Friday and Saturday in East Peoria!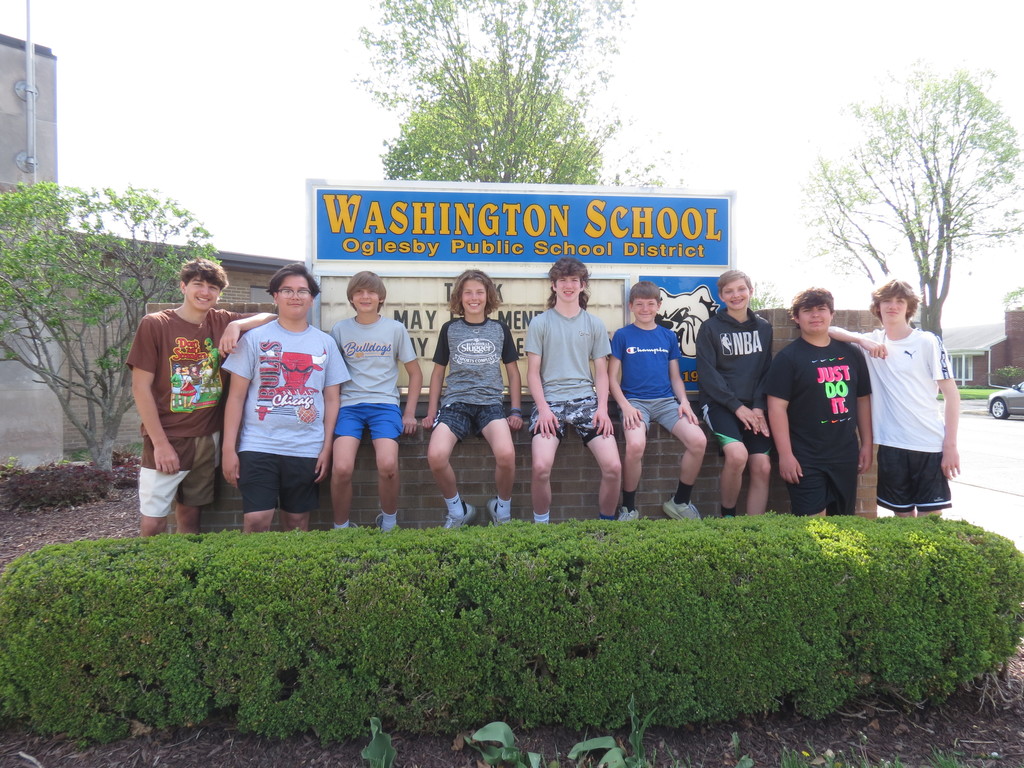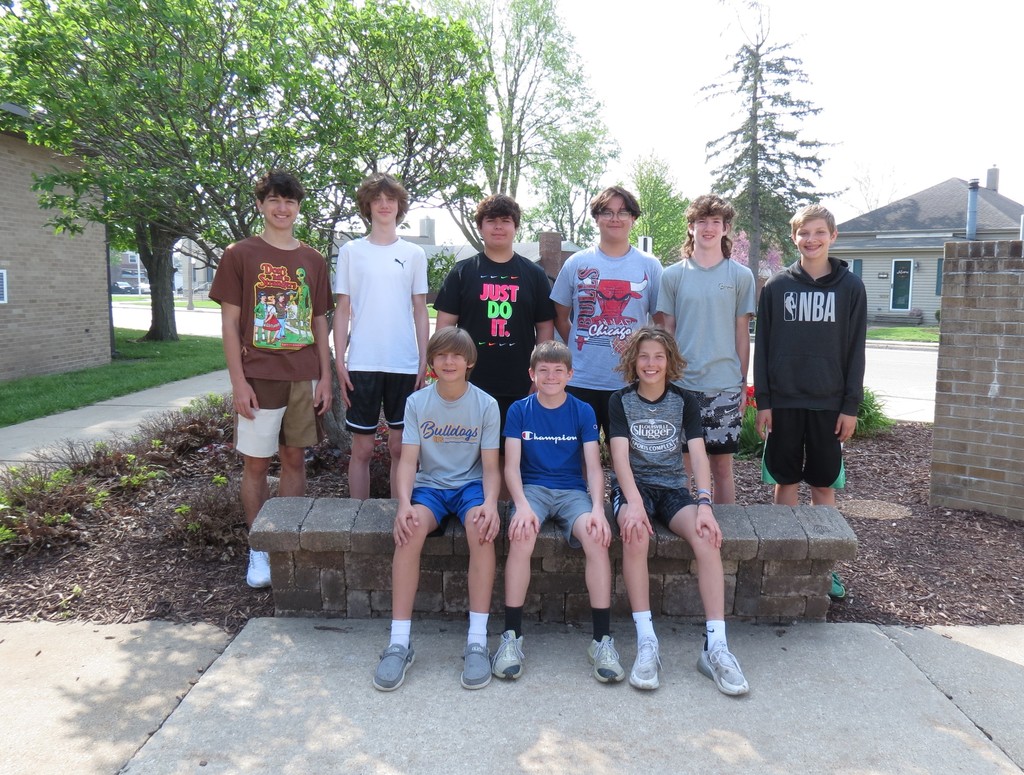 Spirit Day! Tomorrow, May 11th is Wacky Wednesday Spirit Day!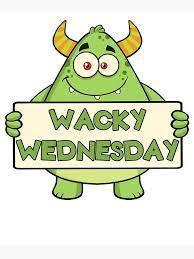 Spirit Day! Next Wednesday, May 11th is Wacky Wednesday Spirit Day!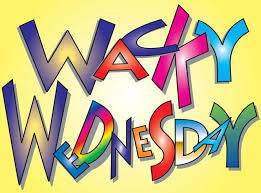 The Track Meet scheduled for today, Thursday, May 5th, in Mendota has been canceled.