The 7th and 8th grade Lady Bulldogs traveled to Dimmick Grade School on Monday, Oct 3rd. The 7th grade played hard but pulled up short with the loss. Their record is 3-8. The 8th grade increased their record to 8-0 with a win over Dimmick. Their next games are at home on Tuesday, Oct 4th against Morris Nettle-Creek. Good luck Lady Bulldogs!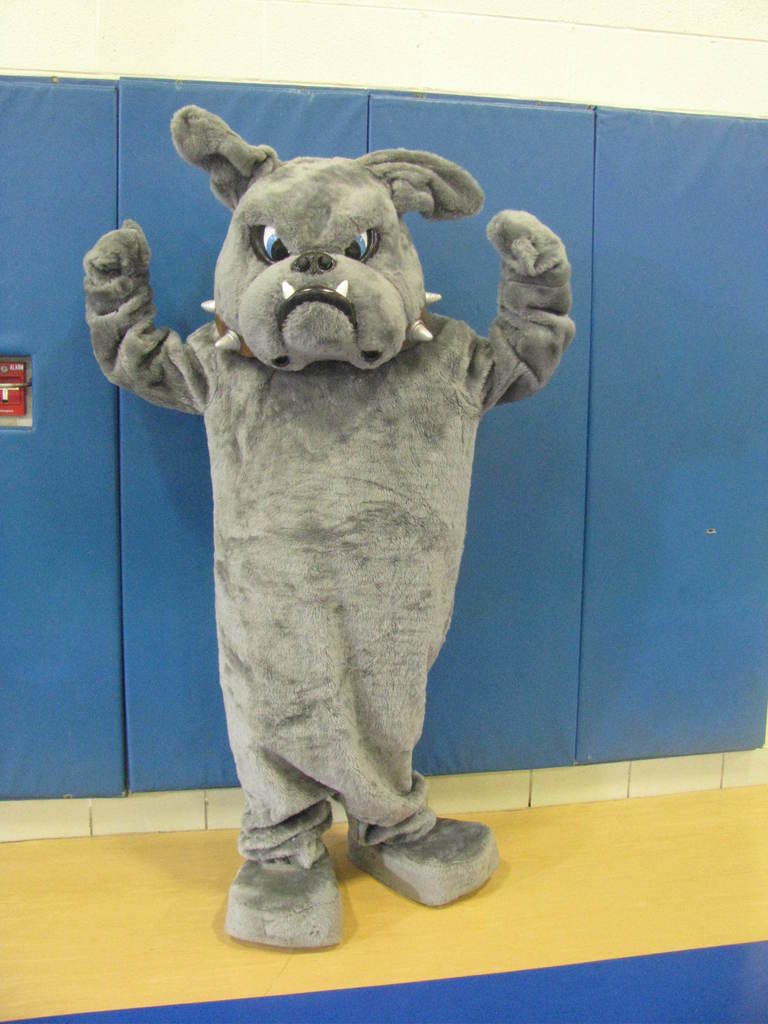 The 7th grade traveled to Mendota Holy Cross over the weekend to play in the 7th grade tournament. They finished 1-2 after playing three very exciting games.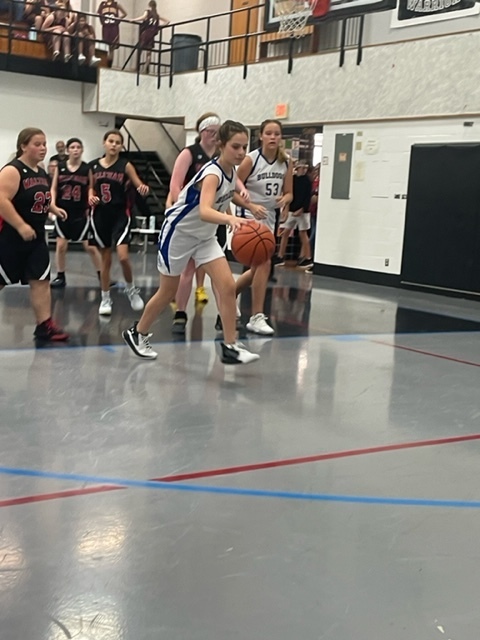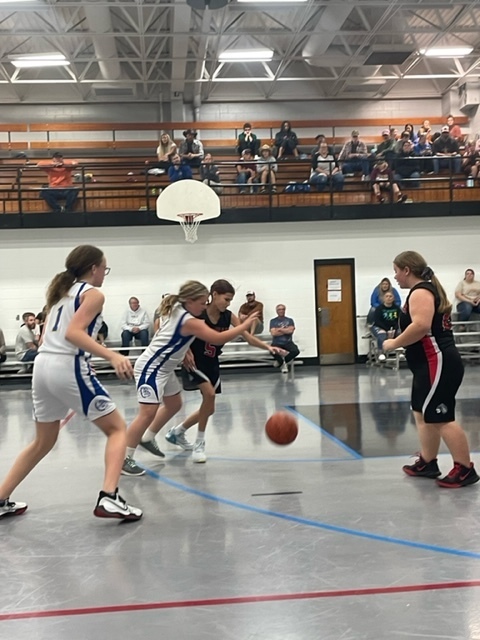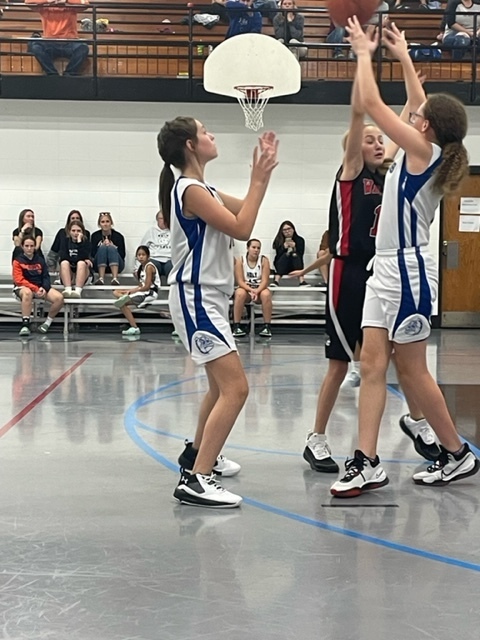 Don't forget! Tomorrow, Wednesday, October 5th is a 2:00 p.m. dismissal day!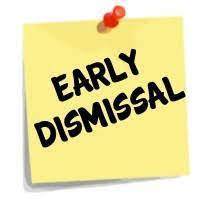 Lincoln School Pictures are tomorrow, Tuesday, October 4th!

Happy National Custodian Appreciation Day to our OPS custodians, Matt, Russ and Kyle! Thanks for all you do!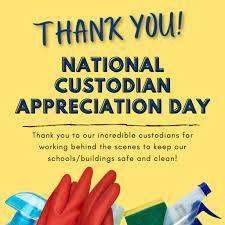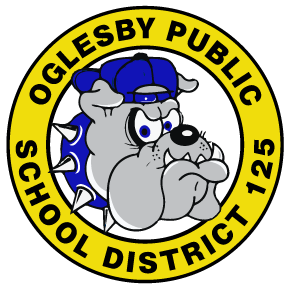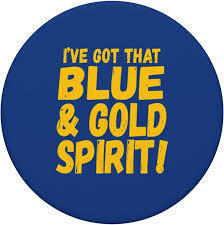 The Lady Bulldogs took on Odell at home Thursday night. The 7th grade lost bringing their record to 2-5. The 8th grade won bringing their record to 7-0. The Lady Bulldogs travel to Dimmick Monday, Oct 3rd. The 7th grade will play in the Mendota Holy Cross tournament this weekend. Good luck!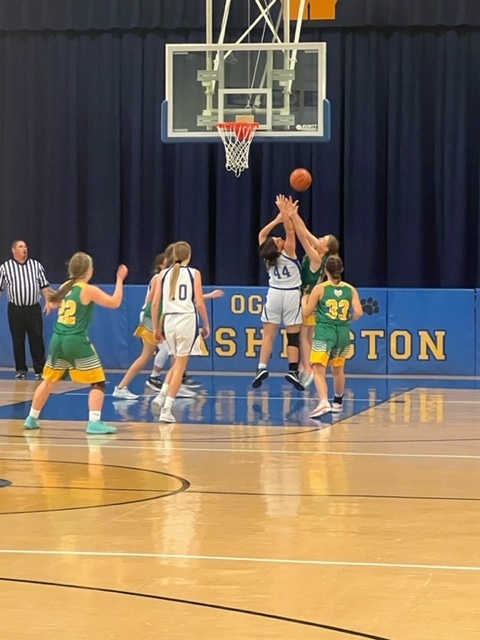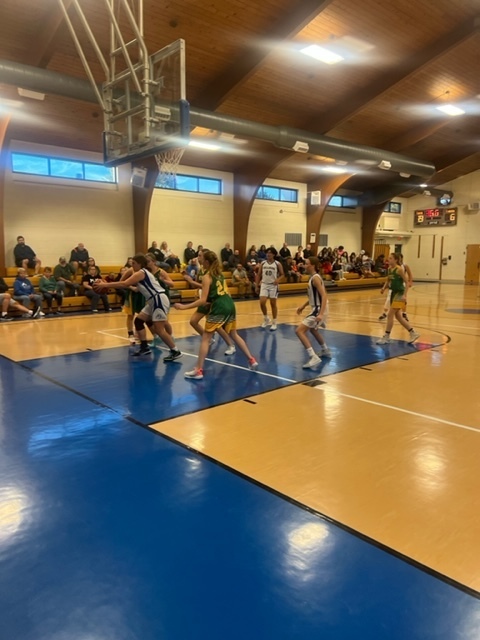 Spirit Day! Thursday, October 6th is Pink Day for Cancer Awareness!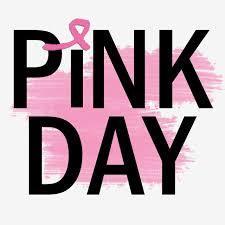 Mrs. Myer took 8th grade history students to the Oglesby Public Library during their class today. Library Director Jeanne Struna helped the students find sources related to their topics for History Fair. Students checked out books and browsed local history primary sources. They recorded the sources and used their phones to take a photo of sources that could not leave the library. Thanks so much to Jeanne and the library staff for their help with our students!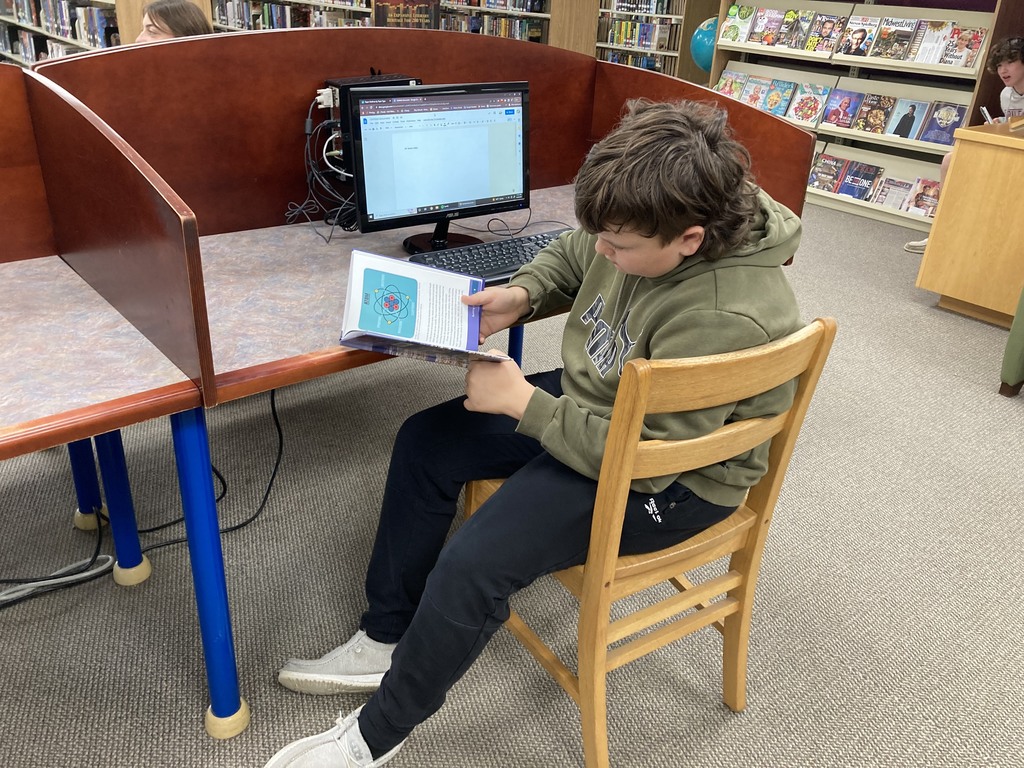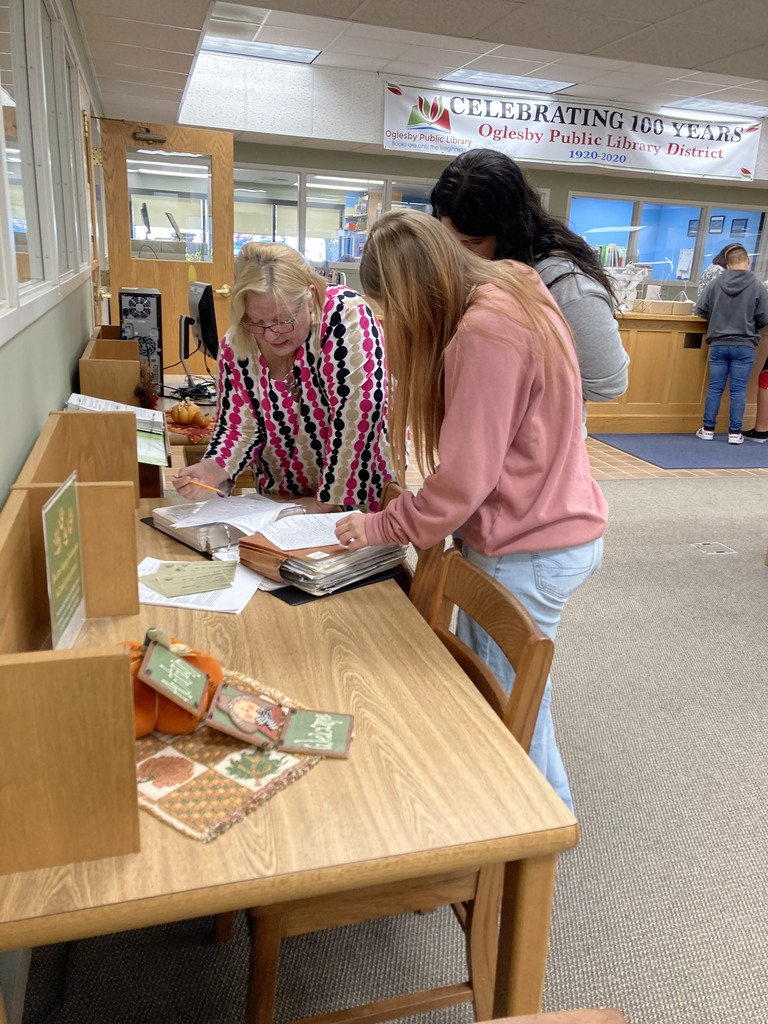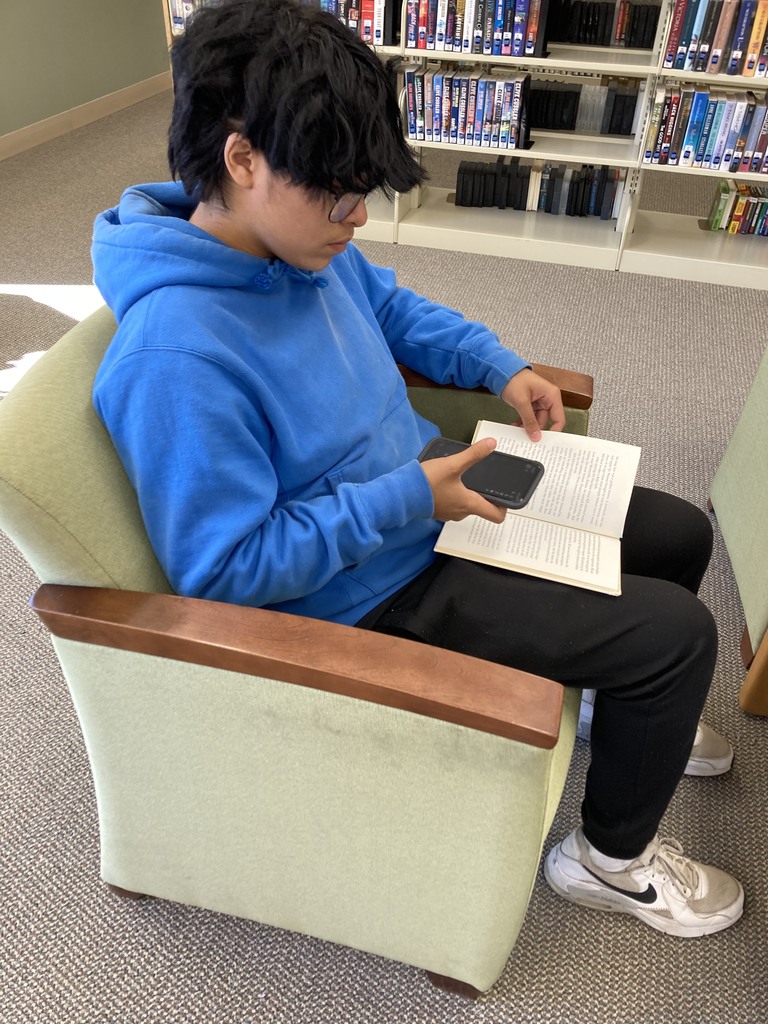 Mark your calendars for school picture days! Lincoln School - Tuesday, October 4th Washington School - Tuesday, October 11th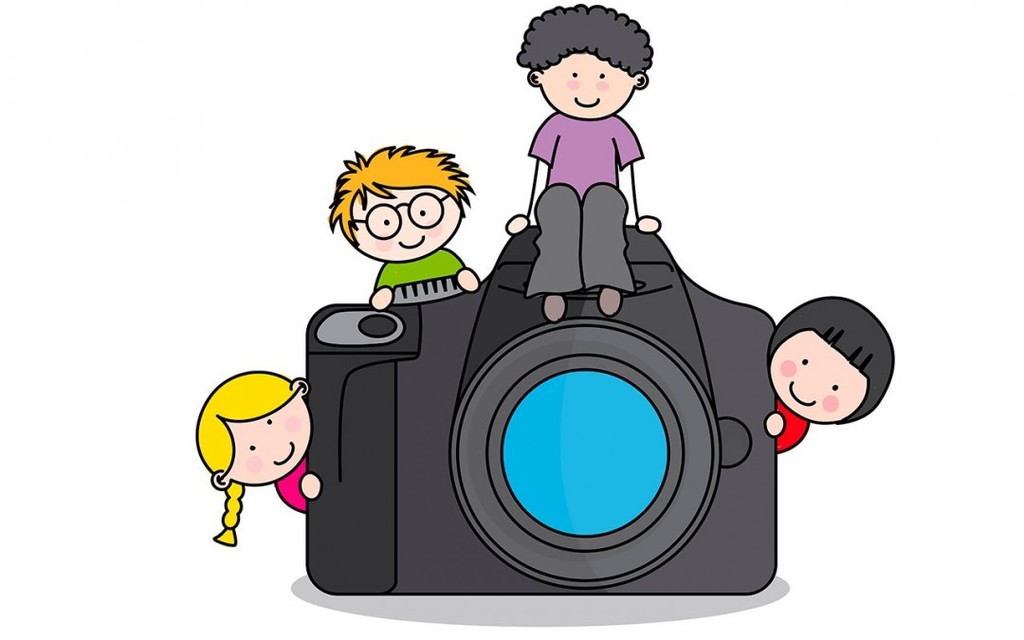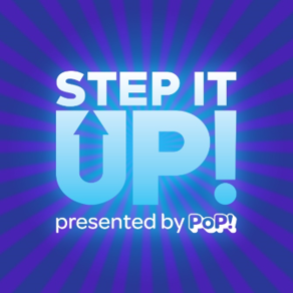 The Washington Jr. High Band welcomed LPHS Band Director, Jeremy Stevens, to conduct today. He talked with the students about high school band and brought a few Oglesby band alumni to share their experiences.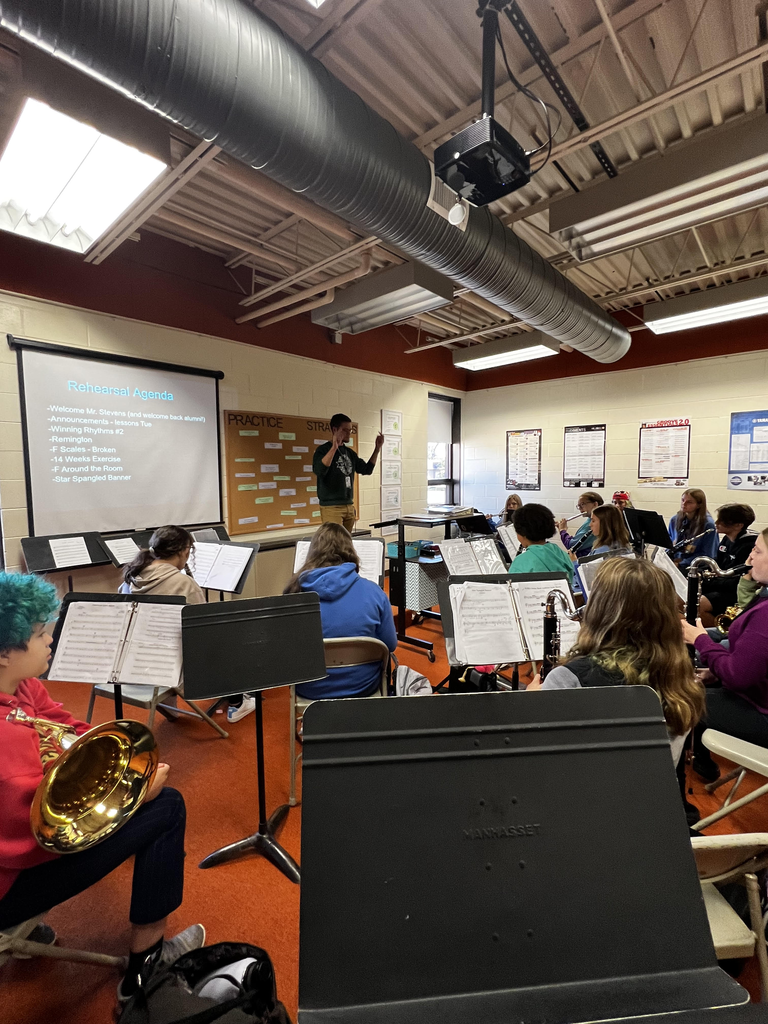 Our families are AWESOME! Thank you for all your help with our Step It UP! Program! #itspossiblewithpop #beawesome #empowerkids #stepitup #makeadifference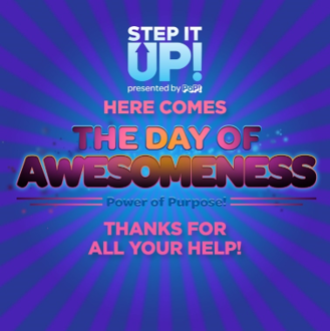 The Lady Bulldogs traveled to Grand Ridge Monday night bringing home victories in both 7th and 8th grade! 7th grade record is now 2-4 8th grade record is now 6-0 Their next games are Thursday at home vs Odell.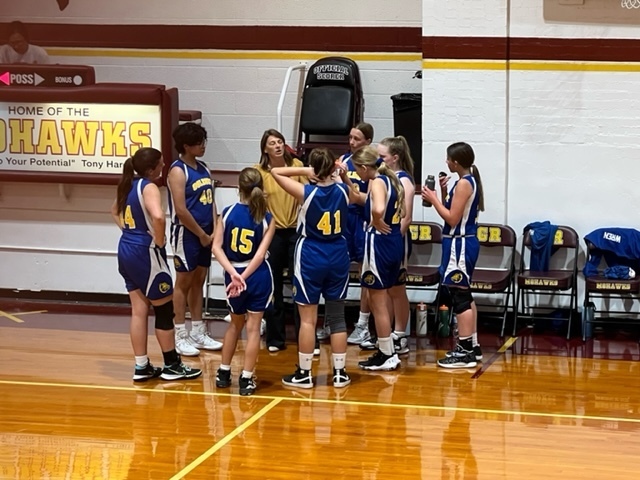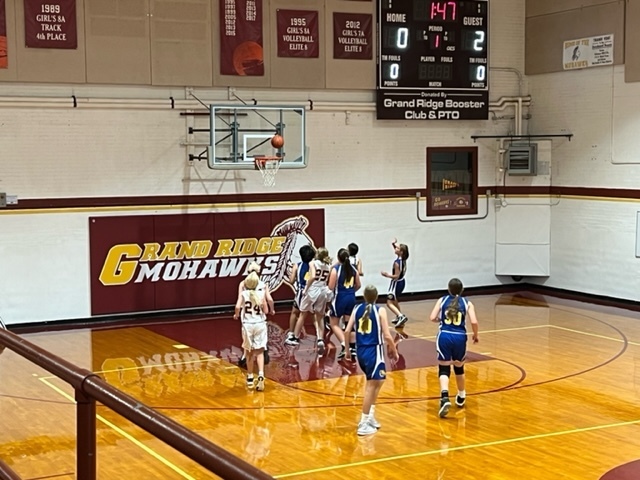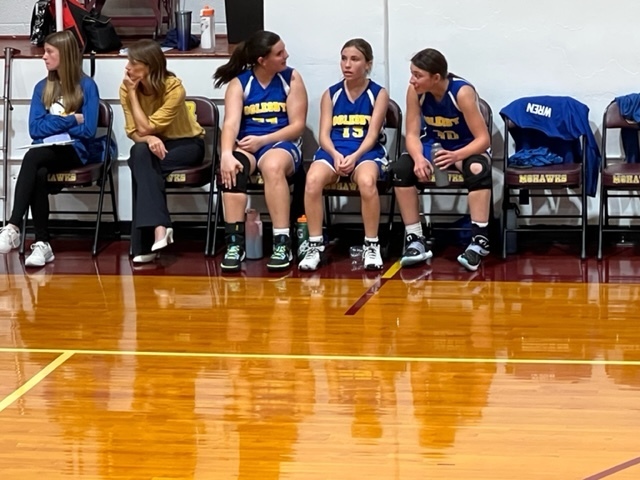 A big THANK YOU to Norma Lightle (grandmother of Joel Lightle), from the Lasalle County Retired Teachers' Association, who presented a check to Lynn Delvallee for the "Bucks for Books" program!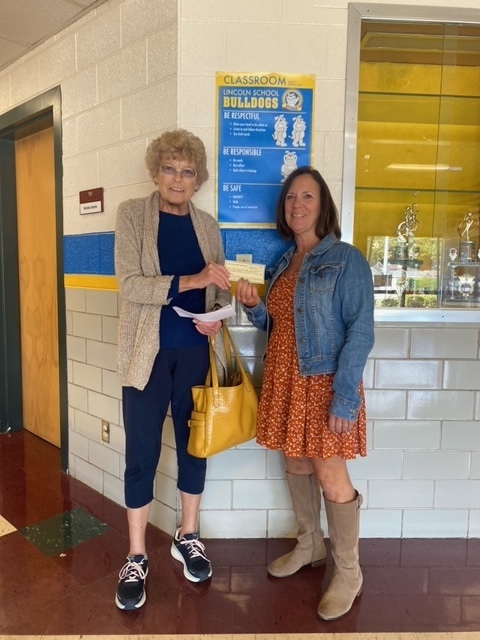 Students in grades K-5 took part in an assembly yesterday titled, "Super Structures", where students learned basic concepts of engineering and architecture from presenter Jasmine Blaze! Students participated in hands-on experiments to display the strength of different design principles that are used in constructing super structures!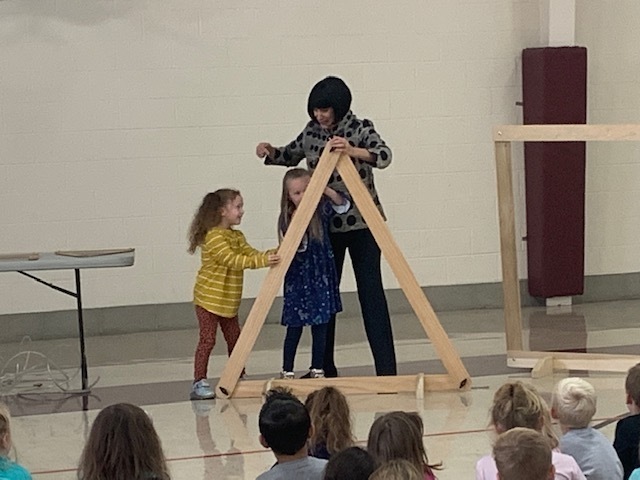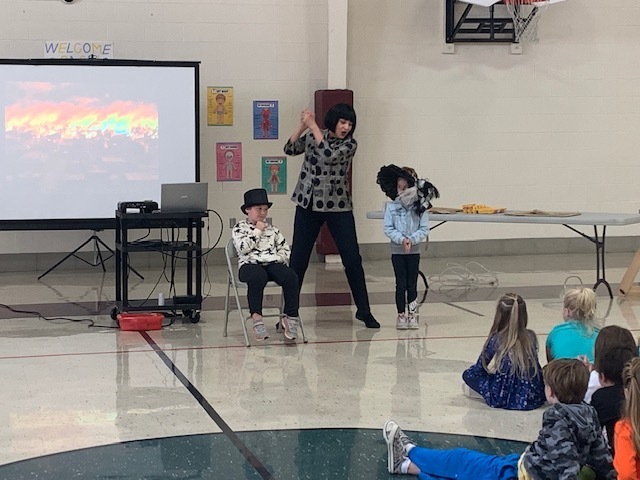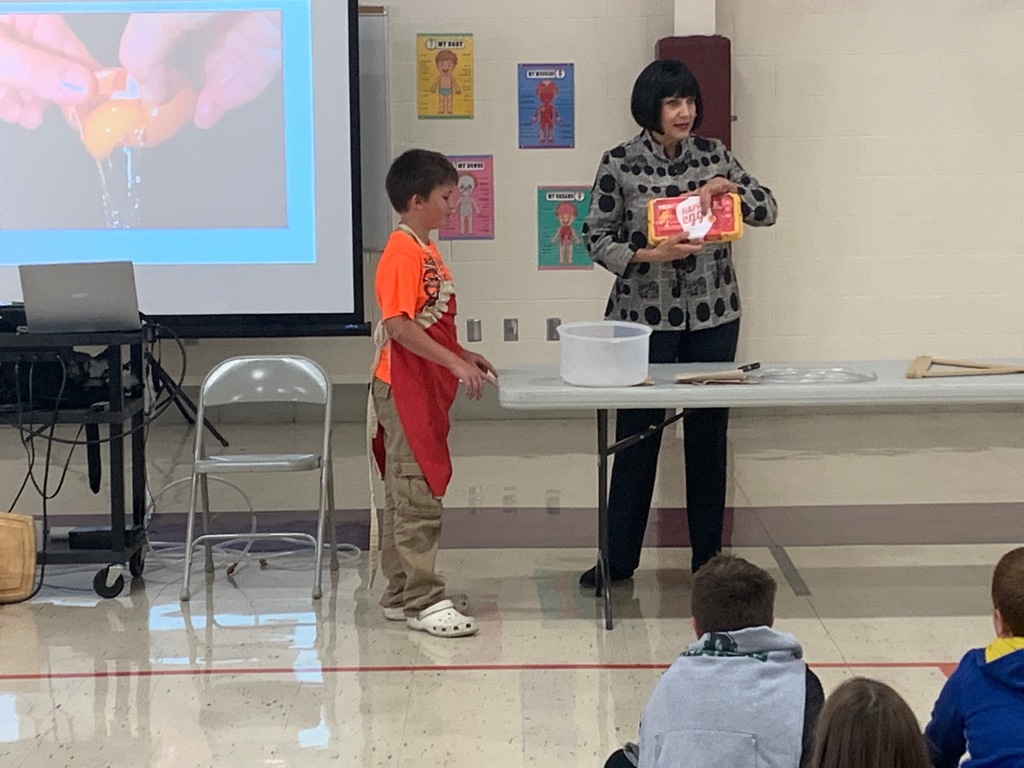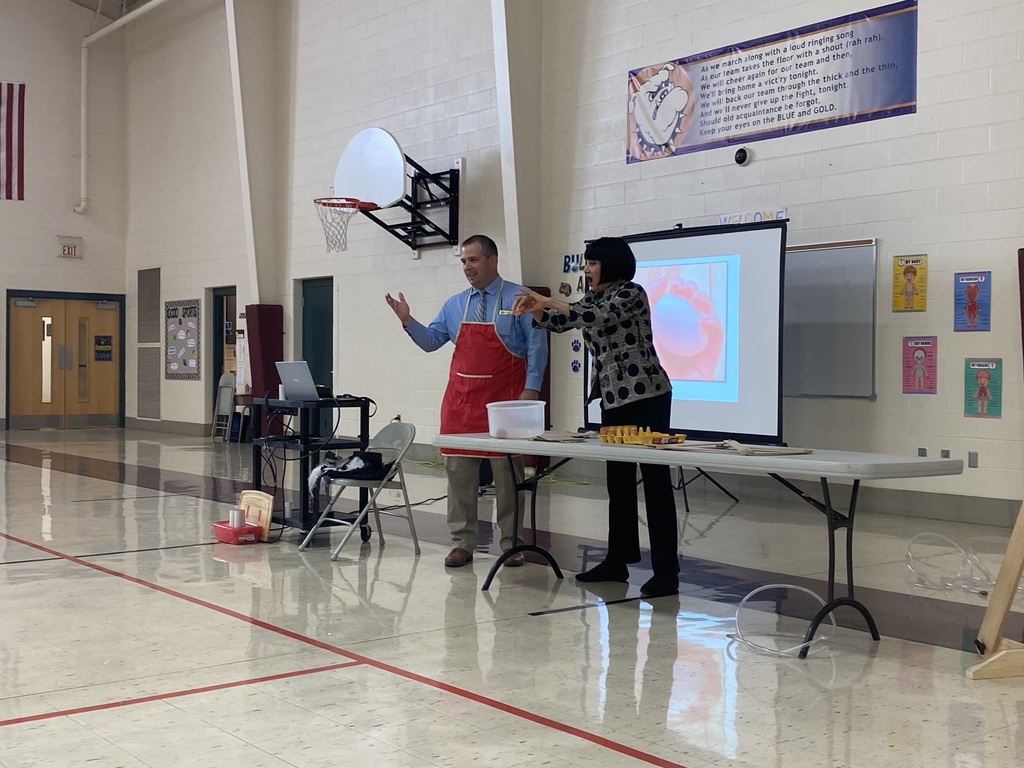 A big "THANK YOU" goes out to the Oglesby Elks for their very generous donation to students in need in our District! Pictured (L to R): Julee Corcoran, District Nurse, Ken Ficek, Oglesby Elk's, Kelly Legrenzi, District Social Worker, and Lee Thompson, Oglesby Elk's.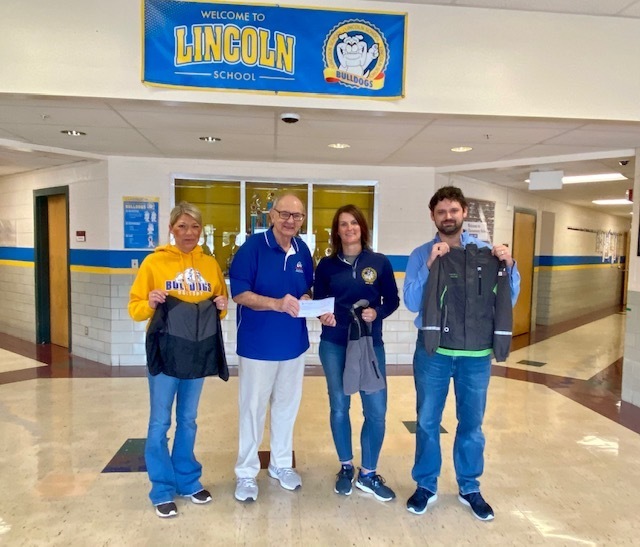 What a great fan turnout for the Lady Bulldogs' second home game as they took on Pontiac St. Mary's! The 7th grade played very hard, but ended up losing 16-21. (1-4) The 8th grade played a great game winning 38-19. (5-0) The next game will be at Grand Ridge on Monday, September 26th. Visit our YouTube Channel (OPS125Media) to see videos from the games!
https://www.youtube.com/channel/UCMaiR1D6z_HvG6rZQtzU9_g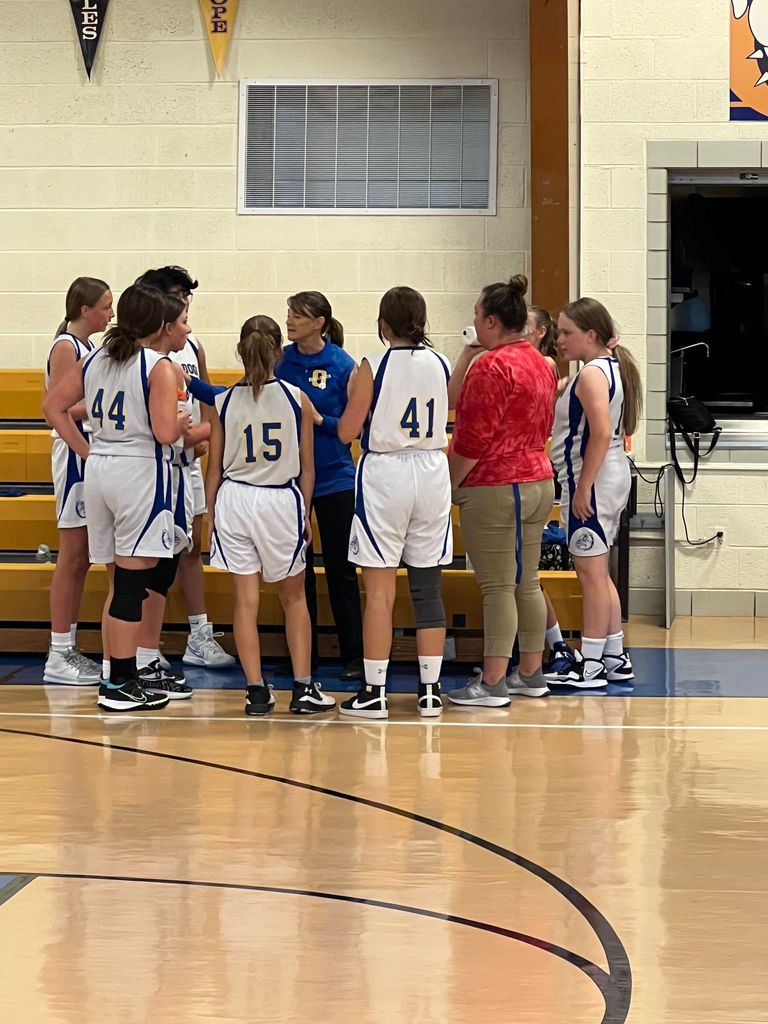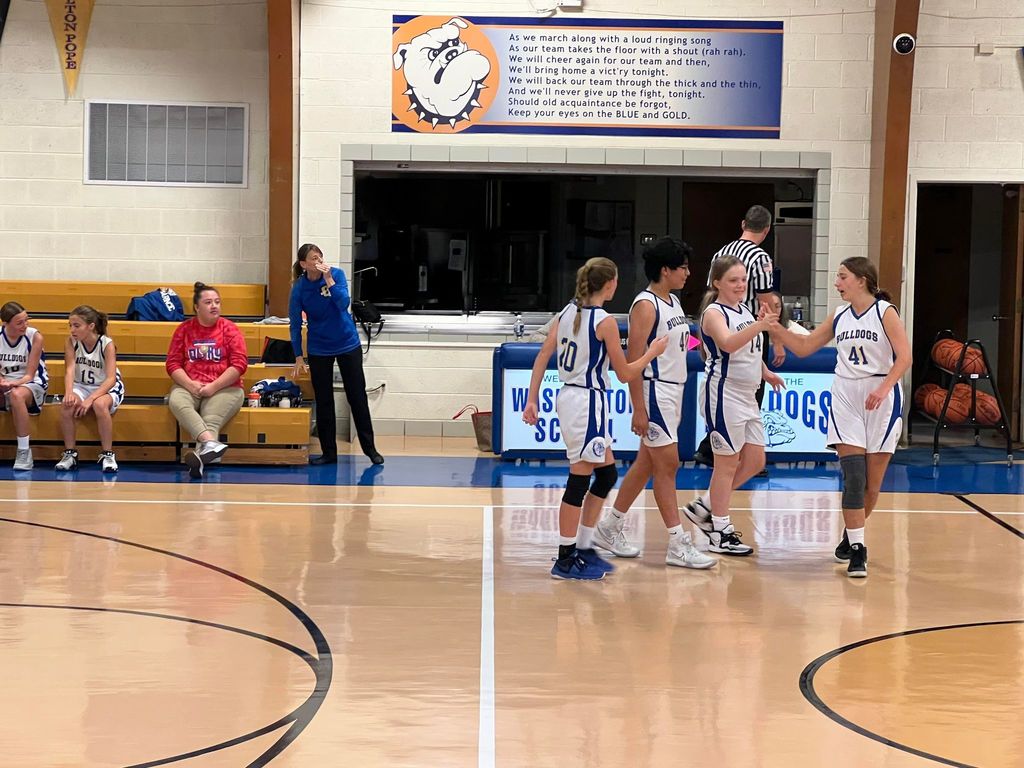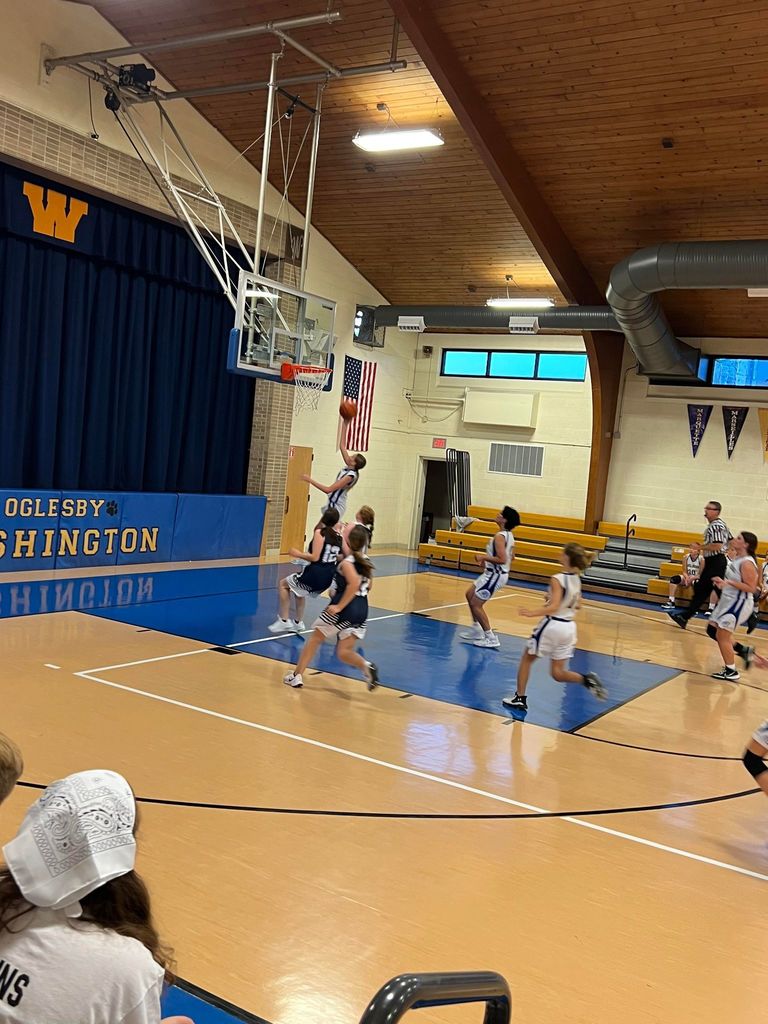 Congratulations to the following students for being chosen as P.B.I.S. Spotlight Students of the Month: Kaylee D., Kindergarten; Mackenzy G., 1st grade; Alice A., 2nd grade; Carter M., 3rd grade; Brody K., 4th grade; Leslee T., 5th grade; Sailor E., 6th grade; Mackenzie M., 7th grade, and Dylan K., 8th grade. Please visit our district website to view our P.B.I.S. Spotlight Students of the Month special section with pictures!
www.ops125.net