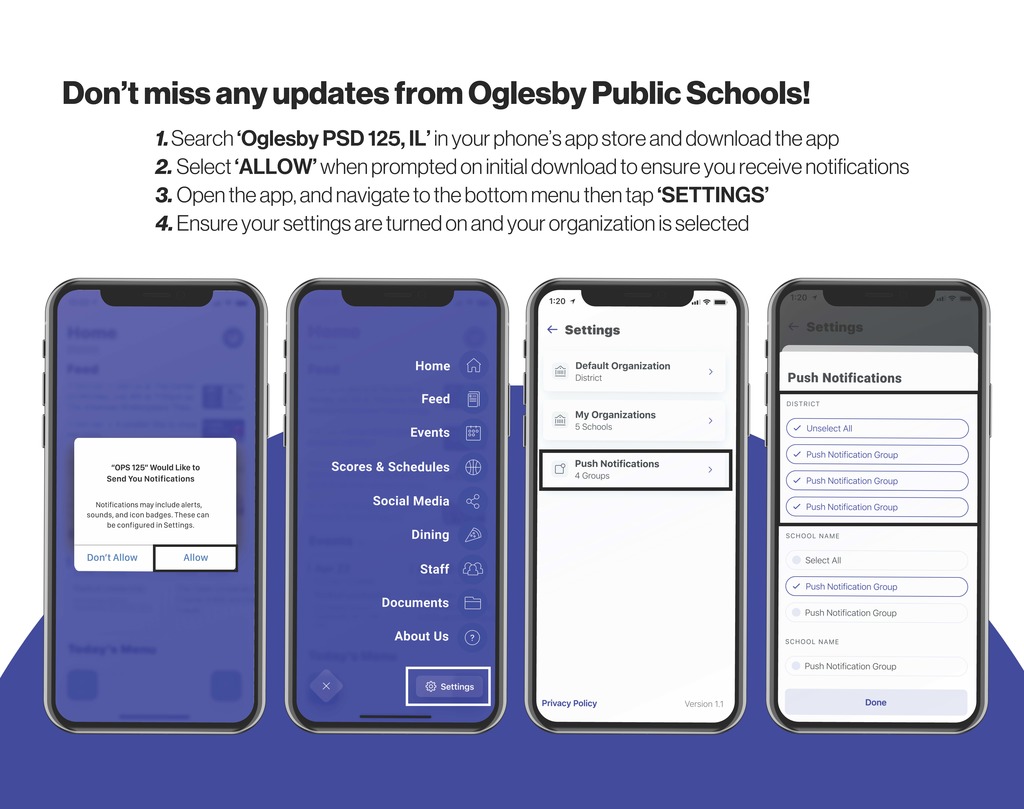 Congratulations to Washington students, Biona U. and Greyson M. Their history fair projects made the final round at the state competition! Greyson's project was "Speaking Across the Atlantic" Biona's project was "World War II Propaganda: Empowering Women" Here is a link to the virtual ceremony.
https://www.youtube.com/watch?app=desktop&v=Hp5iKW3L5os&feature=youtu.be

Spirit Day! This Friday, May 7th is Black and/or White Clothes Day!

May 3, 2021 Due to the weather forecast today, the track meet at Putnam County HS has been canceled.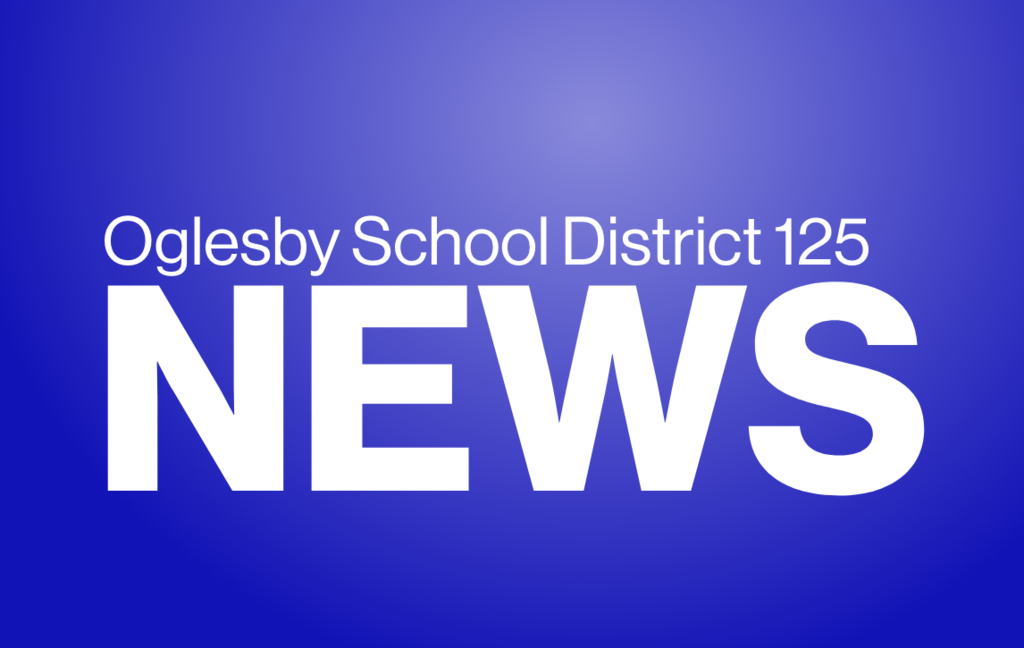 Congratulations to Biona U., 8th grade student at Washington School! Her history fair project advanced to the state competition.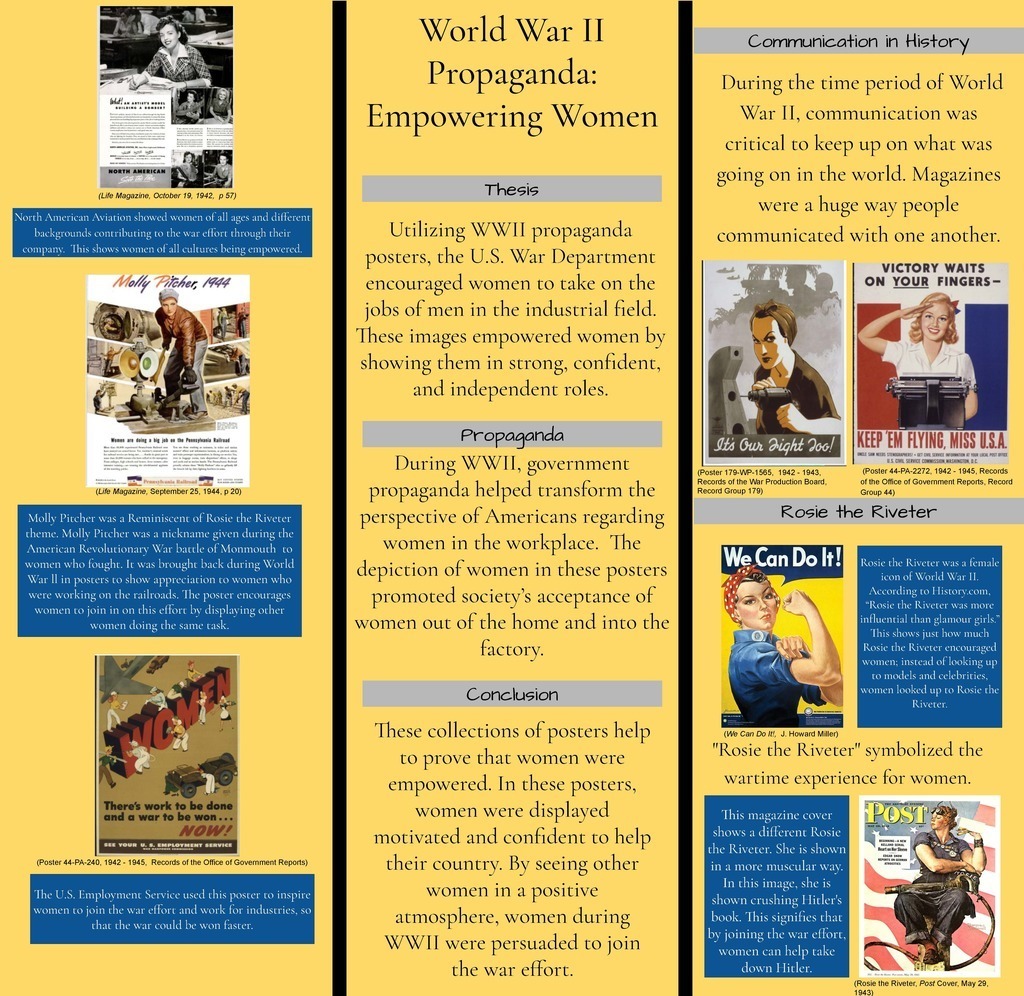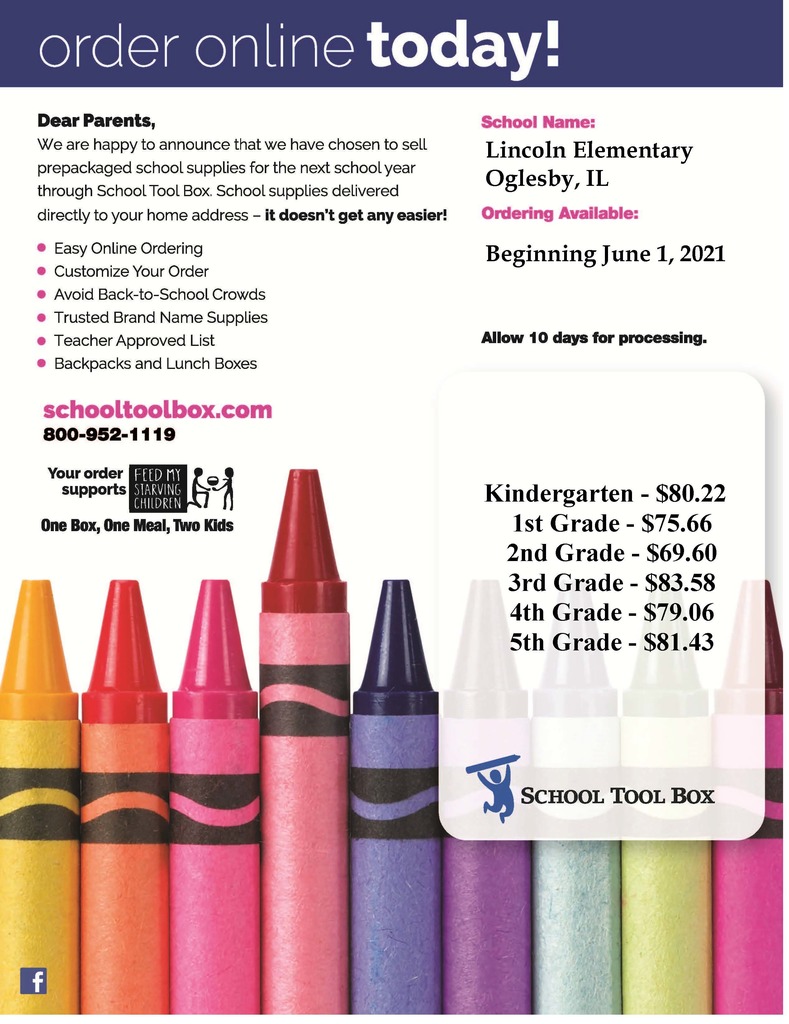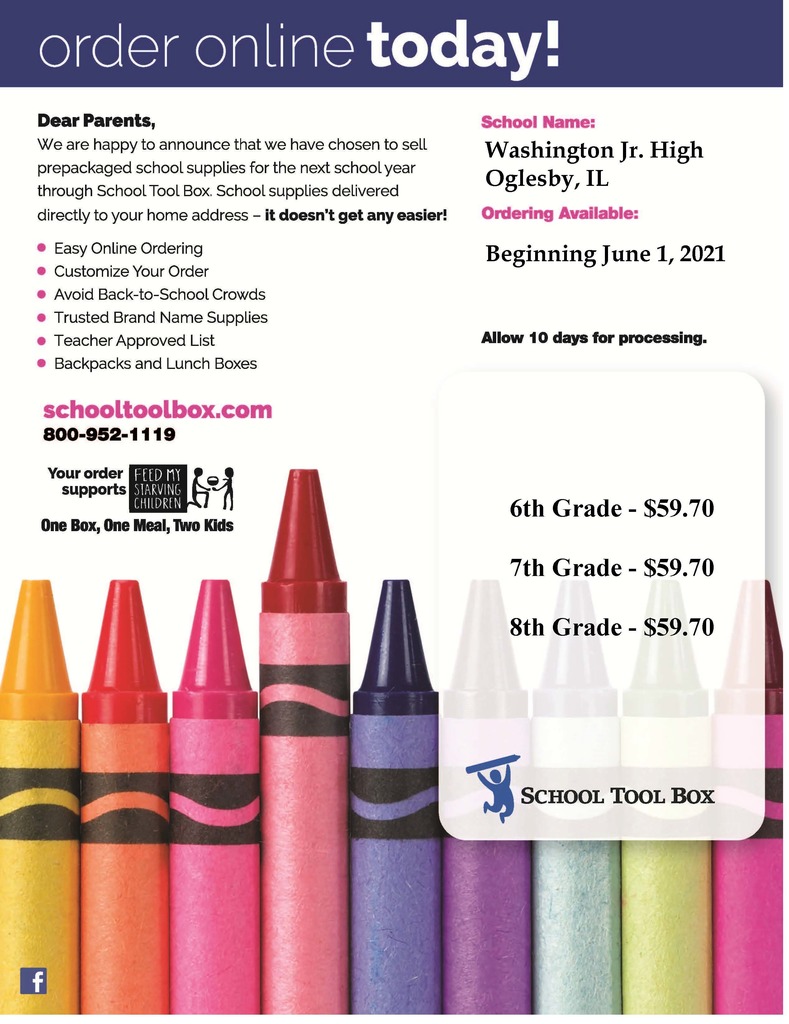 Spirit Day This Friday, April 23rd is HAT DAY!


Students at Washington School participated in Academic Olympics today to kick off IAR testing next week. The activities included an Obstacle Course, Paper Airplane Design and Throw, Hula Hoop Contest, Geography Bee, Brain Teasers, Math Kahoot, and Memory and Design Activity. Winners received golden tickets to participate in a Hunger Game style dodgeball match. Students also enjoyed a Covid-friendly outdoor lunch. Visit our OPS125 YouTube Channel to view videos from today's activities.
https://www.youtube.com/channel/UCMaiR1D6z_HvG6rZQtzU9_g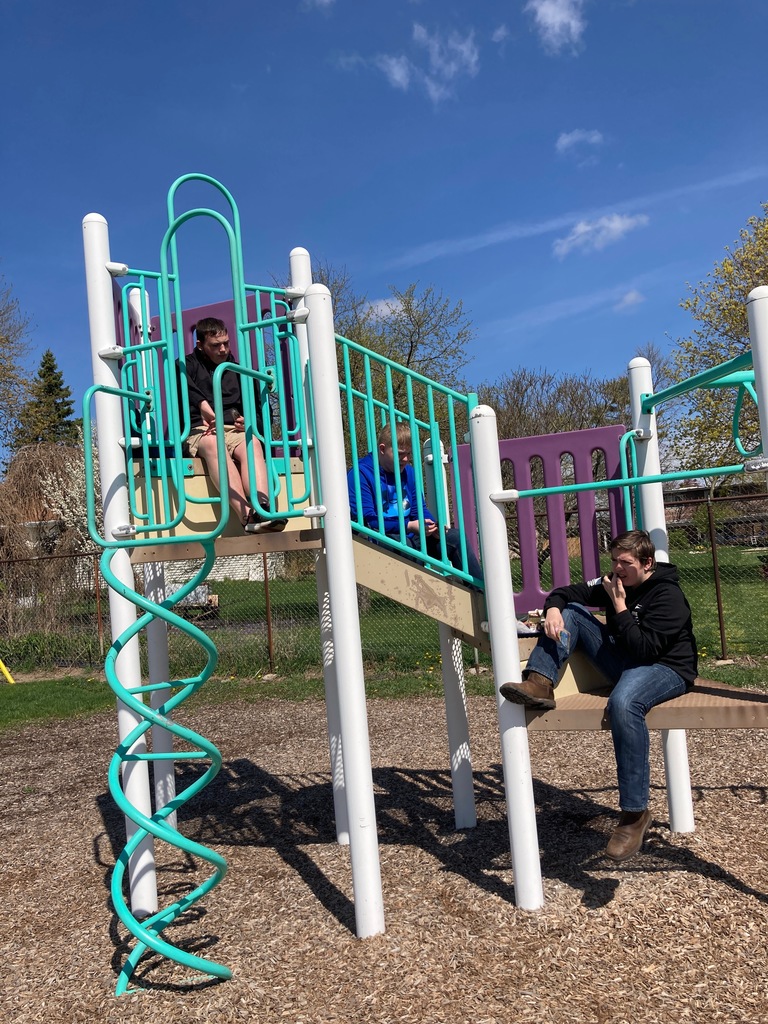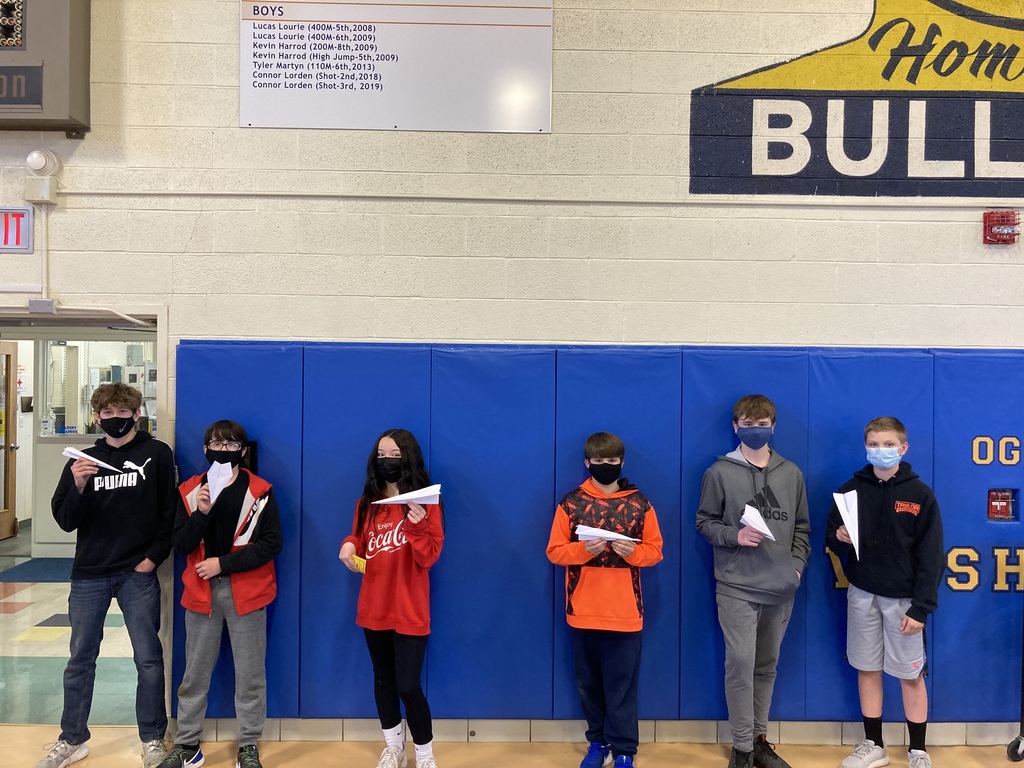 Our preschool program has openings for the 2021-2022 school year. Please contact Ms. Kim in the preschool office if you are interested in enrolling your child in our program. Our preschool program enrolls students from Oglesby, Waltham, Tonica, Lostant, and Deer Park school districts. Please call 815-883-9297, option 3 for the preschool office.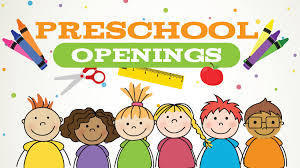 NOTICE: THE REGULAR OGLESBY SCHOOL DISTRICT 125 SCHOOL BOARD MEETING SCHEDULED FOR WEDNESDAY, APRIL 21, 2021 AT 5:30 P.M. HAS BEEN CHANGED TO WEDNESDAY, APRIL 28, 2021 AT 5:30 P.M.