Impromptu Bozo Bucket fun on this rainy day at Washington School!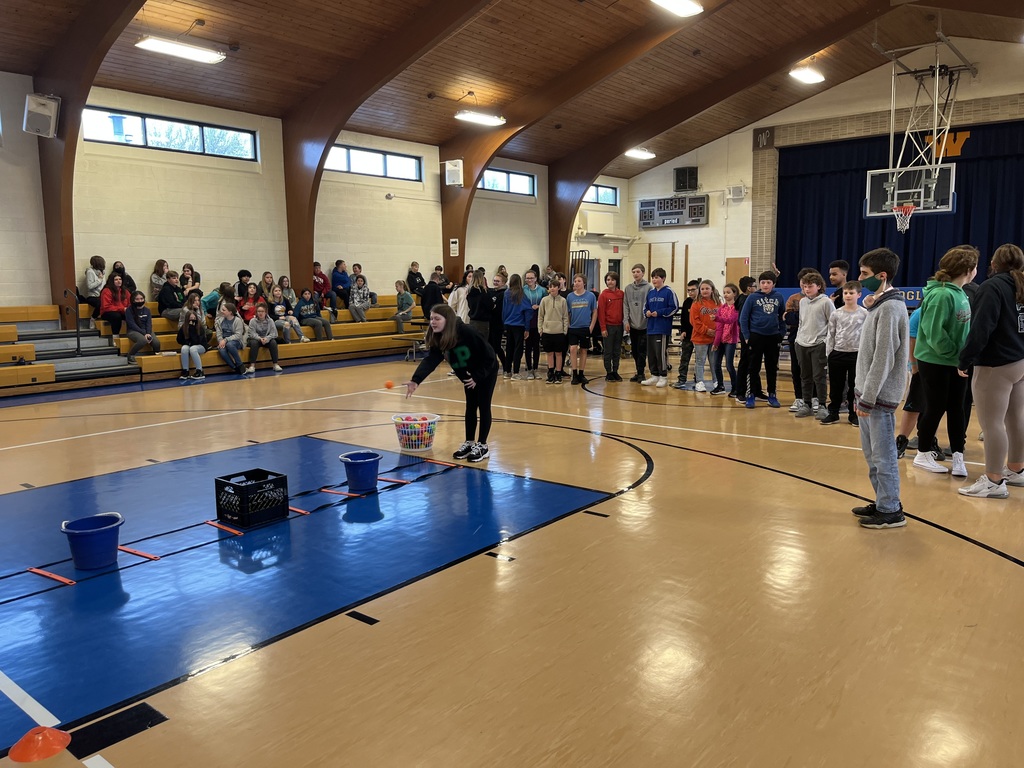 Tomorrow, Wednesday, May 4th is a 2:00 p.m. dismissal day!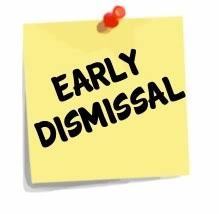 Happy Teacher Appreciation Week to all of our amazing teachers and paraprofessionals at Oglesby Schools! We are so thankful for your dedication to our district and all that you do for the students of Oglesby!


Congratulations to the following students for being chosen as P.B.I.S. Spotlight Students of the Month! Addilyn C., Kindergarten; Bruno G., 1st grade; Jade S., 2nd grade; Mackenzie K., 3rd grade; Ethan H., 4th grade; Kennedy K., 5th grade. Please visit our district website to view our P.B.I.S. Spotlight Students of the Month special section with pictures!
www.ops125.net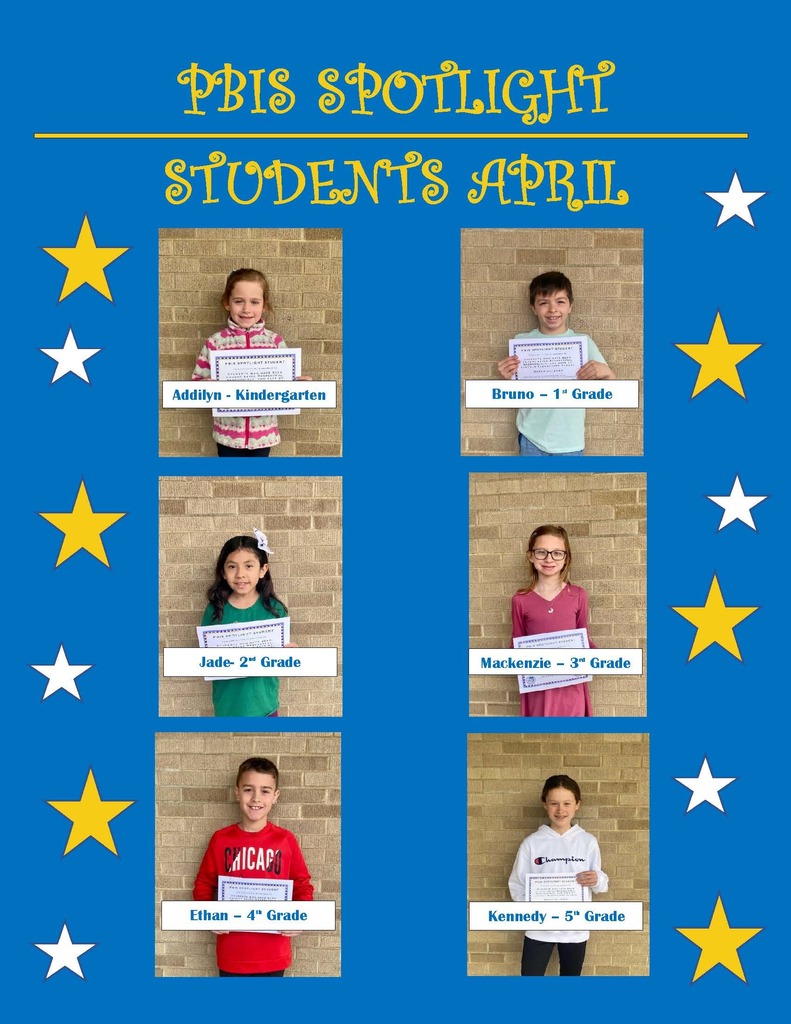 Congrats to the Washington School students who were on the honor or high honor roll for both the 1st & 2nd trimesters and were invited to a special breakfast put on our by our kitchen staff, Mrs. Stokes and Mrs. Delaney!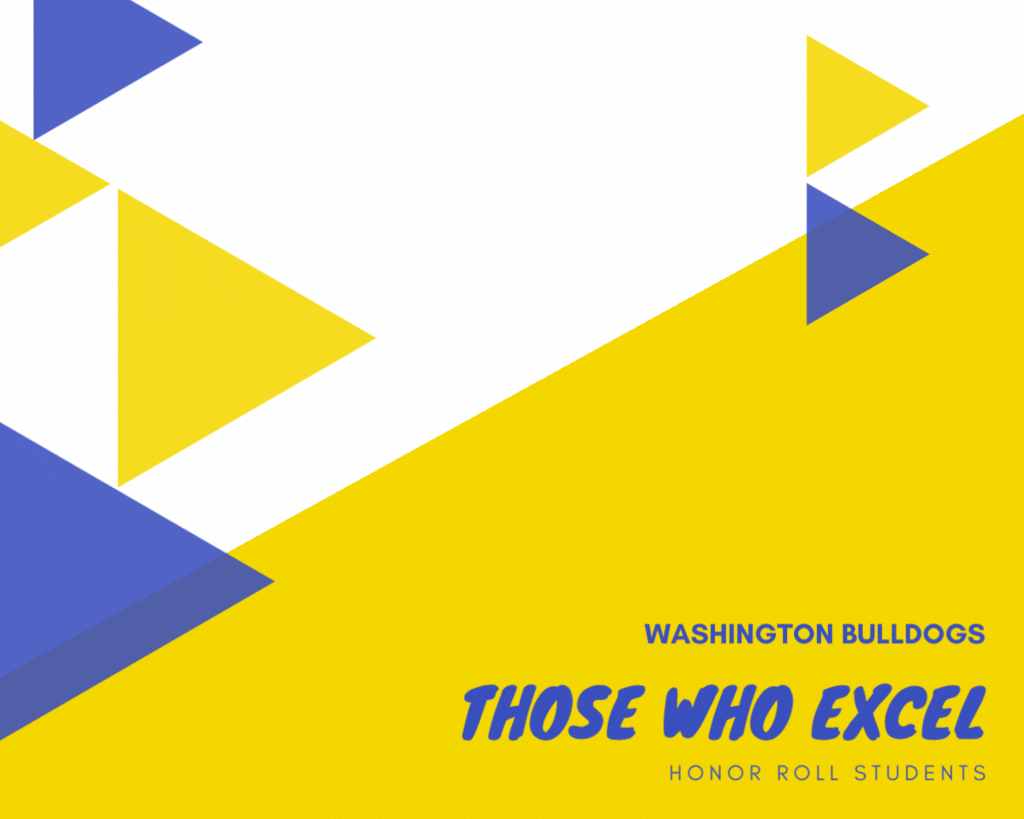 Congrats to the following students who will serve as next year's Student Council Officers! President - Gianni B. Vice President - Landon B. Secretary - Lilah H.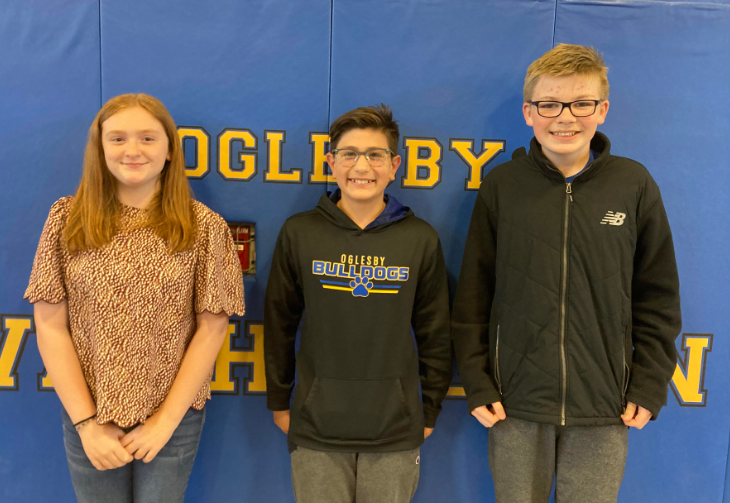 Washington School students and staff participated in a Chess Tournament!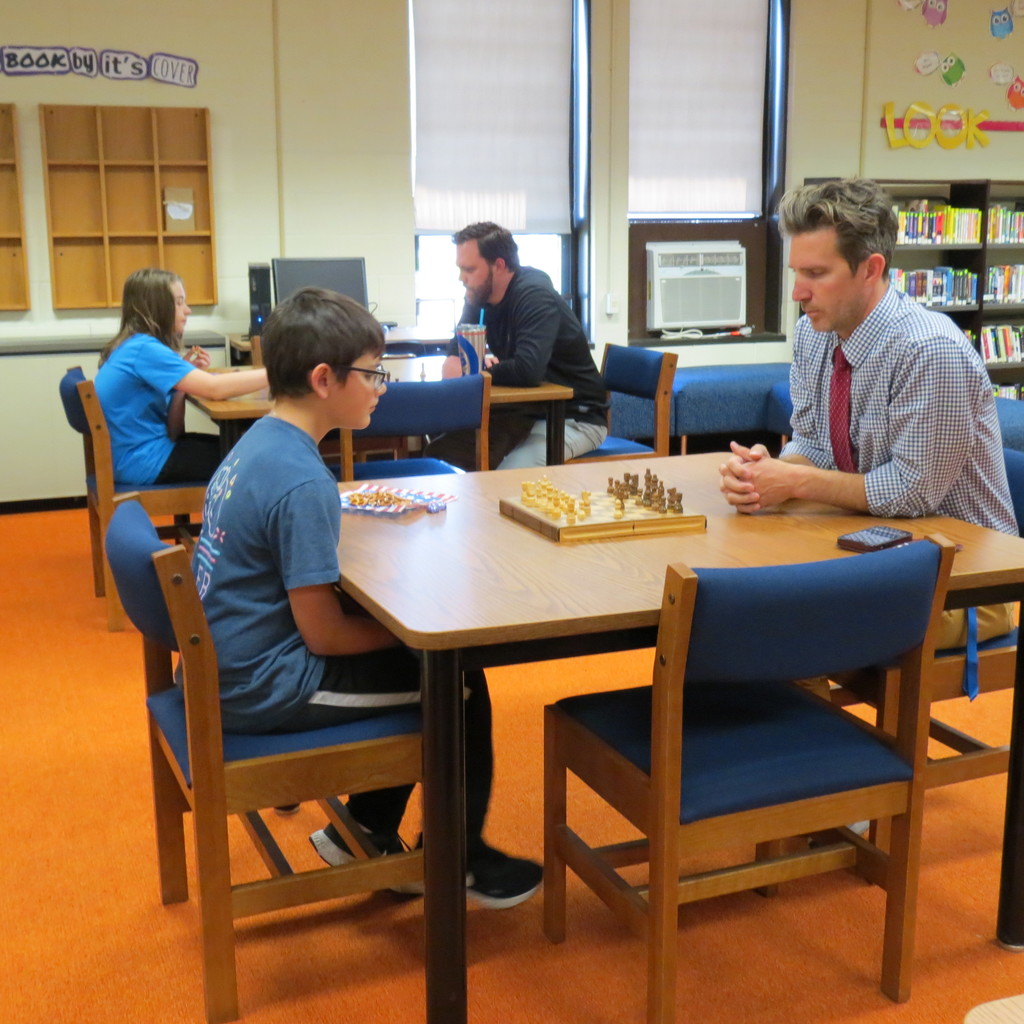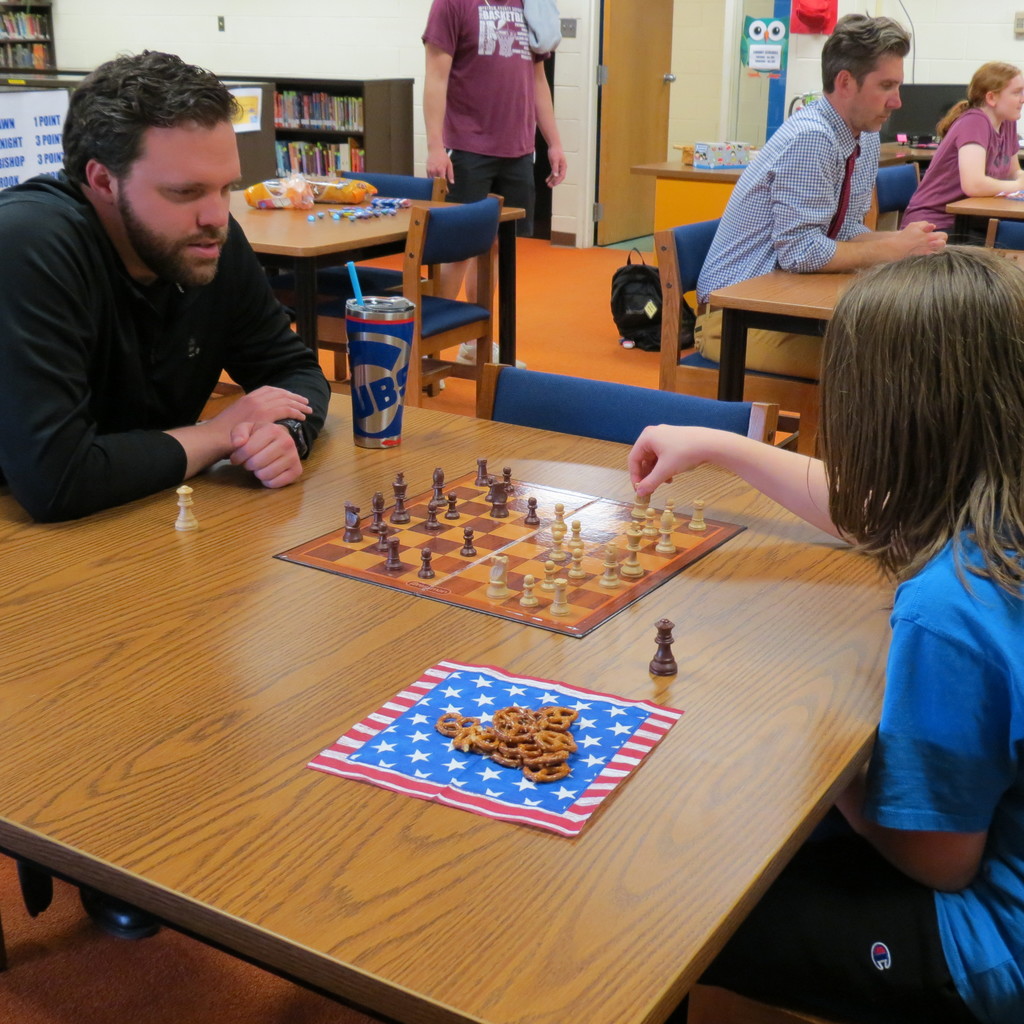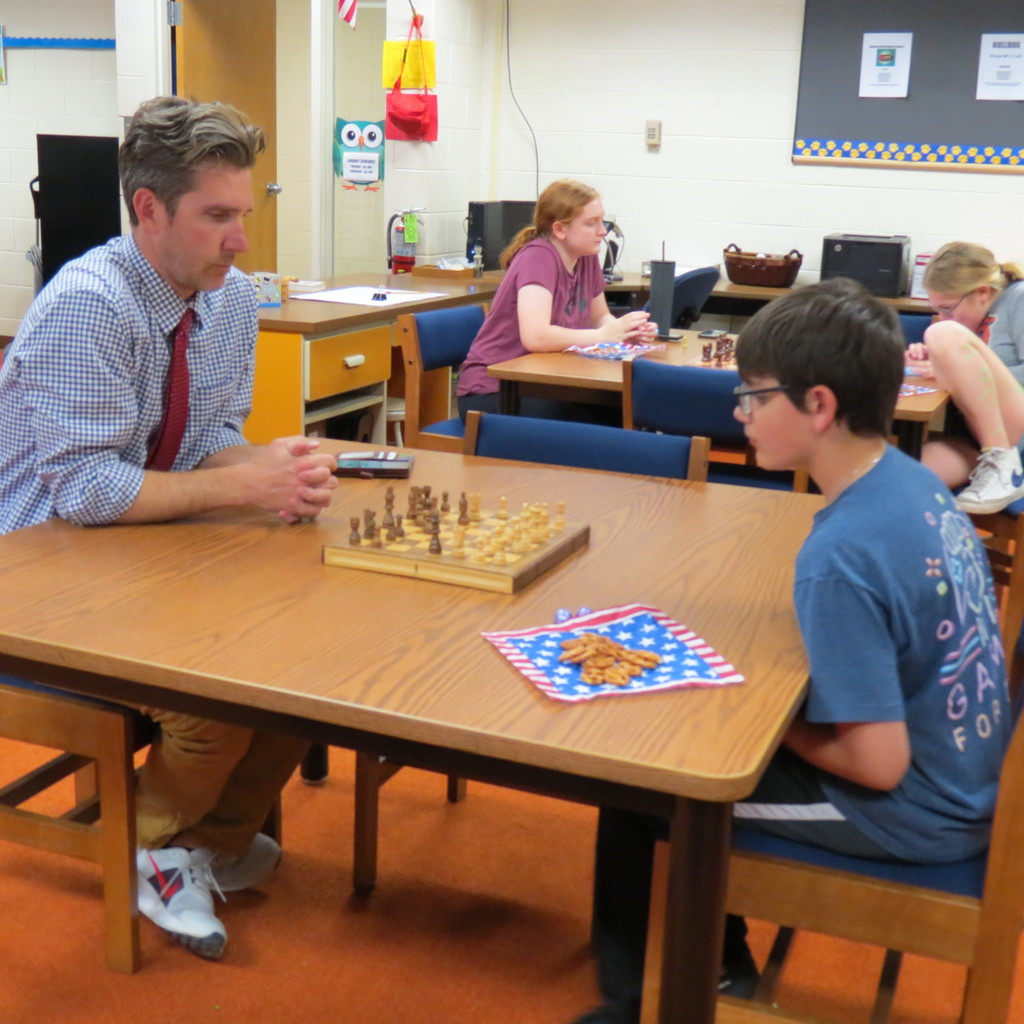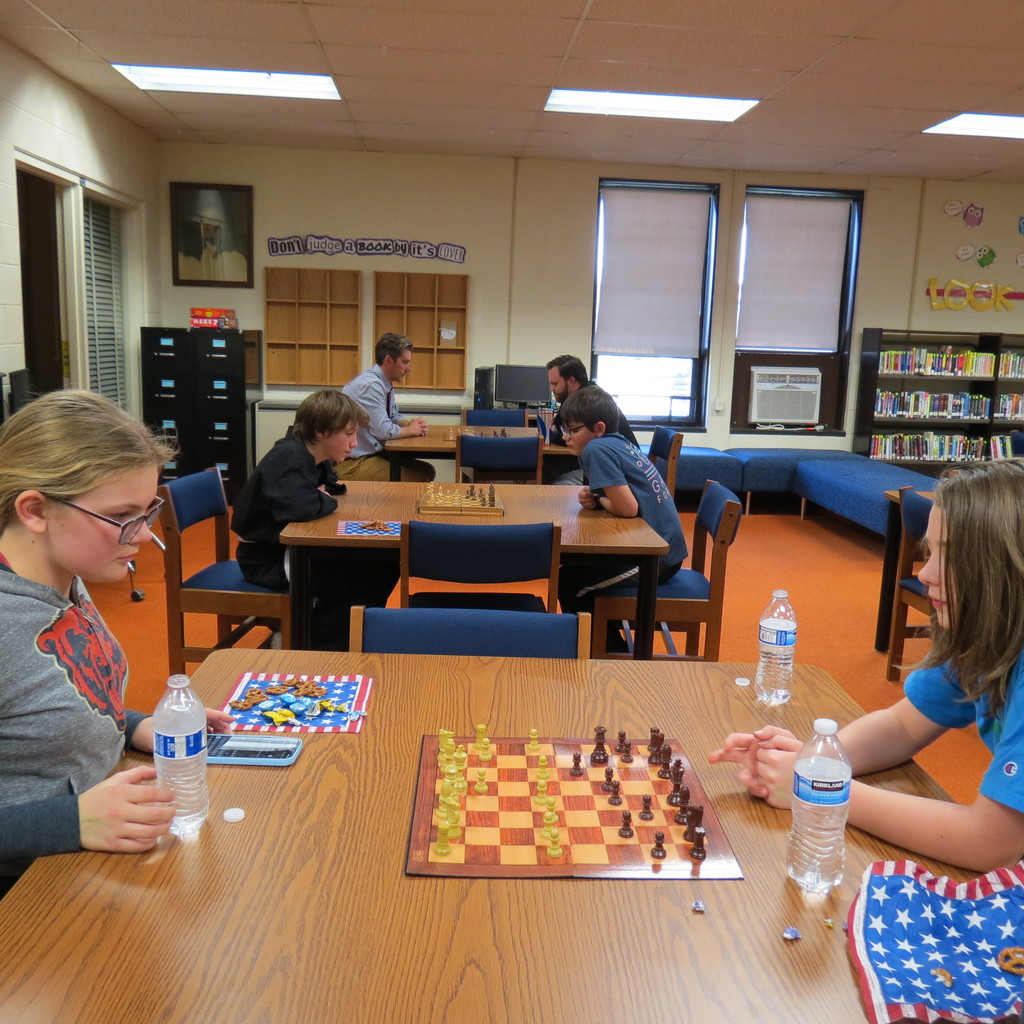 Spirit Day! Next Wednesday, April 27th is a blue and gold spirit day to support the track team!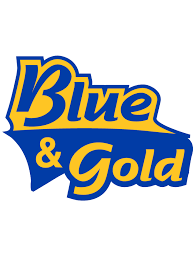 The Oglesby Band students will be holding their Spring Concert tomorrow, Thursday, April 21st at 6:30 p.m. The concert will be held in the Washington School gym.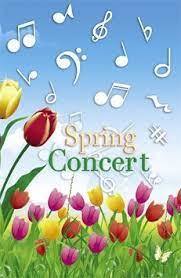 Wacky Hair Day!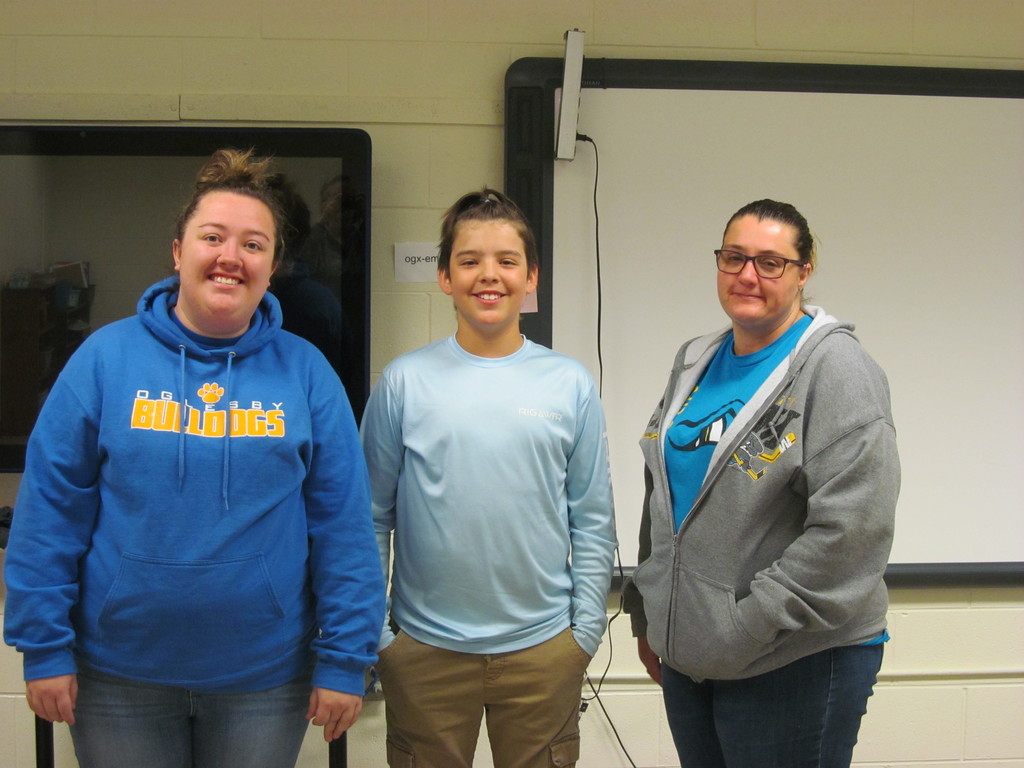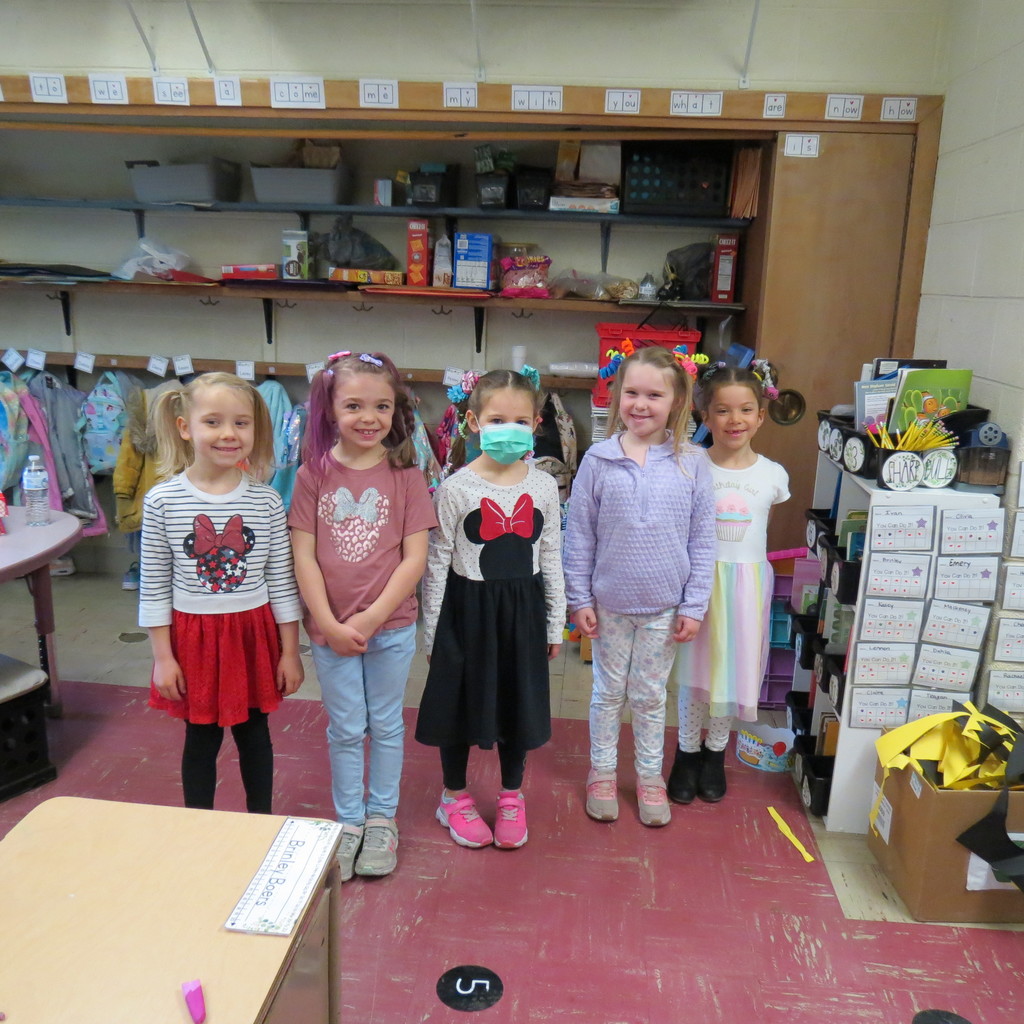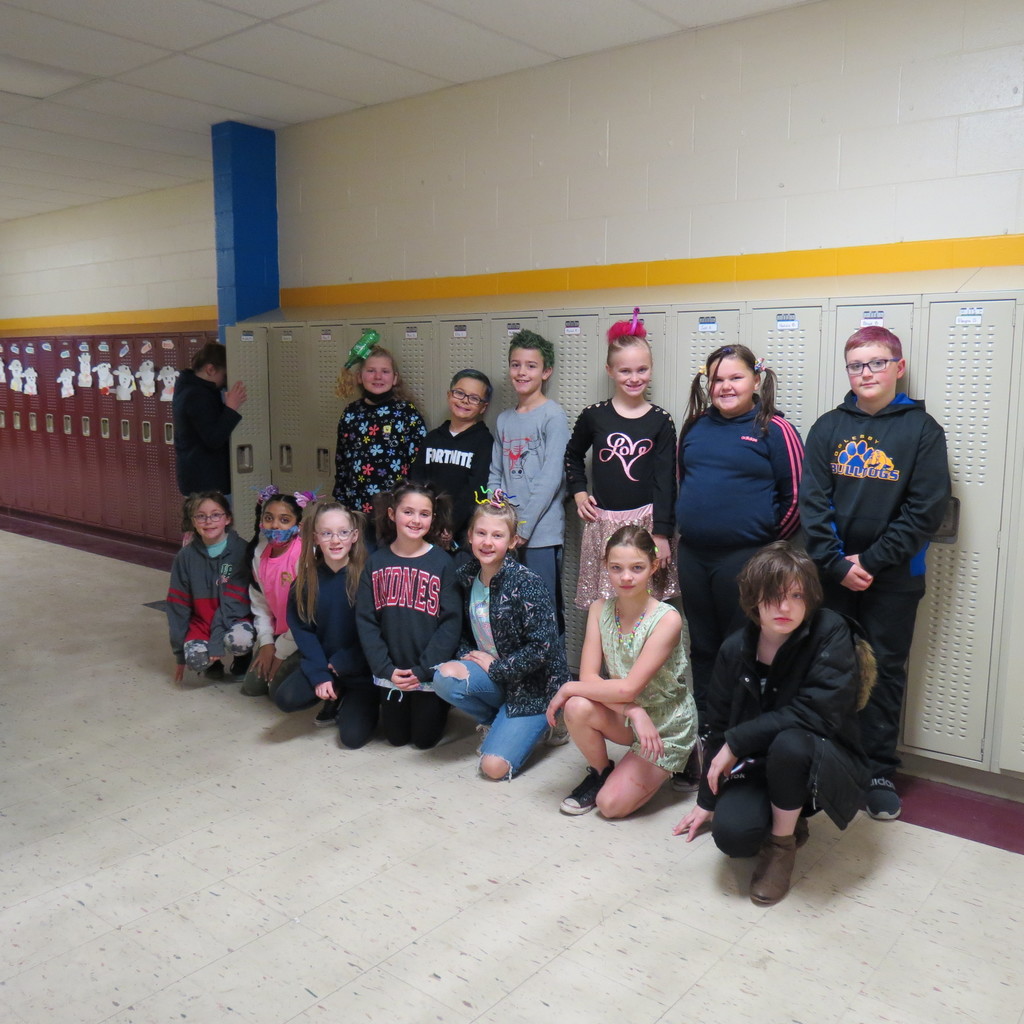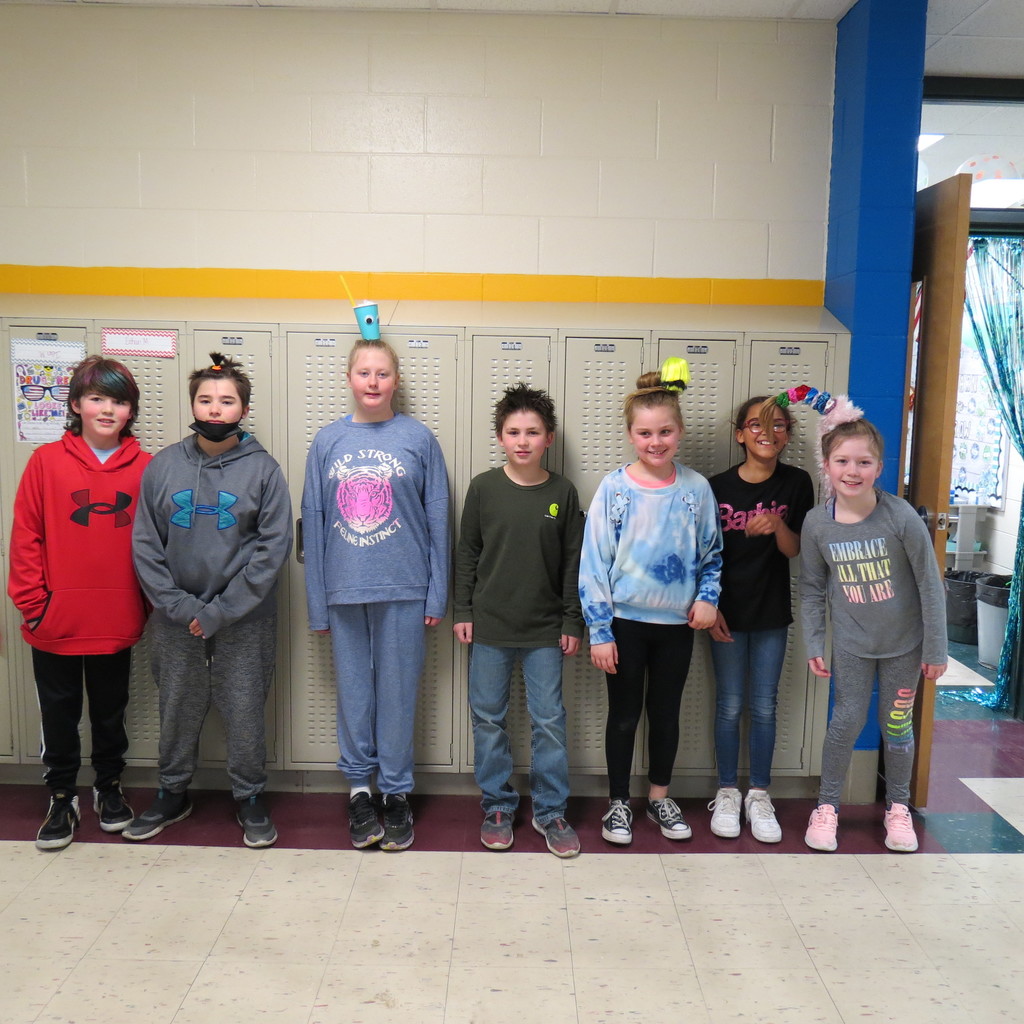 Have a happy and safe SPRING BREAK! We will see you back at school on Tuesday, April 19th!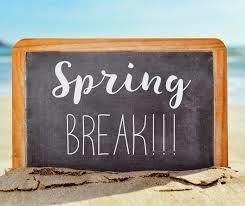 Don't forget! Tomorrow, Friday April 8th is a 2:00 p.m. dismissal day!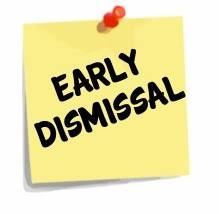 MLB Opening Day!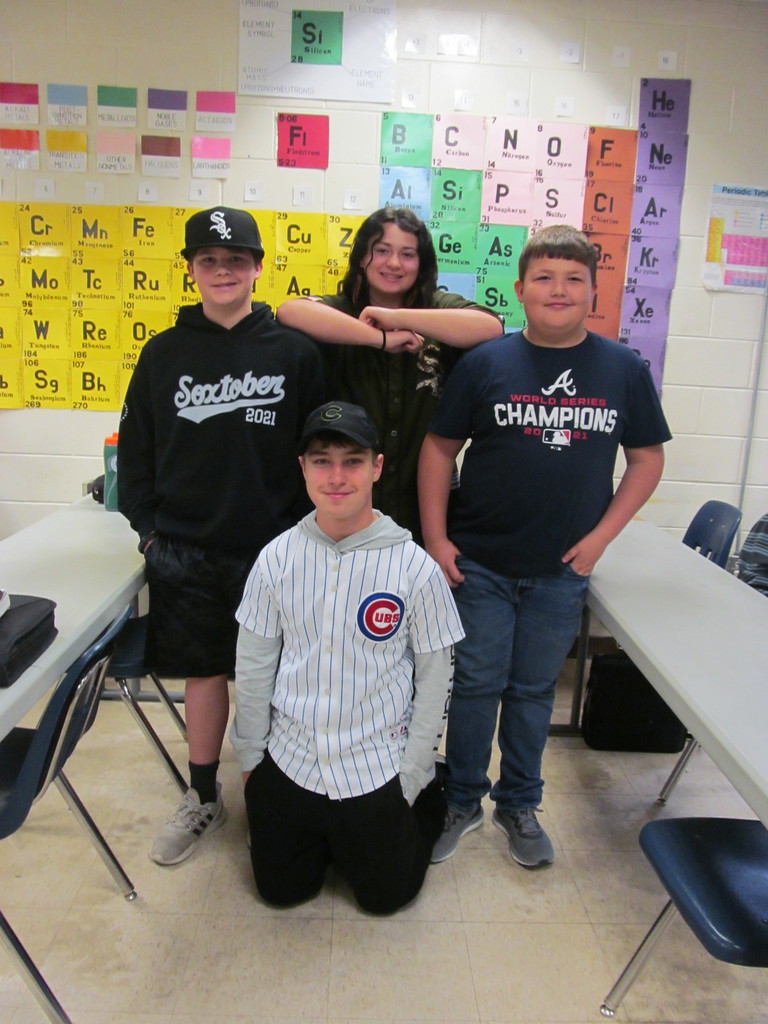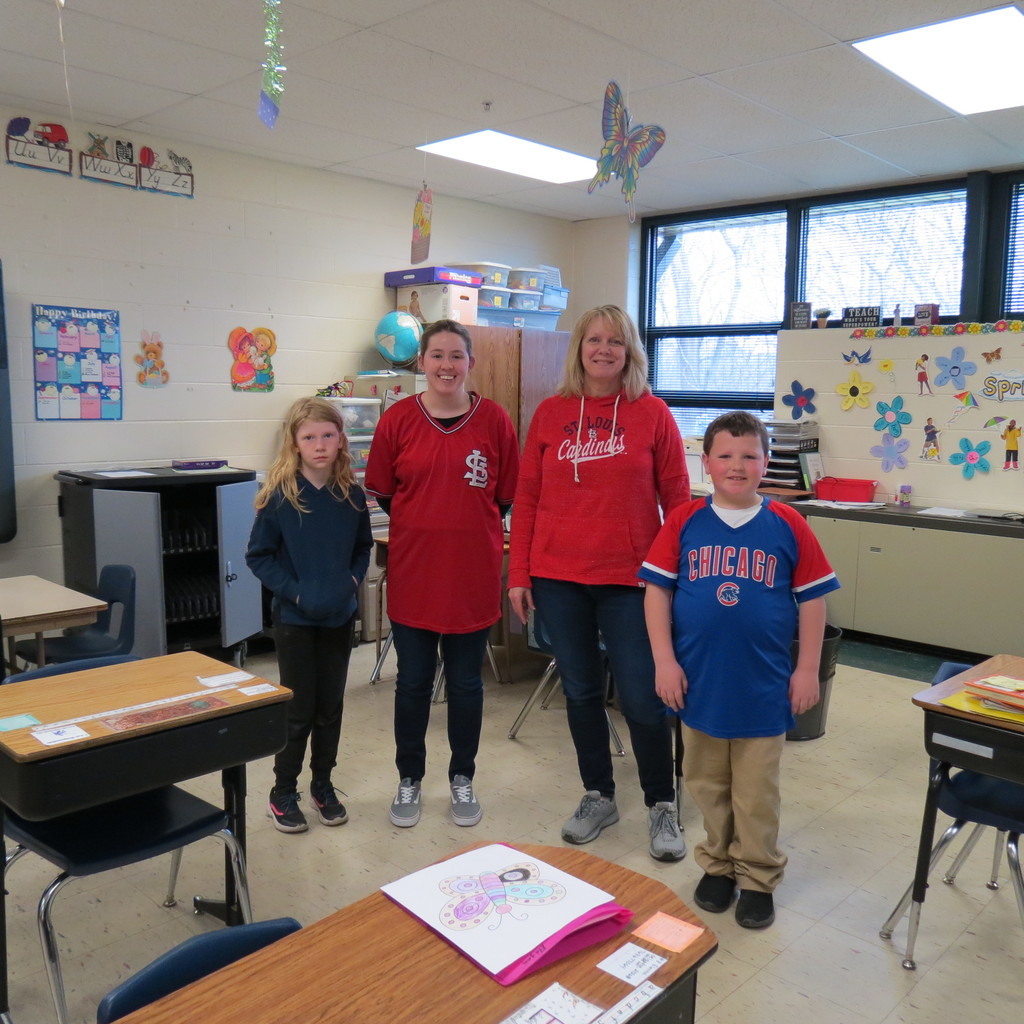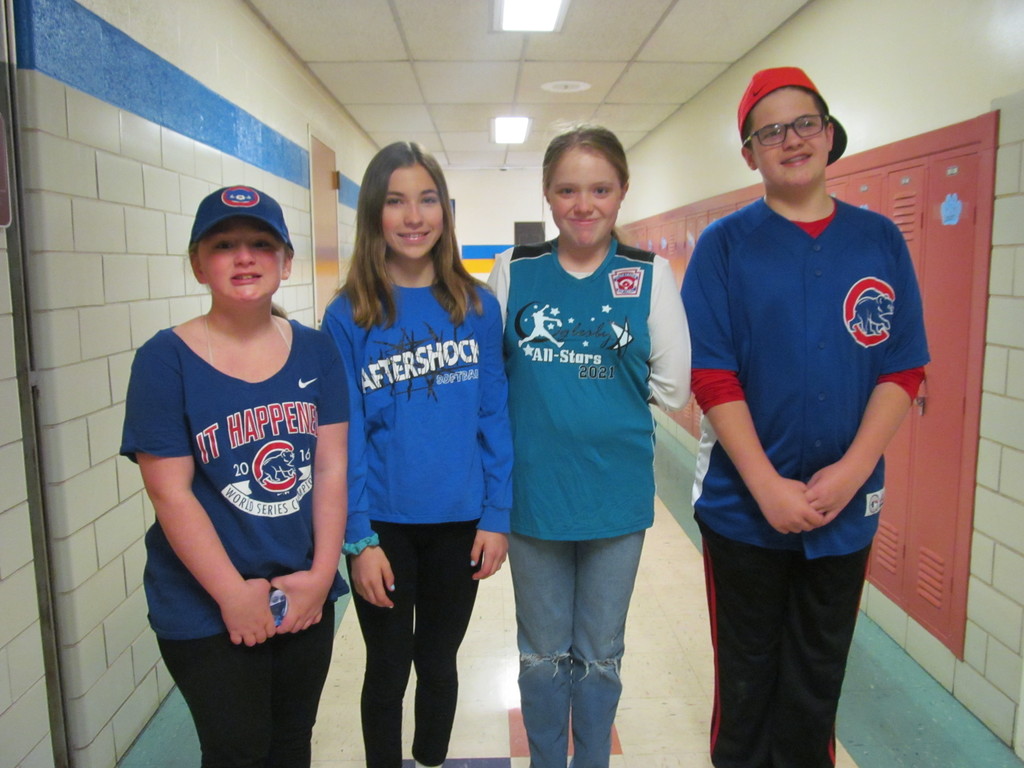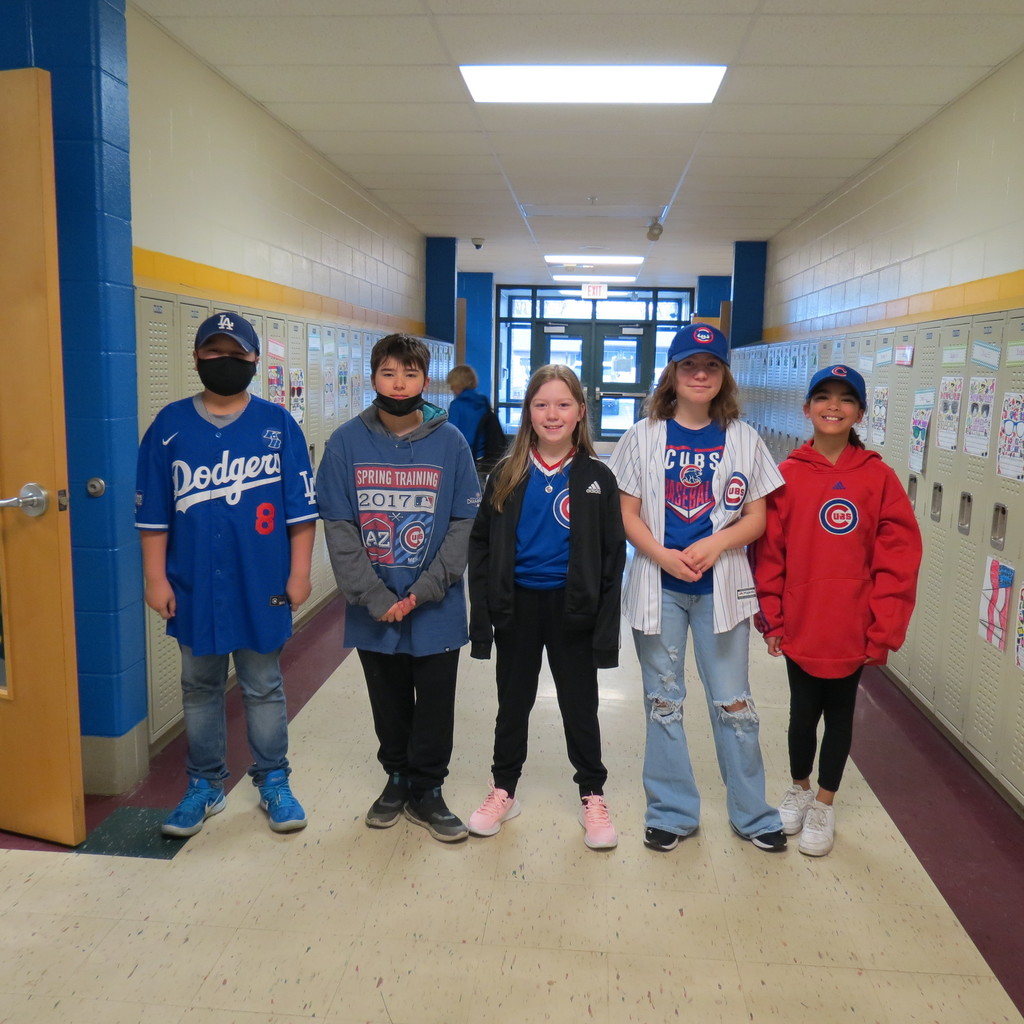 MOVIE DAY!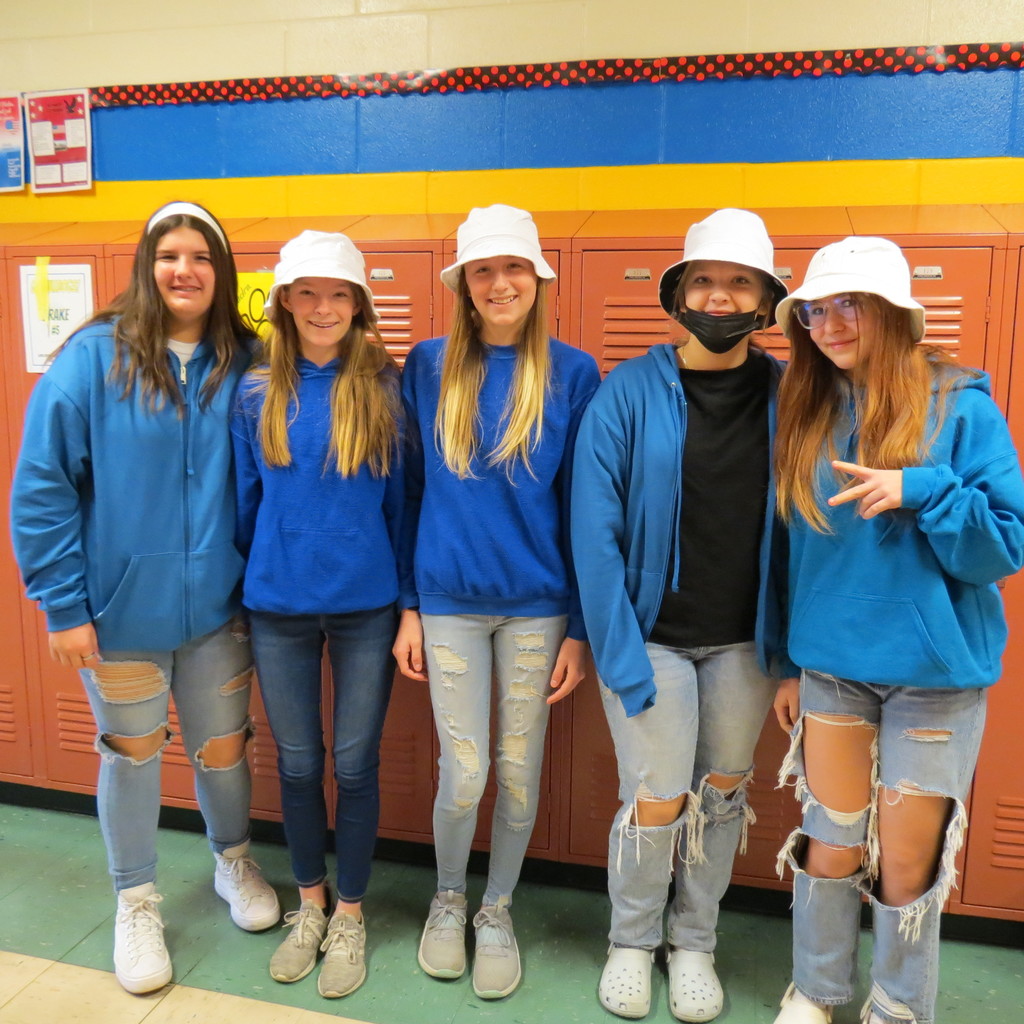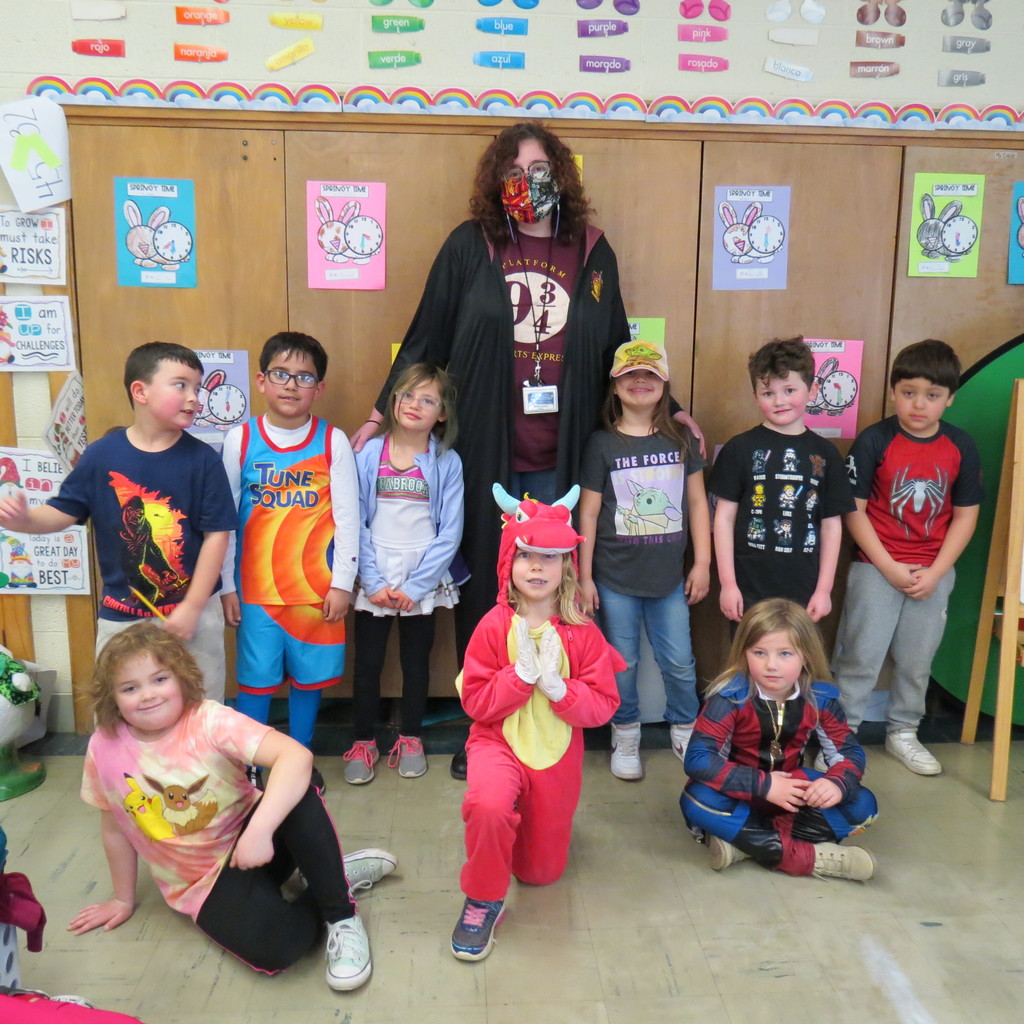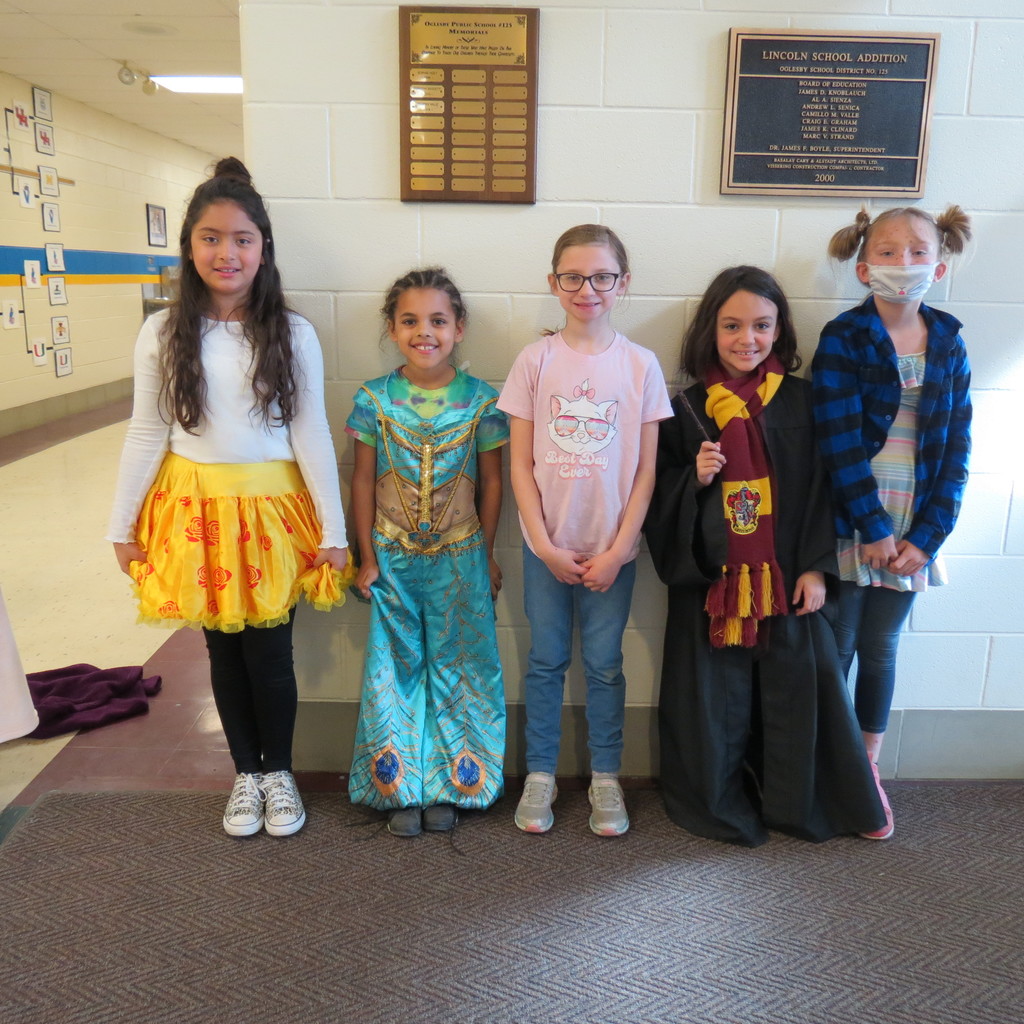 Oglesby Washington 2022 Track Team!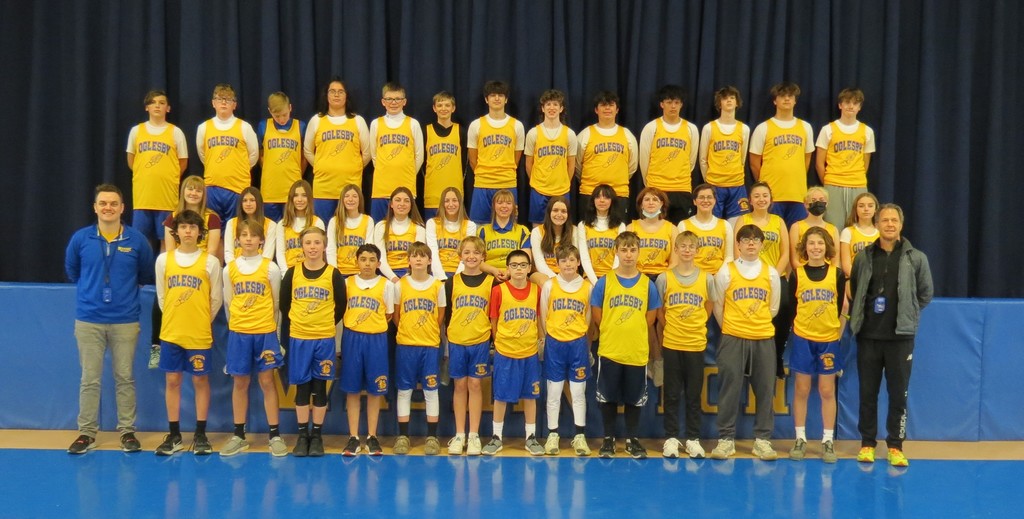 MARCH MADNESS WINNERS! Congrats to Ms. Hiestand's first grade class who had the winning team for March Madness and will celebrate with a pizza party!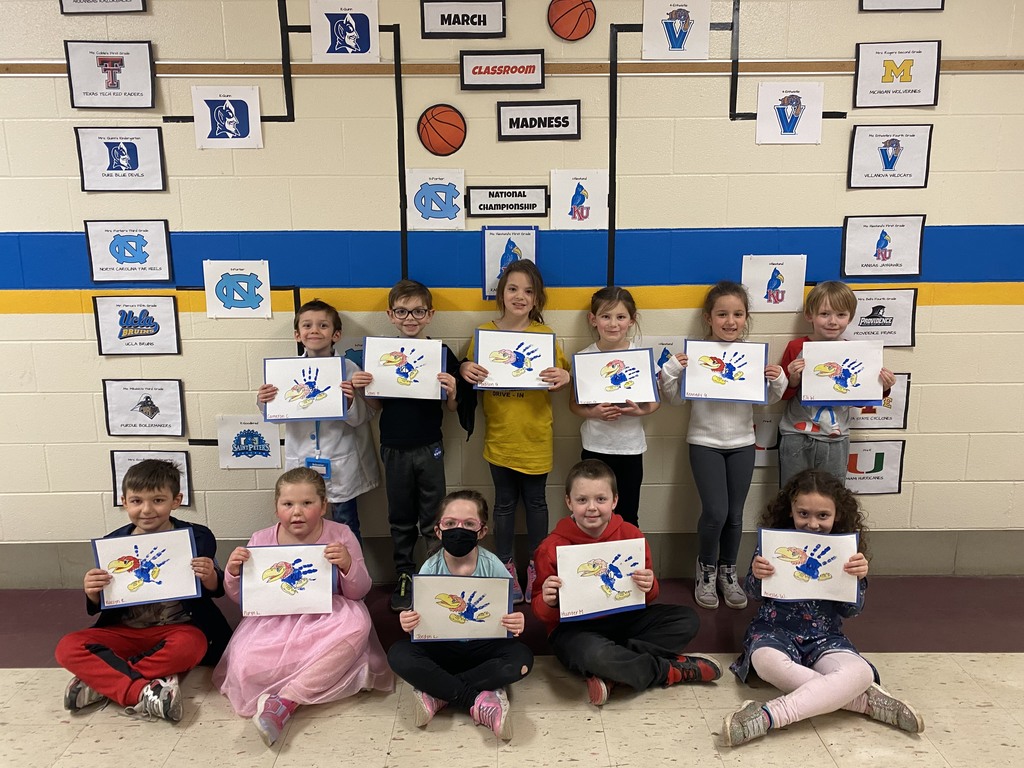 Career Day!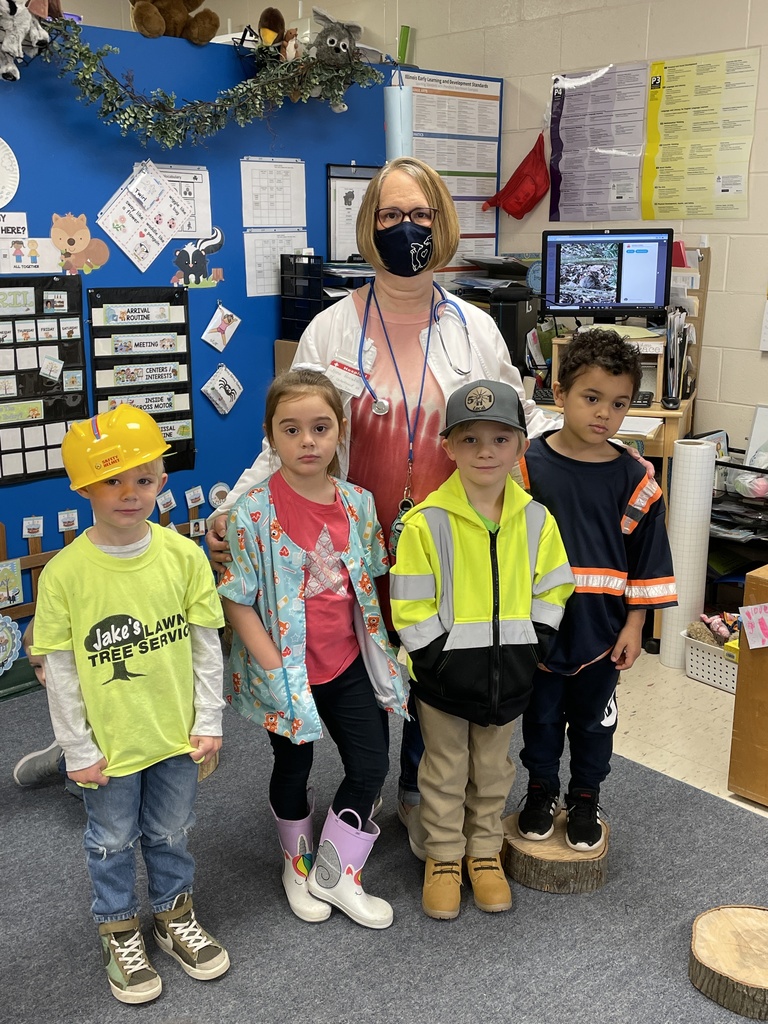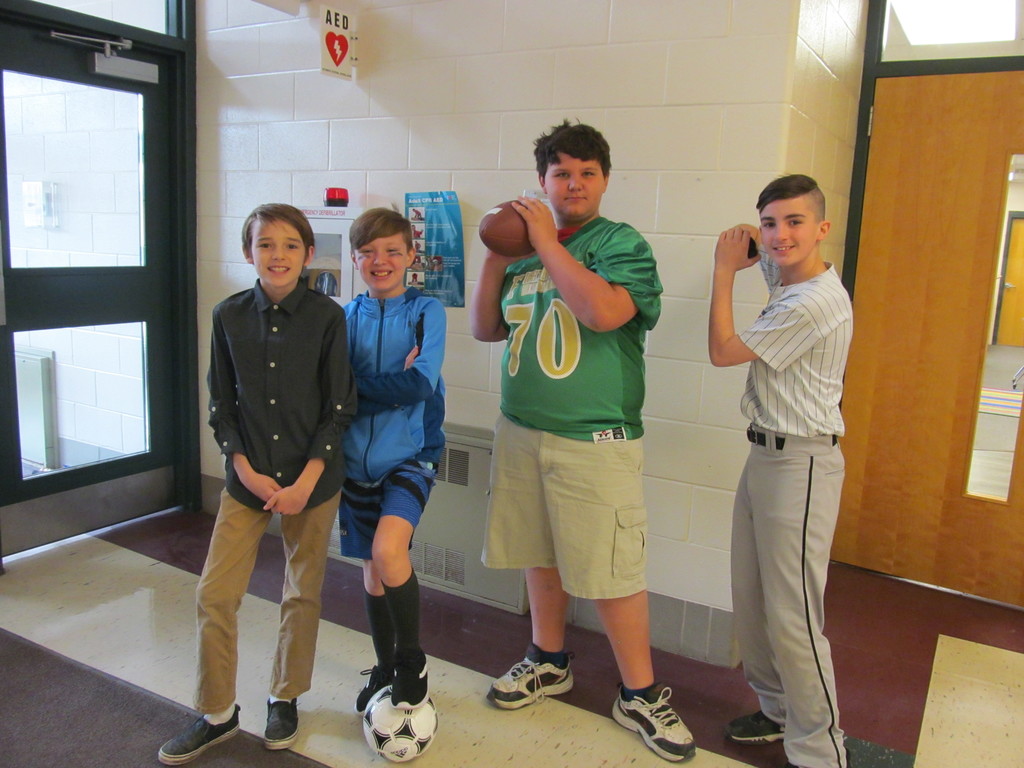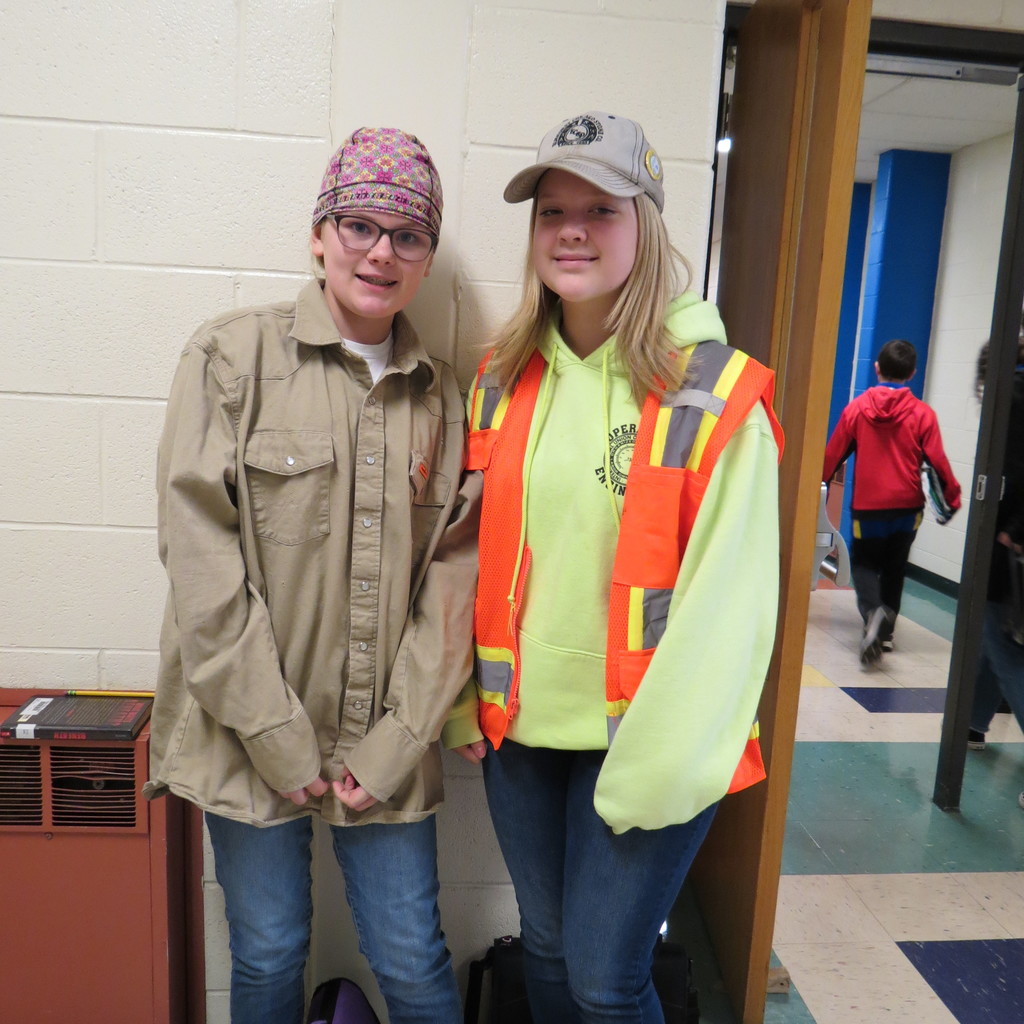 Don't forget! Tomorrow, Wednesday, April 6th is a 2:00 p.m. dismissal day!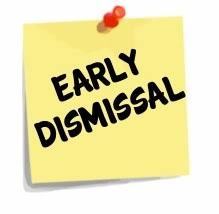 March Madness Championship Day!