Online Student Registration is Open!
District Office
Thursday, July 09, 2020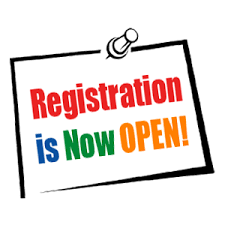 Online Student Registration is now open for the 2020-2021 school year. The entire registration process is online, including filling out information, paying fees and proving residency. Please take advantage of the online process, and from July 9th through the month of July, the service fees for paying online will be waived. If you have any questions regarding K-8th grade registration, please email Tina Naumann at tnaumann@ops125.net, and for questions regarding Preschool registration, please email Kim Crook at crookk@ops125.net.
Please click HERE to begin the registration process.